On December 3, a truly unique designer showhouse will open its doors. Situated on a 20-acre plot on Malibu's coastline, the California home is a jaw-dropping 20,000 square feet, the western windows overlooking a glistening Pacific. It features a three-floor solarium where crops are grown inside, a koi pond running through the first floor, and—luxury of luxuries!—a room dedicated entirely to Zoom meetings.
There's a twist: The house is not, in the strictest sense of the word, real. It's an entirely digital creation, dreamed up by 11 designers, rendered in 3D by a team of three, and sponsored by Seasonal Living, a quarterly magazine published by Austin, Texas–based indoor/outdoor furniture manufacturer Seasonal Living.
"It was a response to thinking: How are we going to get in front of our customers?" says Seasonal Living CEO Gary Pettitt. "It was a recognition that there was a lot of reaching out to clients through Zoom, but there seemed to be a snowfall of everyone doing Zoom calls. I thought: There has to be a richer way to engage with our customers that they understand and enjoy."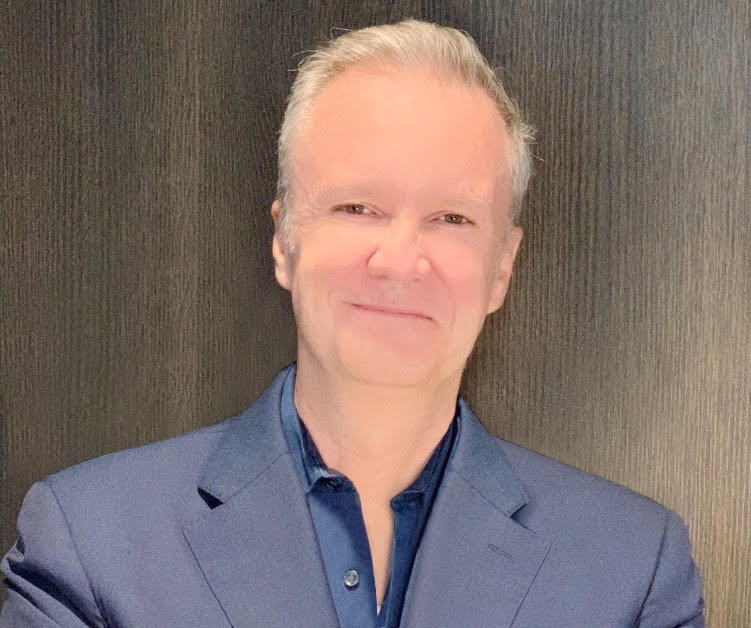 Courtesy of Seasonal Living
So Pettitt wrote up a design brief for the house and tasked marketing consultant Leslie Carothers, who helms the magazine side of Seasonal Living's business, to round up a roster of designers. The final lineup: Jeanne Khoe Chung, Arianne Bellizaire, Robin Baron, Rachel Moriarty, Erika Hollinshead Ward, Laura Muller, Veronica Solomon, Carla Aston, Michelle Jennings Wiebe, Gloribell Lebron and Ariana Afshar Lovato.
"I wanted people that had various geographic distribution. I wanted people that I knew would do a great job on the content piece, and of course, I wanted people that did have a major platform somewhere," Carothers tells BOH. All told, she pegs the combined social reach of all participants at 1 million. "[The designers] are so excited, I can't even tell you. They recognize that it's fresh and new, and that it's an opportunity for them individually to break out of what they would normally show—it's complete creative freedom."
Next came the sponsors (as of press time, there are 15 committed), whose products will be converted to 3D format and used to decorate the virtual home. In other words, it's real designers using real products—even the plot of land really exists in Malibu. The only thing that's digital is everything.
The concept of a virtual showhouse isn't entirely new, especially in the age of COVID-19. In April, Apartment Therapy scrambled to bring its Small/Cool event online with a series of animated illustrations that mimicked what would have been an IRL affair. In June, 1stdibs asked designers to virtually redesign iconic interiors. More recently, the Pasadena and San Francisco showhouses have opted for a hybrid model, in which real rooms are designed and then photographed in 3D and "attended" online. However, Seasonal Living's showhouse will be among the first to adopt an entirely soup-to-nuts approach to the concept. (The Black Interior Designers Network is collaborating with Architectural Digest on a similar project, set to debut in November.)
An all-digital showhouse has some obvious drawbacks. Even with 720-degree views (meaning attendees will be able to look up, down and all around a room—not just peruse a still image), the physical reality of a room is irreplaceable. There's no fabric to run one's hands over, no sofa cushions to test for springiness, and no passed hors d'oeuvres and white wine at the opening-night cocktail party. However, for both sponsors and designers, a digital showhouse has plenty of advantages.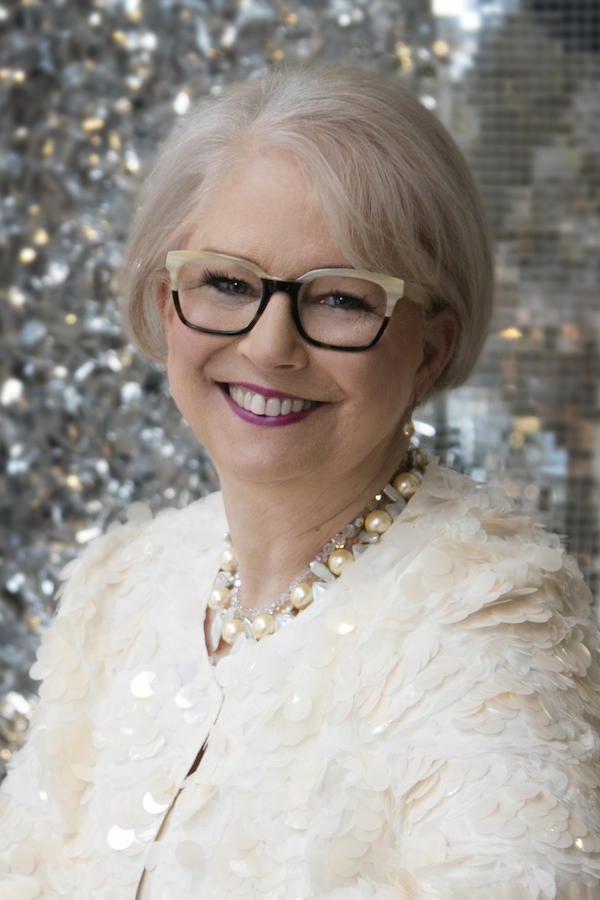 Courtesy of Seasonal Living
"We get a lot of requests asking us to use product for showhouses, and it's always a big expense, because it's going to be damaged going in and out," says David Gebhart, CEO of Dallas-based home wholesaler Global Views, one of the showhouse's sponsors. "You're always wondering what the return is going to be."
For the Seasonal Living showhouse, 30 pieces in Gebhart's collection will be digitally re-created, then showcased by the participating designers. Not much chance of a table getting scuffed up as an email attachment—and as a bonus, sponsors get to keep the renderings for their own indefinite use. "Pretty quickly, the most interesting thing about it was that it lives on forever," says Gebhart. "It's not like setting up a showhouse and tearing it down a month later. This will always be there."
An entirely virtual showhouse also gives brands a chance to more clearly track the marketing impact of their participation. In a physical showhouse, a manufacturer might lend a designer a sofa and hope that other designers would notice it, look up the source, reach out to make a purchase, and then explain how they had discovered the product. (Ask any brand owner: This particular chain of events doesn't happen nearly as often as they'd like.) In the Seasonal Living showhouse, all of the product will have a clickable link that leads the viewer to more information—and potentially a direct, trackable sale.
For designers, a virtual showhouse offers frictionless advantages as well, the two biggest being cost and geography. Though it is "located" in Malibu, there's no travel required to get there. Consequently, designers from around the country are participating. And unlike a traditional showhouse—which typically run designers tens of thousands of dollars in expenses—the Seasonal Living one only costs designers their time. That fact opens up the experience to those who might want to participate but aren't dying to spend a year's mortgage payments to make it happen.
"This is going to be my first showhouse," says the San Diego–based Moriarty, who is crafting a COVID-era laundry/decontamination room. "A lot of my friends have done it, and I've always been a little bit apprehensive because of the shipping costs and having to worry about product getting there in one piece, on time."
However, despite the virtual setting, many real-world showhouse conventions have crept in. For one, there's the matter of handing over floor plans and notes to the team of renderers (led by eDesign Tribe's Jenna Gaidusek) to finalize and "build"—not unlike designers handing over drawings to a contractor and hoping the results are up to par.
"If I was walking into a physical home, I'd start looking around and saying, 'We've got to change this,'" says the Baton Rouge–based Bellizaire, who is creating a convertible family room/home learning space. "[Working this way], there's a lot of trust."
And though the prospect of creating a room carte blanche from the ground up is tantalizing, Bellizaire has still found herself tracking the expenses of her digital room. "My firm is not doing celebrity budgets," she says. "My struggle with this project is making it relatable to my audience—I know my people, and they're not buying a $20,000 chair. How do I take this project and make it interesting content for an audience that could at some point look at it and hire me?"
Pettitt acknowledges that one day, pandemic permitting, real showhouses will be back with a vengeance. However, he's optimistic that Seasonal Living's experiment will prove fruitful for all involved, and that virtual showhouses can exist as a complement to their in-person counterparts. "This started as a COVID-enforced experiment," he says. "But there is opportunity here."
The showhouse will debut on December 3. Sign up here to attend the virtual reveal event.
Homepage photo: The exterior of the digital Seasonal Living showhouse | Courtesy of Seasonal Living