Michel Smith Boyd, Mary Douglas Drysdale, Stacy Garcia, Bria Hammel, Jeffrey Johnson, Justine Macfee, Holly Hollingsworth Phillips and Sarah Walker have officially begun their term as High Point Market Authority's 2018 Style Spotters. The new team—which was announced at the October 2017 Market—is also joined by Michelle Jennings Wiebe, Style Spotter Emeritus.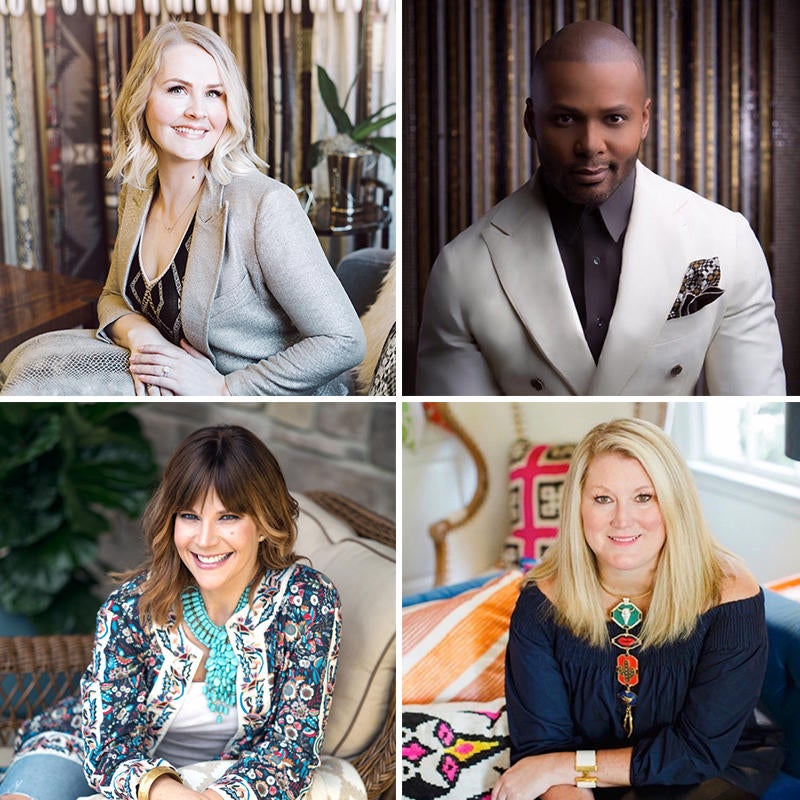 "We are excited about what this diverse team will bring to High Point Market with their individual styles, their social media followings and their ability to spot trends affecting the home furnishings industry," says Tom Conley, president and CEO of the High Point Market Authority. "The Style Spotters is one of our premier programs, adding great value for our buyers, media attendees and exhibitors. The team's insights and input is a widely used resource for both our attendees and the industry as a whole."
This team of Style Spotters will be trend tracking at both Spring Market (April 14 to 18) and Fall Market (October 13 to 17). Market attendees are invited to attend Style Spotters Live! to hear directly from the team what trends they saw at market and the products they selected. The Style Spotters will also lead tours of their favorite showrooms.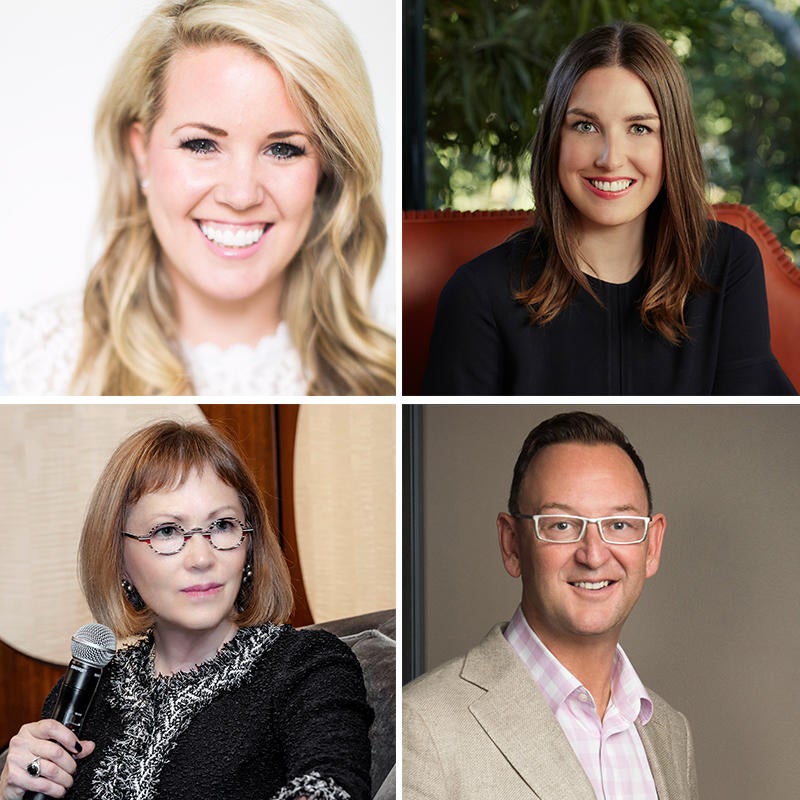 Throughout High Point Market, the Style Spotters will leave cards on the products they "spot," tracking the trends they are selecting. They will also produce a Style Report after each Market, with introductions by Wiebe. In December, the Winter/Spring 2018 report was released from the 2017 Style Spotters team.
When selecting this year's team, the High Point Market Authority appointed a committee, including Wiebe and 2014 Style Spotter Shay Geyer, to select a diverse and geographically varied team. The designers hail from New York, California, Georgia, Minnesota, Texas, Washington, D.C., and Toronto. This is the program's eighth Style Spotters Team since its founding in 2011.