On May 25, the killing of George Floyd jolted the world awake, resulting in a deep reckoning across cultures, inside companies and in the media. In the design business, it's long been a quiet but undeniable truth that ours is an industry that lacks diversity. For some, the visibility of these conversations may have subsided as summer progresses and the social media frenzy ebbs, but there is still work to be done.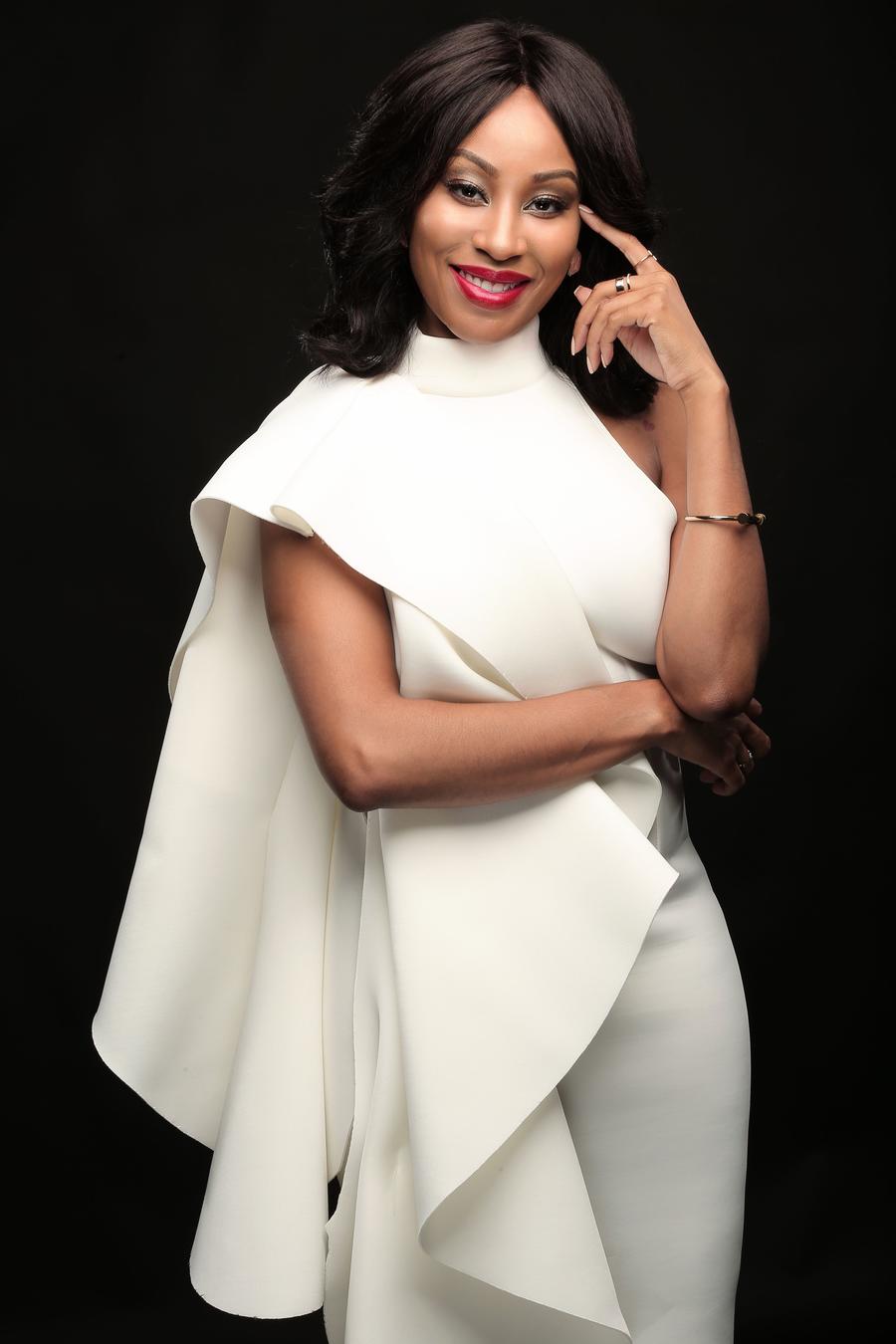 Courtesy of Black Interior Designers Network
Leading the charge is the Black Interior Designers Network. After launching its Designer Ally "How To" social media campaign on June 8, the BIDN is now but a stone's throw away from reaching its $250,000 fundraising goal—not to mention its sizable social media following, which has seen a 17 percent growth spurt in the last two months. With the influx of followers, the BIDN has fielded a number of inquiries about how the design industry can continue to stay supportive and engaged as we work toward racial equity.
"Dozens of companies have requested to work with the BIDN in a large capacity. Some want complete overhauls of existing processes; others are looking for ambassador programs or sponsorship opportunities," BIDN president Keia McSwain tells Business of Home. "While these conversations take time to fully develop, the response has been quite overwhelming at times—in a good way!"
One answer to how to make an ongoing commitment to equality is the new BIDN Ally program, which welcomes non-Black designers and business owners to support initiatives that recognize, uplift and celebrate Black design talent. The program offers two membership options: The first is for individual designers and design firms, at $95 per month; the second is for product developers, manufacturers, and lifestyle and decor brands, at $295 per month. "We have talked about a way for brands and other design firms to be involved with the BIDN in some way, even if they are not Black or do not have a Black team member, since the start of the network," says McSwain. "It wasn't until the actual BIDN Ally social campaign that we connected the dots into forming an official Ally member program."
As the BIDN looks ahead, the additional financial support from Ally membership will go toward the development of a certified diversity training program, as well as thought leadership discussions, new programming, and the production of the organization's annual conference. "[The BIDN Ally program] is a result of both internal brainstorming and the outreach we have received from brands and firms," says McSwain. "It's both exciting and encouraging to receive emails that conclude with, 'We love what you do, we have donated, but how can we support long term?' That tells me that our colleagues' dedication goes beyond a social post. That's the energy I need."
Homepage image: Shutterstock