Stories of how the pandemic created a boom time for the home sector have not been exaggerated. The past year and a half has made people reevaluate and reinvest in their living spaces, and it seems that included renters as well as homeowners. The burgeoning subscription furniture industry, a novel yet growing sector pre-COVID, has taken off in earnest with more than half a dozen startups (a rapidly growing list that now includes Fernish, Feather, ZZ Driggs, Oliver Space, Conjure, and The Everset) vying for customers in major cities across the U.S.
Faced with the myriad uncertainties posed by the pandemic, it's easy to see how the flexibility offered by the subscription model seemed more appealing than ever to the droves of people who relocated last year. "[It] fits well during an uncertain time, because you don't have to necessarily make a commitment," says Kristin Smith, president and COO of Los Angeles–based furniture rental brand Fernish. "Things were changing rapidly last year. Maybe you needed a desk for a couple of months; maybe you needed it for a year. As people begin to transition to working from home, we saw the first of several big bumps."
Fernish wasn't alone. New York–based ZZ Driggs has seen 45 percent growth month over month since the fall. Nickson, a Dallas-based turnkey rental startup that offers packages that include everything from a sofa down to a corkscrew, saw a 700 percent increase in revenue last year. (The company also just closed a $12 million round of Series A funding.) Daniel Ramirez, the co-founder and CEO of Conjure, another New York–based startup offering a curated, design-driven range of rental furniture, told BOH that every month for the last four months has proven to be the company's best ever.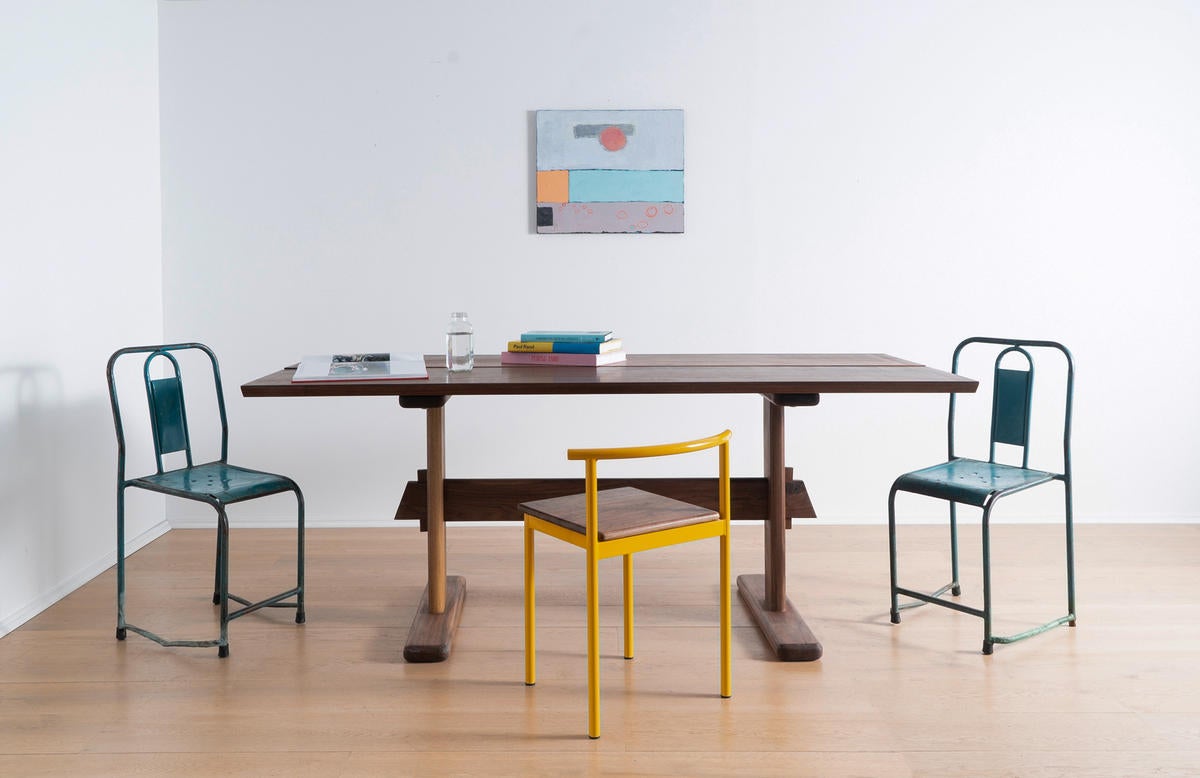 Compounding the fact that people were moving locations on open-ended time frames were the delays that most major furniture retailers continue to face. "Many retailers are looking at three- to six-month lead times for something like a sofa at the moment," says Ramirez. "We have stacks of sofas—and we can get them to you in a few days."
Conjure and several of its competitors offer options to buy their furniture outright, with monthly rental payments going toward the overall cost of the piece, meaning subscribers are essentially building equity during their rental. "We actually sped up that offering because there was so much demand for it," says Whitney Falk, the founder and CEO of ZZ Driggs. "We had originally planned for that to be an option that we offered much farther out, but we kept hearing from our customers that they've fallen in love with the pieces and they want to keep them."
Millennials and Gen Z consumers were already moving more frequently than previous generations, but the pandemic and the dramatic increase in remote-work possibilities has led to a surge in more nomadic lifestyles, with people spending a few months in a city before heading somewhere else. The flexibility offered by rental services easily aligns with such a lifestyle, and as those companies expand to more cities, it opens up the possibility of a single user renting the same pieces as they move around. Fernish and Feather have both recently expanded to major markets in Texas, and Feather now also operates in the Washington, D.C., metro area, bringing its total reach to more than 2,000 zip codes. Nickson, Conjure and ZZ Driggs are all planning on expanding out of their home territories in the near future, as well.
Rental furniture is perhaps surprisingly also appealing to the design community, as most of these companies offer home staging packages. ZZ Driggs went as far as launching a trade program. "Interior designers have become a big part of our customer base," says Falk. "When you think about all the furniture that's needed in that interstitial period—when the couch has a 36-week lead time because it's coming from Italy, but the client needs to be in their new space right away—that's been proving huge for us."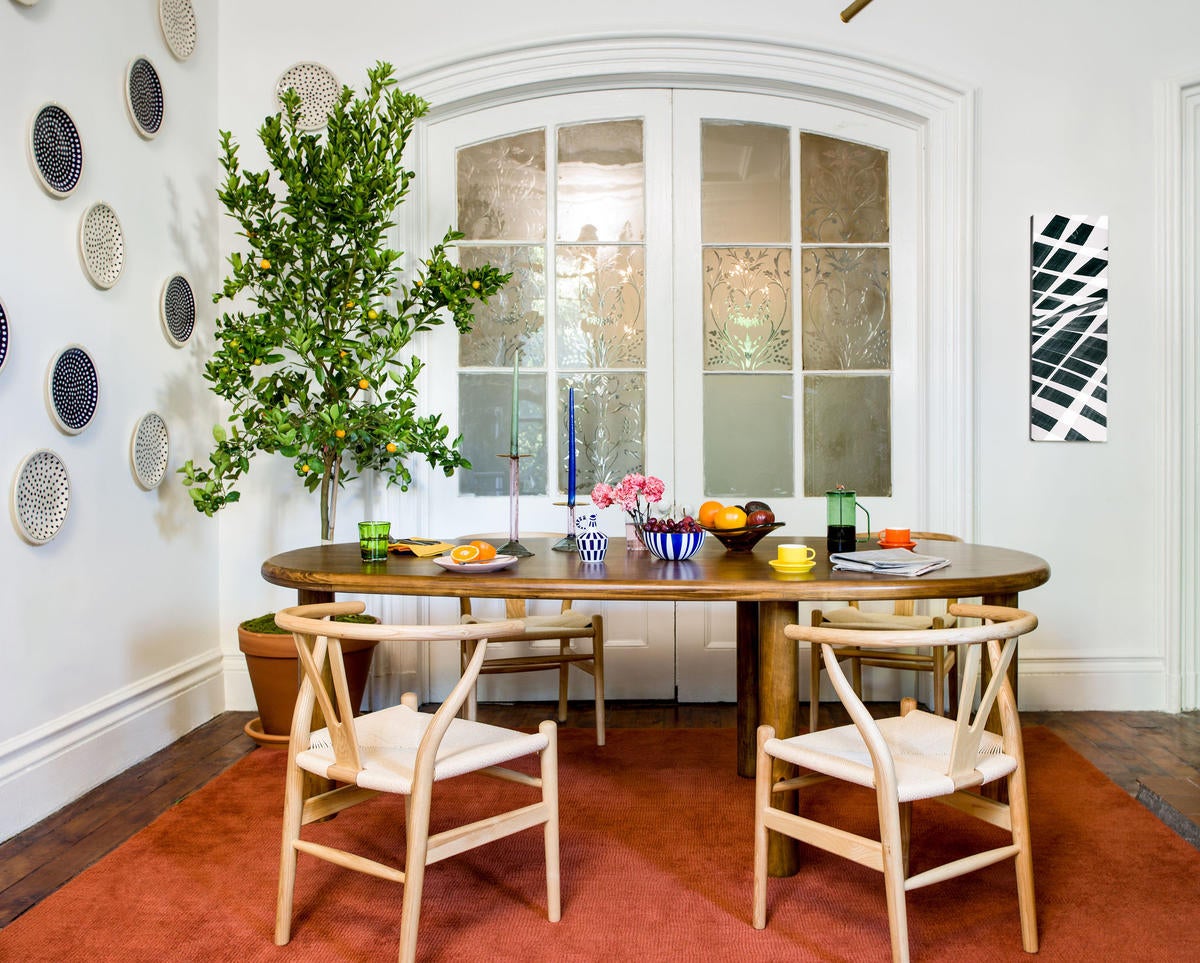 The lockdown-induced demand for two categories in particular—office and outdoor furniture—prompted companies to expand their product offerings. "We just launched outdoor furniture, which makes a lot of sense on a rental basis," says Ilyse Kaplan, the president and COO of Feather. "It's something that you potentially, depending on where you live, might only need for a couple of months in the year, so you can save the space and the cost in those off months by just renting for part of the year."
With subscription furniture growing in popularity, the services are becoming increasingly niche. ZZ Driggs, for example, offers higher-end furniture and even antiques. Conjure has taken a highly curated approach, offering design-forward collections based on the aesthetics of New York neighborhoods. Nickson is more of a turnkey solution, presenting consumers with packages that completely furnish and stock a home (down to lightbulbs, towels and flatware) with no a la carte options. Feather has taken to partnering with popular retailers like Floyd and West Elm, while Fernish white-labels popular designs similar to what you might find at a major retailer. It's an increasingly crowded field, and as younger generations continue to delay homeownership, one that's likely to keep adding players.
Homepage photo: A space furnished by Conjure | Courtesy of Conjure