The rise and rebirth of Domino, Homepolish's plans to transform the business model of interior design, and the future of fast furniture are just a few of the topics on tap in the new Business of Home podcast, which launched today. Each week, host Dennis Scully, industry veteran and Editor at Large contributor, sits face-to-face with leaders, innovators and entrepreneurs to analyze the changes and challenges facing the home industry and interior design community.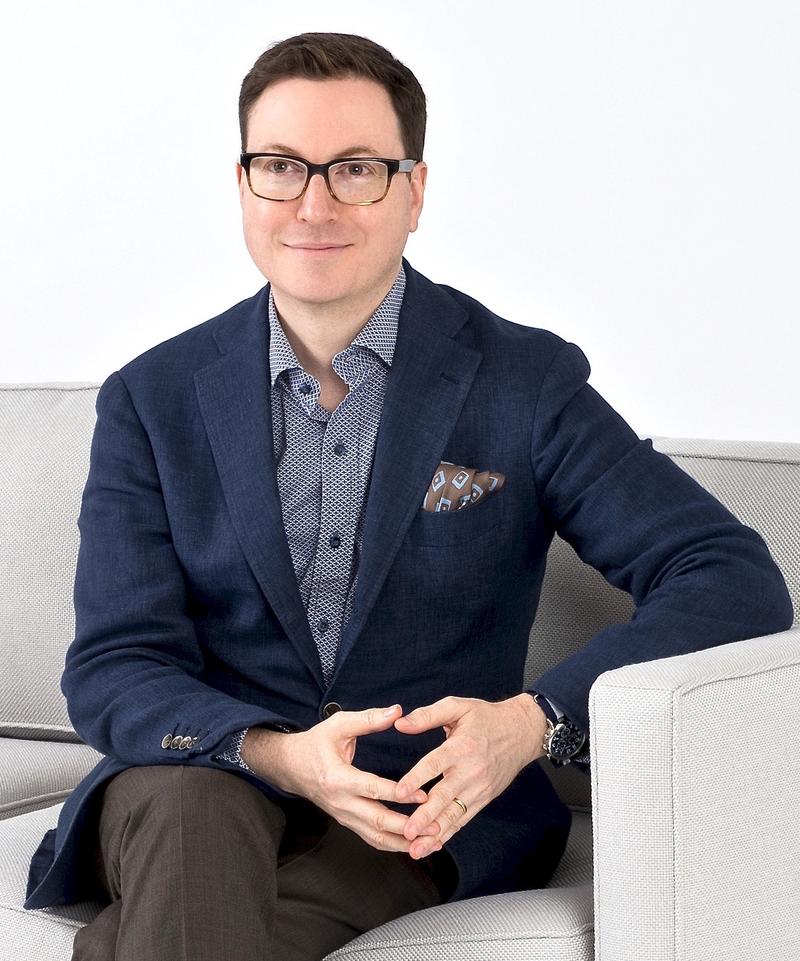 In the inaugural episode, Scully sits down with Beth Brenner, chief revenue officer of Domino Media Group, who was part of Domino magazine's original launch team. Brenner shares her inside knowledge of the brand and how its cult-like following powered the company's renaissance and rebirth.
Upcoming episodes will spotlight Homepolish co-founder Noa Santos, who discusses his company's evolution; entrepreneur and EAL columnist Christiane Lemieux, who chats about her latest fast furniture venture, The Inside (backed by Kirsten Green, TechCrunch's VC of the Year); and two designers who will dish about the dos and don'ts of developing a product line from scratch.
"We are excited to get up close and personal with the individuals who are driving our industry forward," says Julia Noran Johnston, president of Editor at Large. "In a world of visual overstimulation, the act of listening to a podcast is a welcome departure—and an effective and enjoyable way to convey the full story."
New episodes are released every Friday and can be found on Editor at Large, iTunes or Google Play.
High Point Market is the sponsor of the first four episodes of the podcast.
If you are interested in being a guest on the show or would like to submit someone else to be a guest, please email us.