The Inside, a new custom furniture brand from Christiane Lemieux, has debuted, offering made-to-order furniture and exclusive capsule collections from the likes of Peter Som and Clare V. "We want living spaces to be the backdrop of people's lives and every bit as unique as their individual personalities," said Lemieux, who is CEO.
The Inside has nabbed $1.5 million in seed funding from a single source: Forerunner Ventures, headed by Kirsten Green, founder and general partner, who is known for investing in female-headed companies like Glossier and Birchbox, as well as other innovation leaders, including Warby Parker, Jet.com and Dollar Shave Club.
Green said, "The Inside has the ability to become that home brand people are proud to showcase, and one that is reflective of a truly design-centric and technology-first team."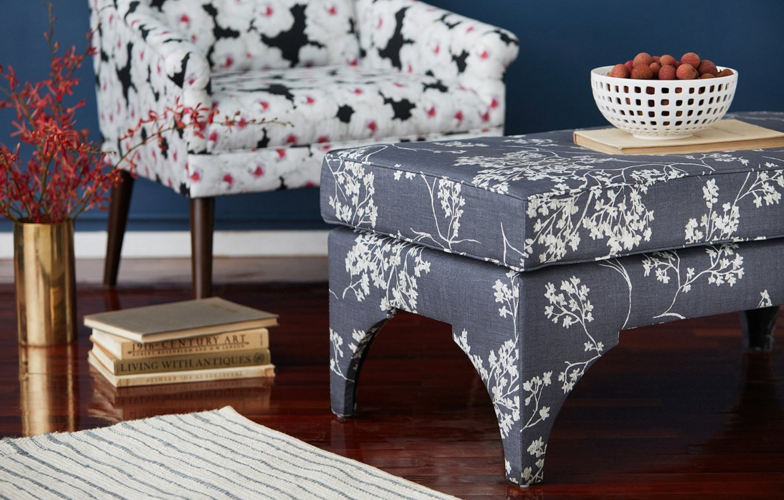 Lemieux had previously served as creative director of DwellStudio, which she founded, and she most recently started custom furniture company Cloth & Company.
"The Inside will transform the way people shop for furniture and interiors by making it less onerous, infusing as much joy and personality into the buying experience as the products themselves," said Lemieux. "Leveraging technology, we can, for the first time, detach value from price and create an assortment of styles for any mood. Our ability to bring designs directly from the runway to someone's home will be a shock for the industry. We want to give customers something very special, very quickly, and at a price that makes refreshing their style attainable."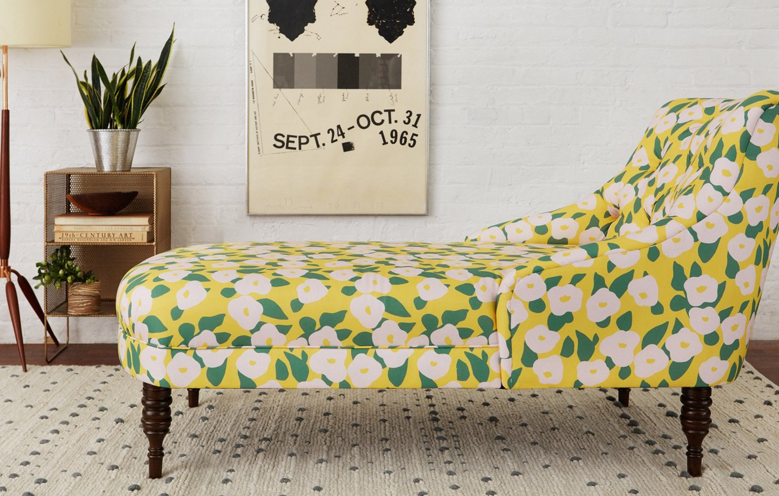 The average price for a piece from The Inside is about $300, and each piece is made to order in the United States via "a virtual manufacturing process that uses 3-D models to allow for products to be adaptive, collaborative and flexibly priced," says the company. The brand is launching with over 800 SKUs in made-to-order printed fabric.