The end of the year is upon us, but before we say farewell to 2019, BOH is taking a moment to recall the endings—and in some cases, new beginnings—of major industry names.
Homepolish
Homepolish collapsed in September following a summer-long limp that began in late-June—the online design service company had abandoned its 12,000-square-foot Manhattan office and placed the majority of its staff on unpaid leave. By the end of August, the remaining employees were laid off after CEO Noa Santos's search for a white-knight investor proved fruitless. The startup's downfall left its hundreds of designers in the lurch, many of whom were owed thousands in unpaid fees.

From the ashes of the disruptive platform rose a not-for-profit collective, Interior Collab, founded by 11 former Homepolish designers. Their hope is to replicate the lead-generating muscle of Homepolish, without the intervention of Silicon Valley. "We want to send a message," said founding director Claire Hung.
Laurel & Wolf
Laurel & Wolf began with a simple idea: design services provided entirely online. With considerable drive, co-founder and CEO Leura Fine grew that concept into a disruptive startup, powered by millions in venture capital funding. Underneath the hype was an unstable business infrastructure, a chaotic culture and a mercurial leader. BOH traced the history of the company, from its soaring early days to its eventual demise in March of this year.
Design*Sponge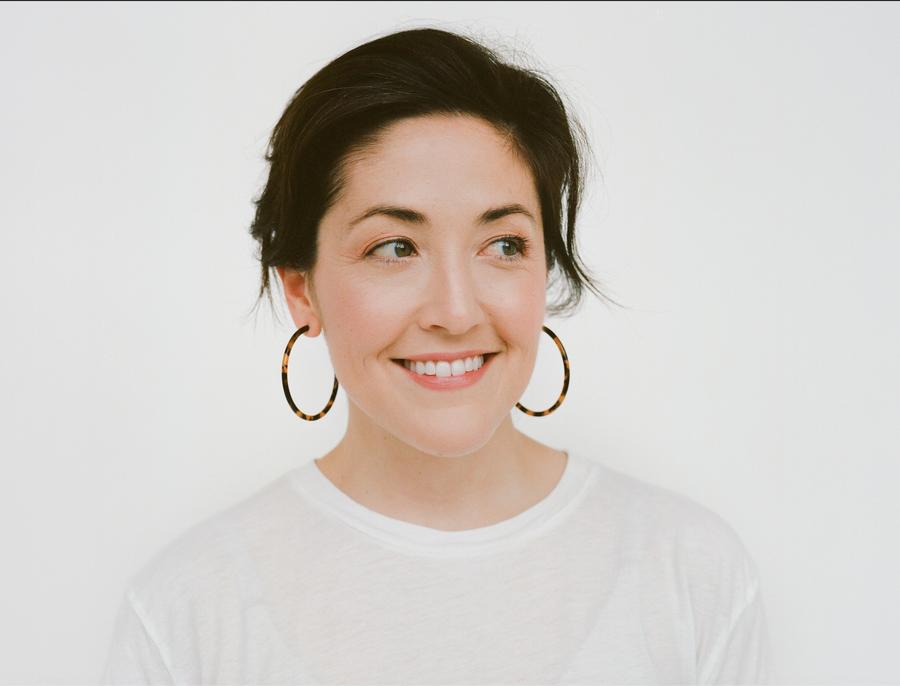 This beloved blogger went out on her own terms. After 15 years of independent design coverage, in January Design*Sponge (dubbed "Martha Stewart Living for the Millennials" by The New York Times) published its final post. In an interview with BOH, founder Grace Bonney explained why she was bowing out : "I love niche publications and I love talking about regular people, not celebrities, so I knew it wouldn't be true to our core to keep moving in that direction (which is where so many of the ad dollars are directed)," she said. "I'm not saying it would be impossible to make that work, it just didn't feel right for us."
Dessin Fournir
For Dessin Fournir, 2019 began on a melancholic note. In February, CEO Chuck Comeau penned a letter announcing the closures of the company's Chicago showroom in TheMart and its New York showroom in the Fine Arts Building. Matters quickly worsened: In April, the company filed for Chapter 11 bankruptcy. In an email accompanying the news, Comeau wrote, "I failed to understand the 'right-sizing' for our company after the recession, and instead thought we should try to maintain jobs."
In the midst of the bankruptcy proceedings, several companies controlled by Comeau have been snapped up and restarted as independent enterprises. In October, Houston-based interior designer Lauren Hudson purchased two of Dessin Fournir's legacy fabric lines, Classic Cloth and Rose Cumming Chintzes, which are set to relaunch in January 2020. And just this week, former Dessin Fournir employees Chris and Kelli Hansen announced that they had purchased and reopened Palmer Hargrave Lighting. The Hansens have brought on production manager Don Wessel and craftsman Justin Klein, both of whom were also formerly employed by Dessin Fournir.
India Hicks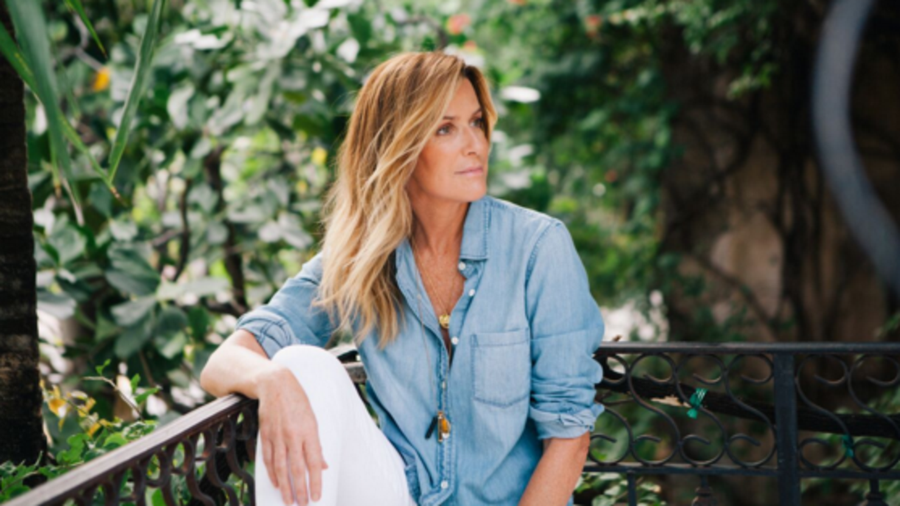 Courtesy of India Hicks, Inc.
In July, British-born designer and author India Hicks sent an email announcing the end of her lifestyle brand. Launched as an e-commerce line in 2015, India Hicks Inc. offered an array of island-inspired handbags, scarves, jewelry, bath products and home accessories—which was also sold on commission by a network of brand ambassadors. While Hicks did not expound on the reasons for the brand's closure, she wrote: "The difficulties faced as a young brand have proved to be too much for us to overcome, even with the creativity, loyalty and unwavering spirit of these beloved women, our Ambassadors."
Robert Allen Duralee
In February, fabric conglomerate Robert Allen Duralee Group filed for Chapter 11 bankruptcy, leaving its licensees, designer customers and especially its mills, in the lurch. A few months later, an LLC controlled by Tennessee real estate developer Brant Enderle purchased the distressed company for $19 million, and BOH followed every development.
In November, RADG's Boston Design Center showroom was abruptly closed. A few weeks prior, RADG had bid a similar hasty good-bye to its showroom in the South Florida Design Park.
Fuigo Workspace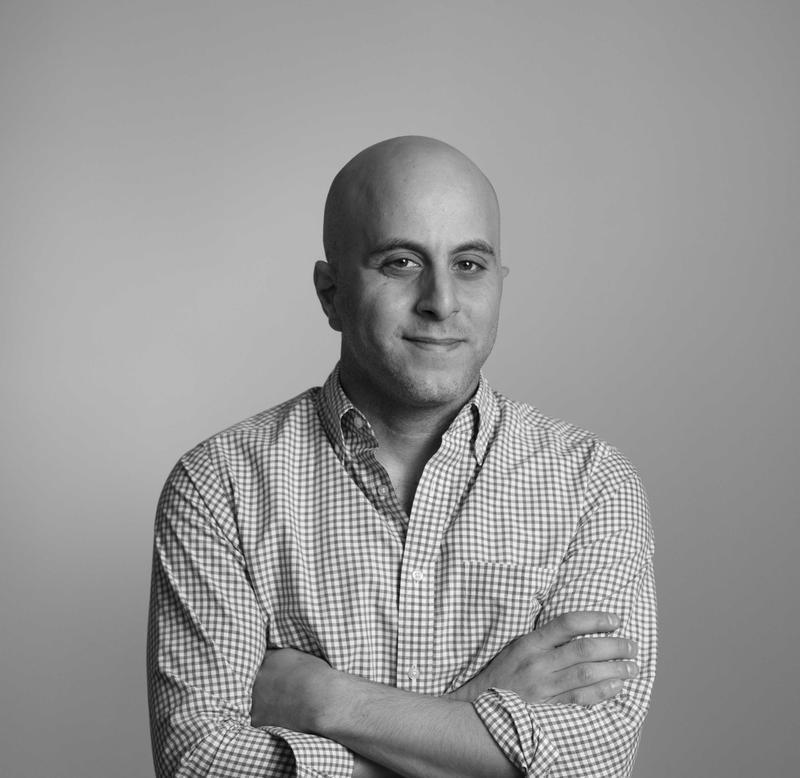 This July, the coworking space founded by Maury and Mickey Riad of Fortuny closed its doors. Known in the industry as "WeWork for designers," Fuigo was a shared studio space in Manhattan's Flatiron neighborhood, where resources like a materials library, a reprographics facility and custom project management software were shared in a centralized, collaborative location. While an attractive concept, buy-in from local designers never reached the capacity required for the space to stay afloat. The Riad brothers will instead direct their full focus to the project management app, explaining, "The software was driven by our passion for technology, and the realization that there just weren't good solutions out there. After a couple of years and seeing the success of [the software], that's when we started saying, 'Wait a minute, this is a useful tool, we should open this up.'"
Homepage image: Homepolish staff vacated the company's Manhattan offices in August | Julia Robbs