A sale collecting objects from 30 showhouses throughout the country kicks off today, thanks to digital decor marketplace Chairish.com. The brand is also breaking into the art world, offering a range of reasonably priced pieces of art from a stable of nine artists.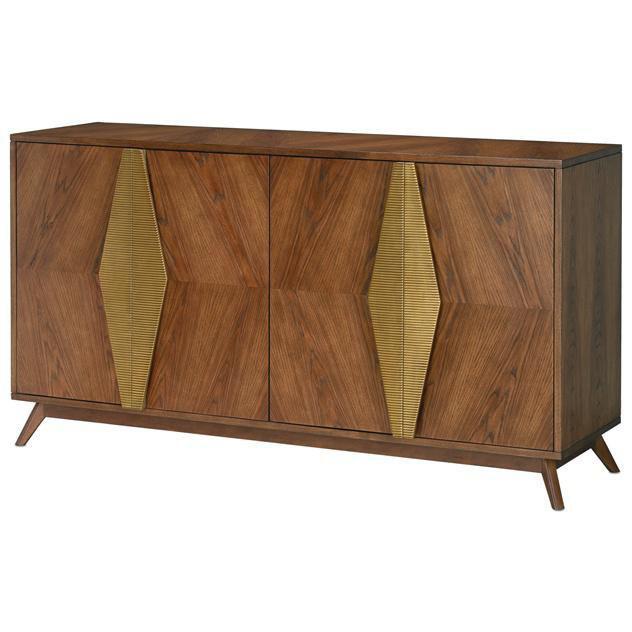 For today's debuting sale, some 300-plus items curated by showhouse participants (including some items which were actually featured in the showhouses) are up for grabs, taken from the spaces of 30 designers, including Redmond Aldrich and Krista Hoffman Design of the San Francisco Decorator Showhouse; James Wheeler Designs of the Atlanta Home for the Holidays Showhouse; Bella Mancini of the Brooklyn Heights Designer Showhouse; and Harry Heissmann of the Kips Bay Decorator Showhouse in New York.
The other showhouses include Holiday House NYC, Hampton Designer Showhouse, Boston Junior League; Southern Style Now in Savannah, Kips Bay Palm Beach, Dallas Decorators Showhouse and more.
"I live for designer showhouses. It's beyond inspiring to see the jaw-droppingly beautiful rooms top drawer designers create when afforded full creative license," says the site's co-founder and cheif marketing officer, Anna Brockway. "Chairish's Designer Showhouse Sale is a once-in-a-blue-moon chance for design lovers to purchase the pieces specially selected by the country's leading designers at great prices. Come dig in!"
In related news, Chairish.com's first-ever product line is launching February 25. Known as The Chairish Print Shop, which the brand terms "the best place to score inspired decorative art from emerging artists," the shop will feature 130 framed pieces of work of nine artists that embody the brand's aesthetic. The pieces are available between $99 to $750 including framing and shipping, and are viewable in Chairish's View in Your Space app. Chairish's Augmented Reality tool, launched last year, lets shoppers try out the art within their spaces before buying.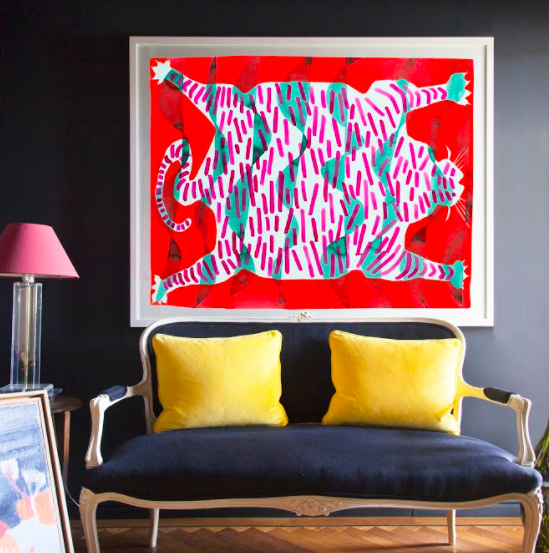 As Brockway shares, "Fantastic art is hands down the best way to bring amazing style to your home, and Chairish shoppers are especially wild about it—so much so that it's been hard for us to keep original work by our best-selling artists in stock! We're thrilled to launch The Chairish Print Shop, offering more than 130 framed works by our hottest-selling artists. Going forward, Chairish will add new work by our most beloved original artists, inspiring our community of design-loving shoppers to express their chic and unique style!"