The Southern Style Now/Traditional Home Showhouse is back, announcing its lineup of participating designers, sponsors and run dates. Coming to Savannah, Georgia, over November 9 to 11, the multi-festivity event spans panel discussions, art exhibitions, book signings, antiques and architectural trolley tours, artisan demonstrations and more.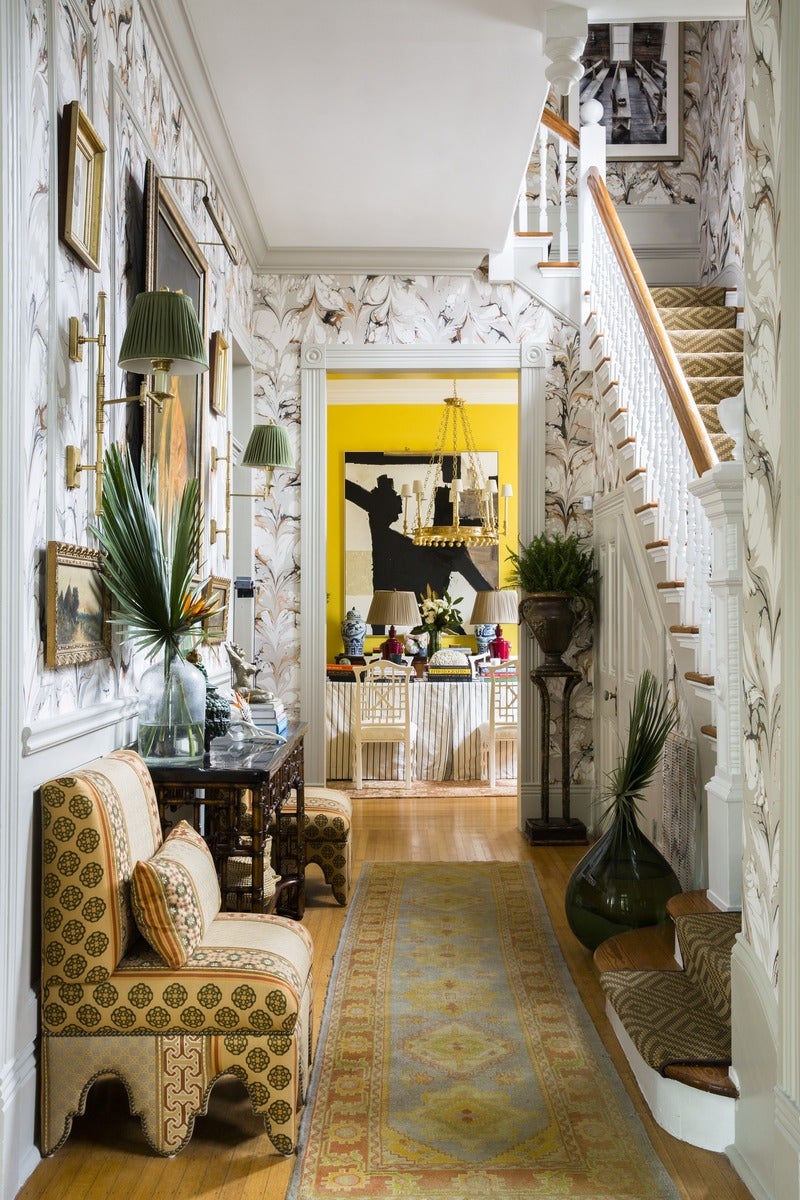 "Southern Style Now's theme is, and will always be, the best of the South," says Robert Leleux, the festival's organizer and founder. "That's the reason we decided to travel to gorgeous Savannah, and to partner with SCAD, an institution that surely embodies the region's best. And the designers we've invited to participate this year certainly reflect that theme. I mean, come on? Michelle Nussbaumer? Brockschmidt & Coleman? Richard Keith Langham? These folks are the South's best, and the nation's best. And I never think it's a coincidence, by the way, when the South's best turns out to be America's best too."
The showhouse will take over a 19th-century Greek Revival townhouse, located at 20 West Taylor Street. Designers include MA Allen, Sally King Benedict, Betsy Berry, Mary Jo Bochner, Brockschmidt & Coleman, Cloth & Kind, Kara Cox, Gwyn Duggan, Meredith Ellis, Linda Eyles, Patrick J. Hamilton, Jared Hughes, Chad James, Susan Jamieson, Benjamin Johnston, Summer Loftin, Denise McGaha, Lisa Mende, Michelle Nussbaumer, Pencil & Paper Co., Melanie Turner and Kevin Walsh.
"My personal definition of Southern style has to do with honoring tradition, while making it fresh and new," explains Leleux. "It has to do with valuing heritage, while making it relevant in the 21st century. These are quintessentially Southern concerns. I mean, everyone's grandmother had lovely china or silver or crystal. But the people I know who seem most concerned as to how to incorporate that lovely china or silver or crystal into modern design tend to be Southern. Especially if they're under 40!"
"I hold that under-40 Southerners care more about putting tradition to innovative use than any young people in America," he continued. "You'll really see that in our showhouse, where designers like Jared Hughes, Betsy Berry, and Cloth & Kind are deeply engaging in classic design, but in the most daring fashion."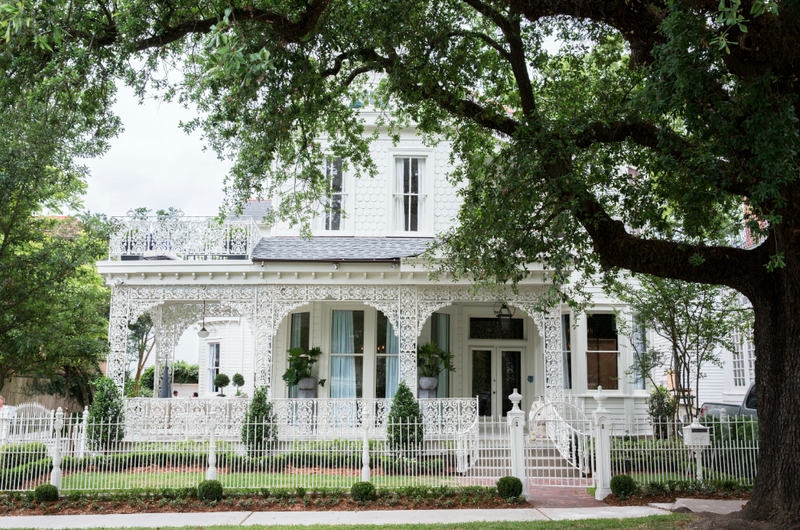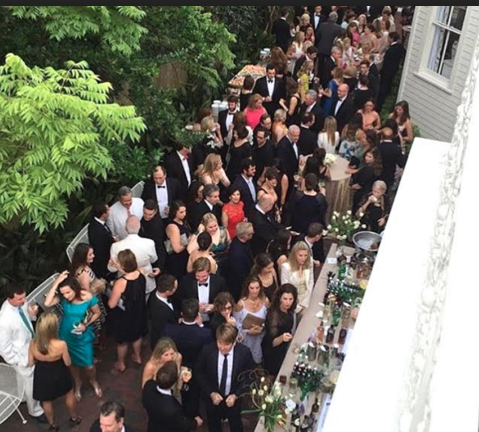 The roster of sponsors includes: 1stdibs, ADAC, AmericasMart, Atlanta Homes & Lifestyles magazine, Austin Hill Realty, Ballard Designs, Bevolo Gas & Electric Lights, Chairish, Circa Lighting, Crossville, Currey & Company, Emerald Hare Wines, Flower magazine, Garden State Tile, Historic Savannah Foundation, Location Gallery, Milieu magazine, Replacements Ltd., SCAD, Schumacher, Traditional Home magazine, and Williams Sonoma Home.
What should designer attendees expect this time around? Leleux shares with EAL: "We have many wonderful new events this year, including antiques and architectural trolley tours through Savannah, and a design district Sip & Stroll. But we've also kept what our attendees most loved last year, including compelling talks by some of the nation's most dynamic speakers, and parties in some of the most glorious private homes in the city. Of course, Southern Style Now is meant to be educational, but most of all, it's meant to be a blast!"