Sid Evans, editor in chief of Southern Living magazine, is no stranger to concept houses. Getting a pitch for one from a reader, on the other hand, was a new experience. "I received an email from Scott Rider, who has Parkinson's disease, about a project he'd already started: building a cottage designed specifically for people like him, who were living with mobility issues," says Evans, who oversees the magazine's annual Southern Living Idea House, a ground-up construction showhouse that is built in a new location each year.
"It made so much sense to partner with Scott and his team on the project for a number of reasons—[adaptive design] is just a smarter way to build a house," says Evans. "Whether or not it works well for you, so many people will have friends or family members who have mobility challenges. If you're going to be a good host, particularly from the Southern point of view, where we're all about hospitality, you want anyone to feel welcome there, and you want people to be able to access the house and get around. It's just a good idea to try to make homes more inviting and more accommodating, and to show those ideas to our readers."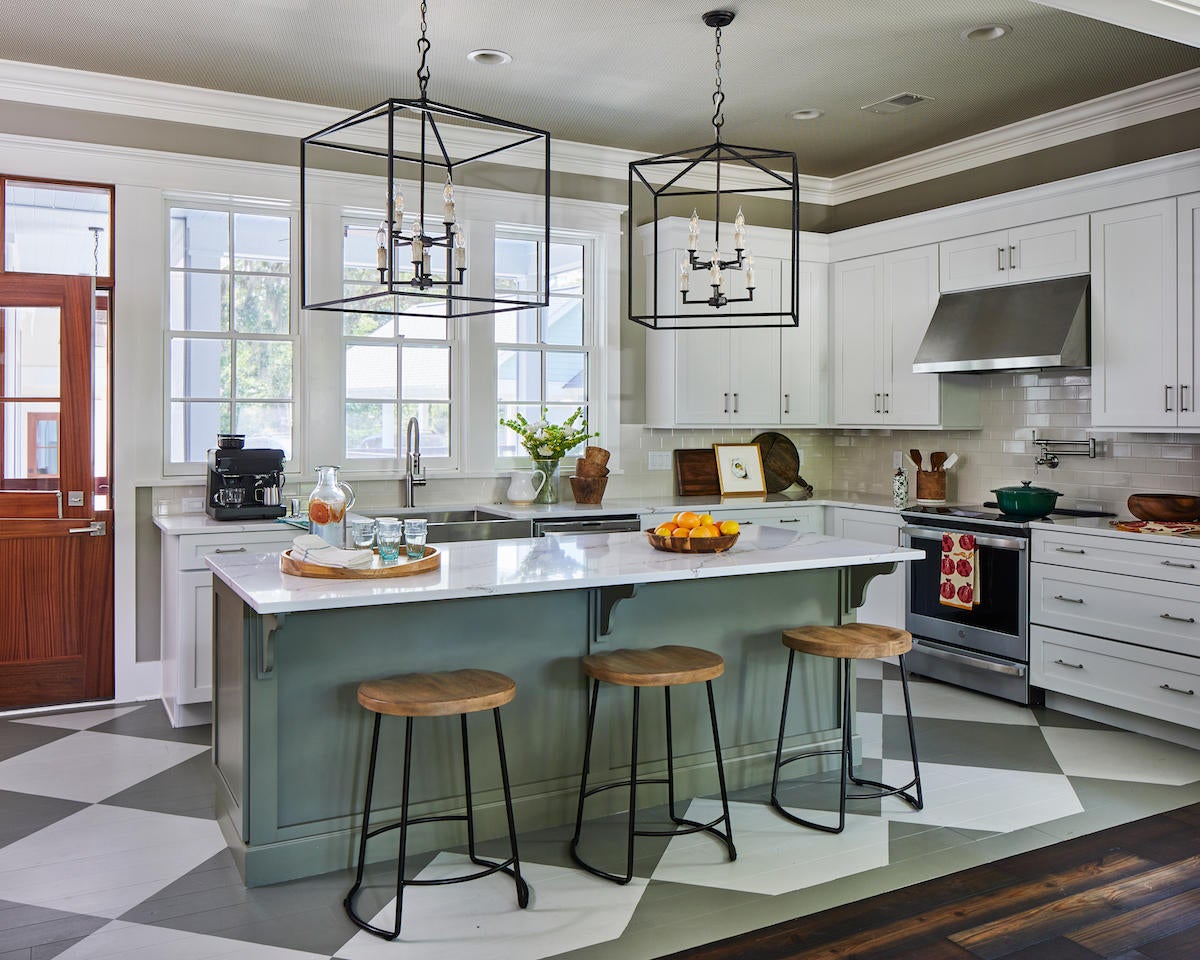 By the time the magazine came on board, Rider had already tapped pros in his community in Habersham, South Carolina, who were willing to donate time and resources—a team that included architects Eric Moser and Lauren Kelly of Moser Design Group; designer Kathryn Lott; developer Habersham Land Company; and builder Allen Patterson. The resulting project makes its debut in the magazine's August issue. The property was sold earlier this year, with net proceeds supporting the Parkinson's Foundation; the house plan is now also available to purchase, and a percentage of those sales will go to the Parkinson's Foundation as well.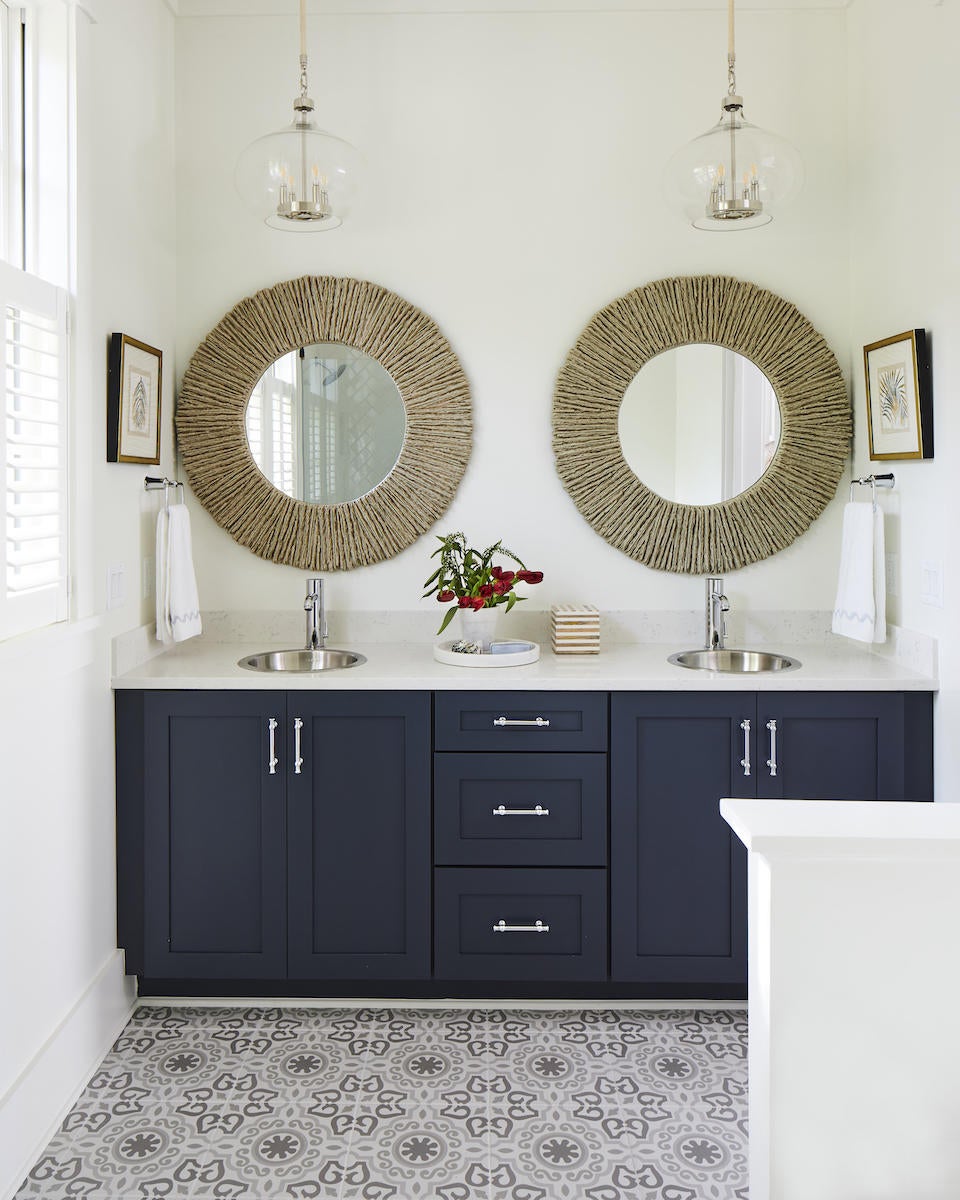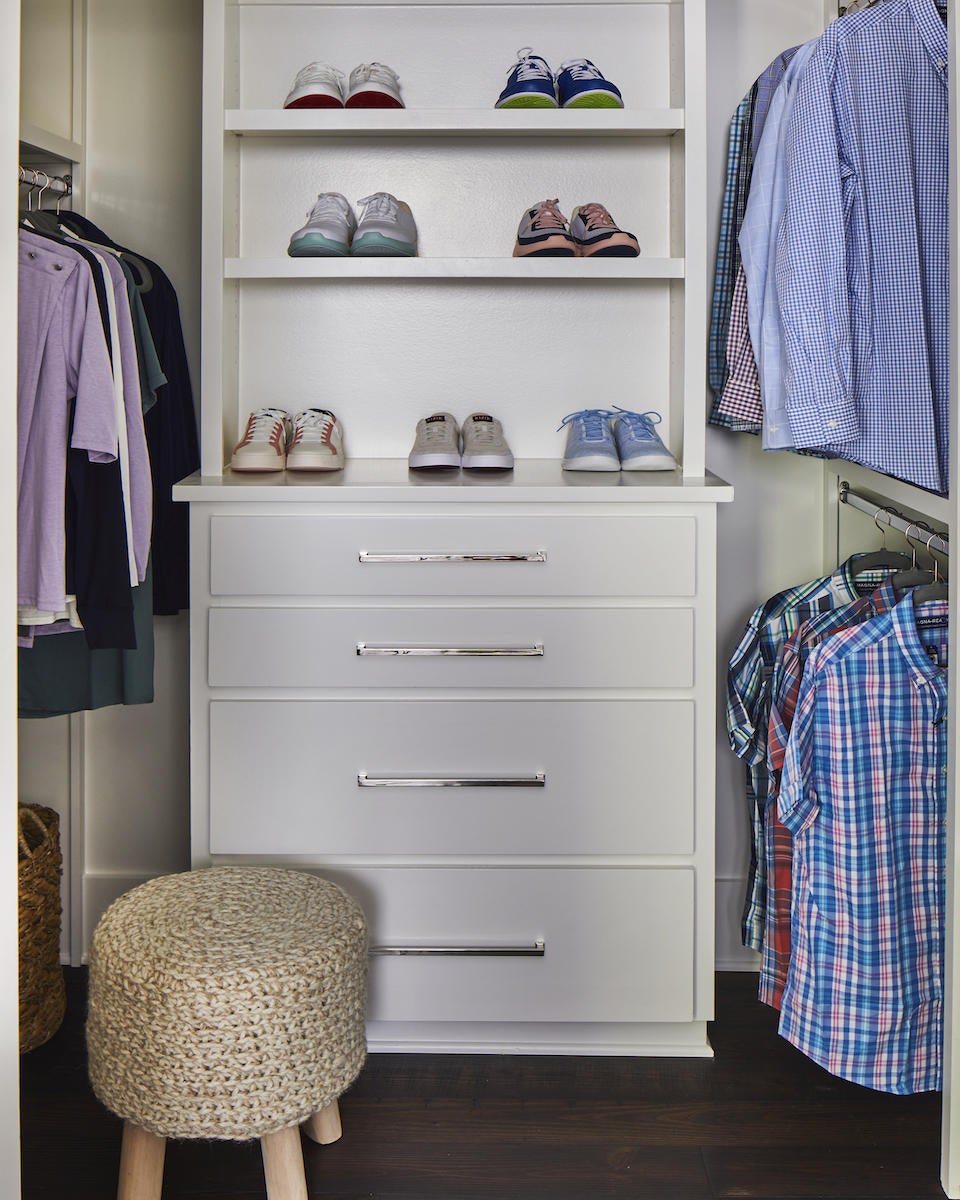 From the outside, the house looks like any other Lowcountry cottage. Inside, it features thoughtful details like extra-wide entryways, pocket doors, counter-height outlets and even a pot filler set midway up the wall intended for filling pet bowls. The house plan also includes the option for an elegantly-designed ramp on the home's exterior. "As the project was developing, I would walk through the space with Scott, and he showed me how even the little things make a difference," says Lott. "He would say, 'You need to consider hooks at a lower level for people who are in wheelchairs,' or, 'We need to consider cabinet handles that are pulls,' which was interesting and eye-opening."
The topic of aging in place, despite the logic of it, is still not a popular one in the design community, conjuring images of stainless steel grab bars and other clunky details in ADA-accessible public spaces. "When you talk about accessibility in the home, people's minds do go to what they've seen in hotel bathrooms," says Moser. "You would not be able to tell that this is an adaptable home, and, in fact, the people who bought it don't have any mobility issues at all—they just loved the house."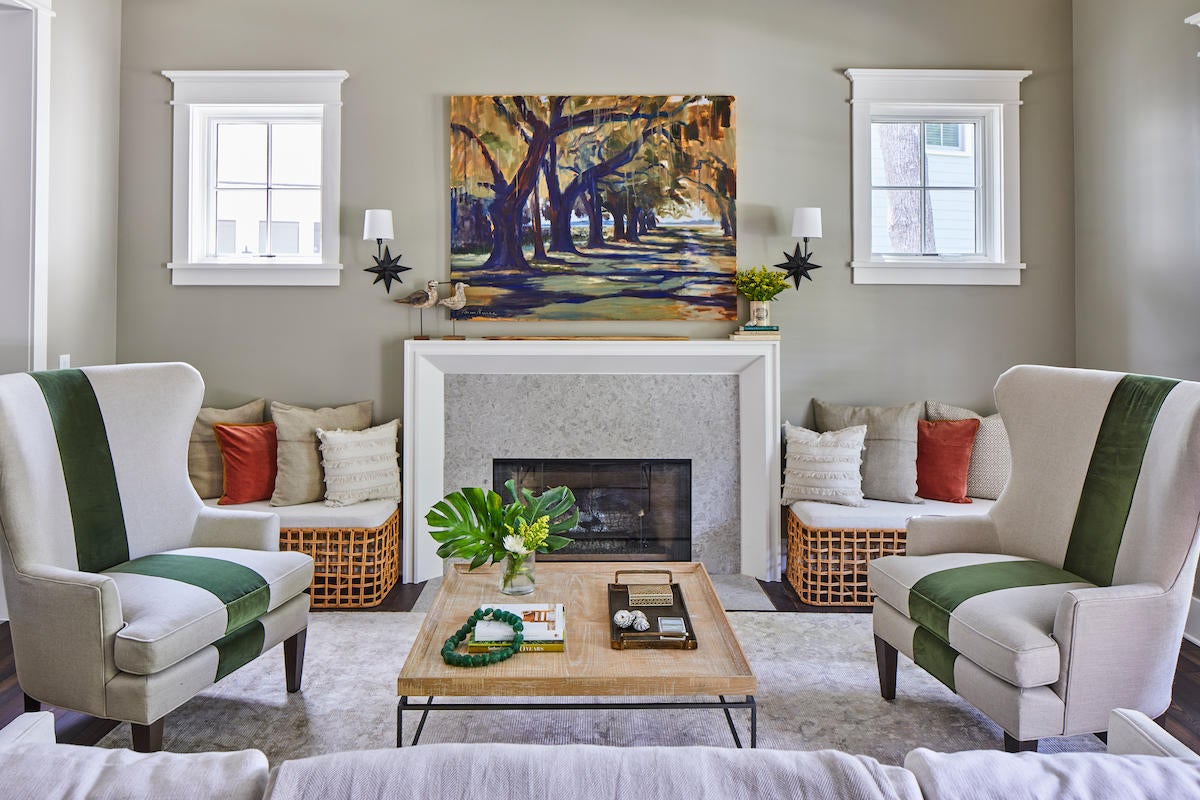 Lott hopes that exposing Southern Living's audience—which spans 13 million people—to the home will help illuminate the simple ways that designers can extend the longevity, usability and inclusivity of a home. "I'm 35, and my parents are in their 60s, and I know eventually I'll be taking care of them," she says. "To know that my home absolutely could meet those needs with just some minor changes, that's amazing."
To learn more about the Southern Living Adaptive Cottage, visit the magazine's website or pick up a copy of the August issue, on stands now.
Homepage photo: The exterior of Southern Living's Adaptive Cottage | Photo by Laurey W. Glenn