Traditional Home's first-ever Dallas Decorators Showhouse, which will benefit the Alzheimer's Association, will be unveiled in nearby Southlake, Texas, on September 23 and will run through October 22. For the 7,938-square-foot showhouse, which was constructed by Paul Moss of Marina Bay Development, the magazine is partnering with HGTV host Donna Moss and will rally top interior designers.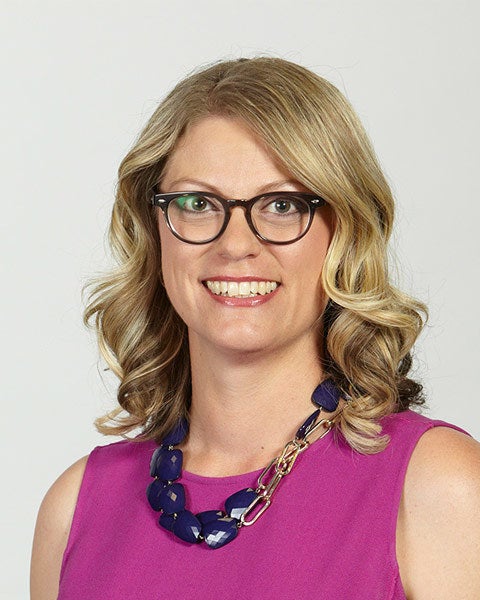 "Dallas is really emerging as an incredibly interesting and diverse design destination," says Traditional Home editor in chief Jill Waage.
"We are thrilled to work alongside Donna Moss and the talented designers on this highly anticipated event. The Dallas Decorators Showhouse explores the unique beauty and charm of luxury living in Southlake."
The full roster of designers includes: Pulp Design Studios; Tompkins Lloyd Interiors; Troy Rhone; Sherry Hayslip Interiors; Donna Moss; Dann Foley; Julie Dodson; Lonni Paul; Elle Cole; George Cameron Nash; Dale Grandmaison; Tiffany McKinzie; Shay Geyer; Brighton Keller; Krissa Rossbund; Scot Meacham Wood; Blue Print; Nancy Price; Michelle Workman; Sara Pickard; Traci Zeller; Denise McGaha; Ruthie Staalsen; and Meg Caswell.
Tickets can be purchased online.