The BROOKLYN HEIGHTS DESIGNER SHOWHOUSE—the borough's first showhouse—has officially made its debut after 16 designers, landscape designers and decorative artists transformed a historic brownstone townhouse. Presented by the BROOKLYN HEIGHTS ASSOCIATION, the showhouse is open to the public through November 5, with proceeds benefiting BHA. Thom Filicia was selected as the Honorary Design Chair and Ellen Hamilton and Erika Belsey Worth are serving as the 2017 Showhouse Co-Chairs.
Take a tour through the house: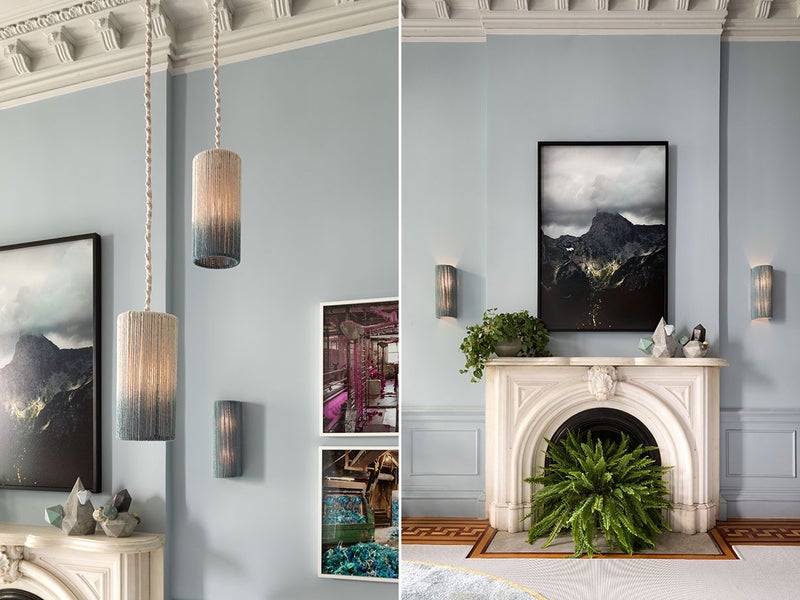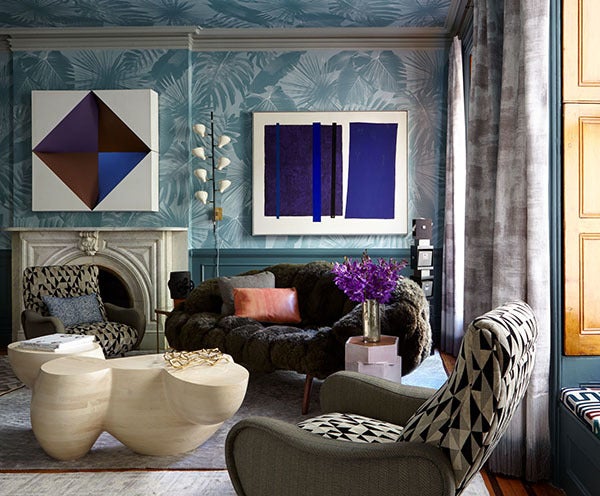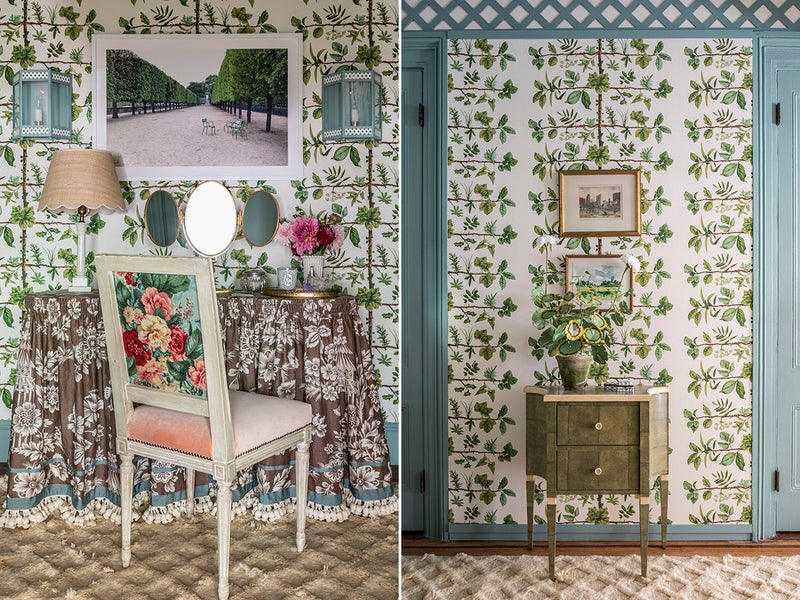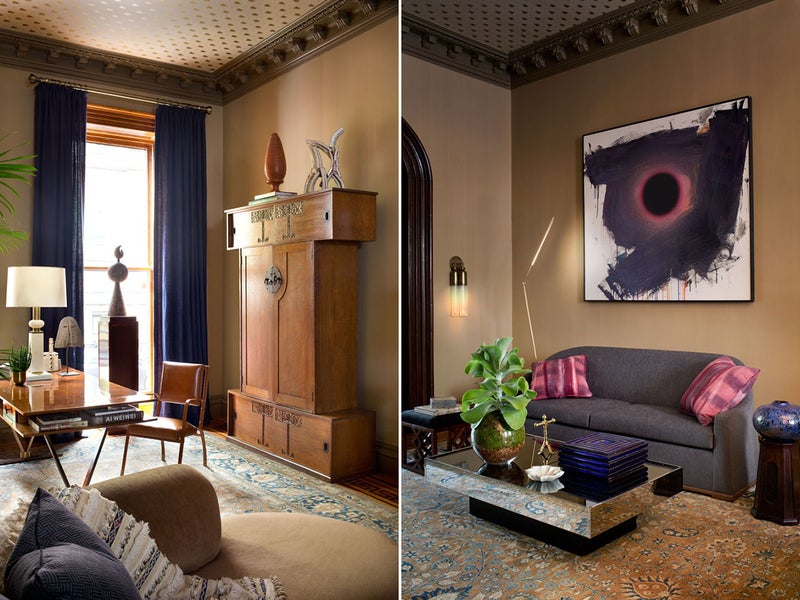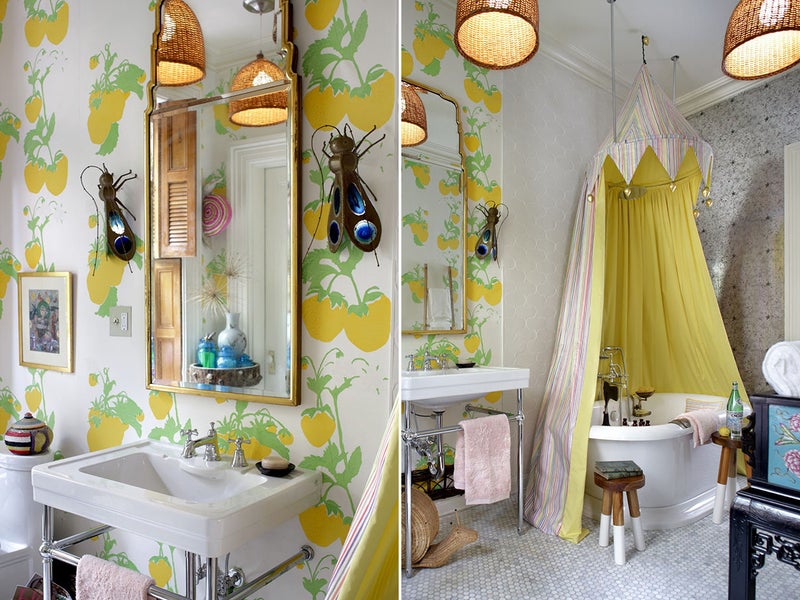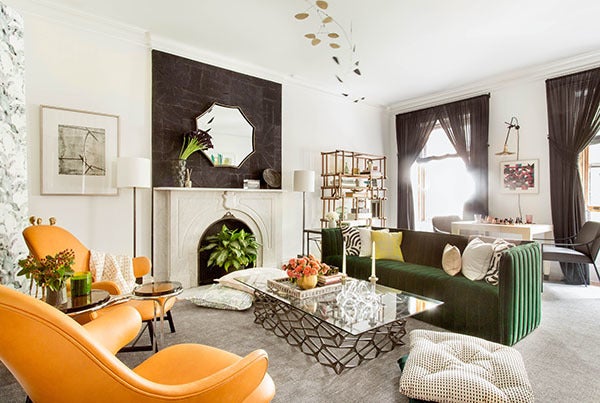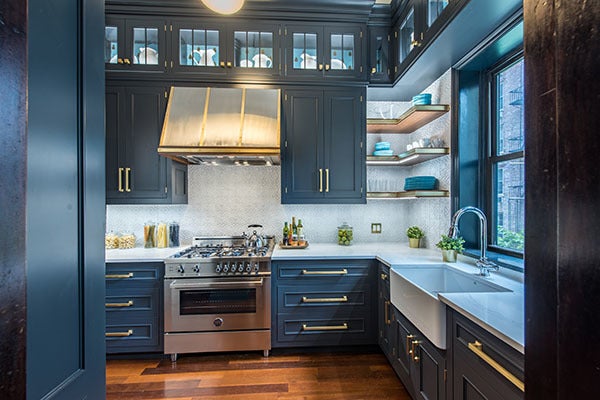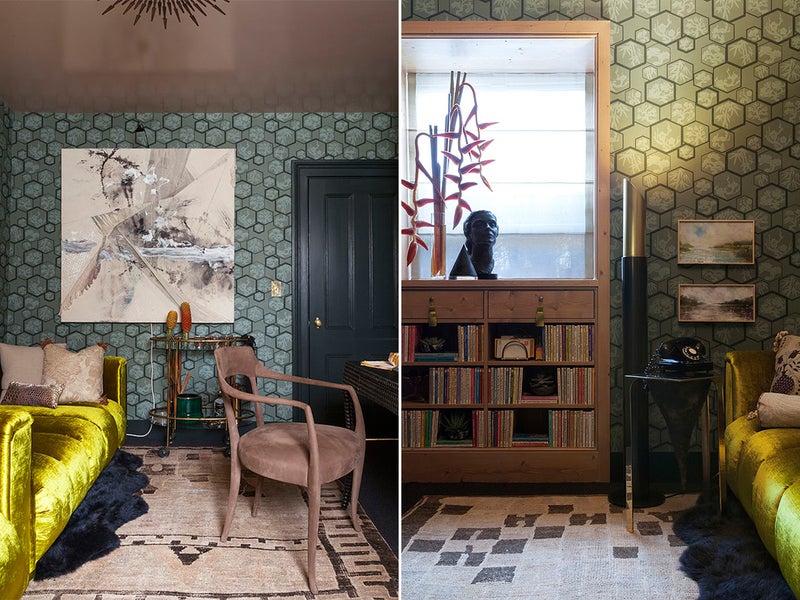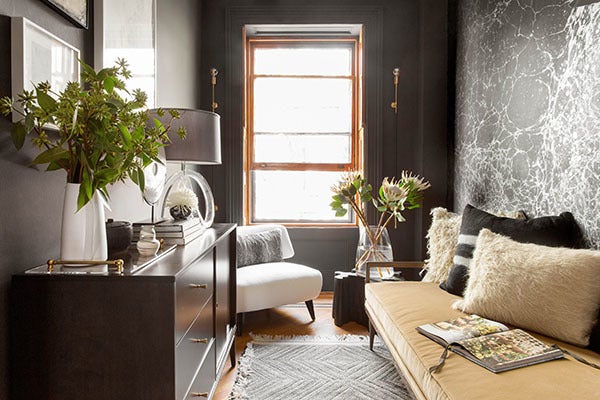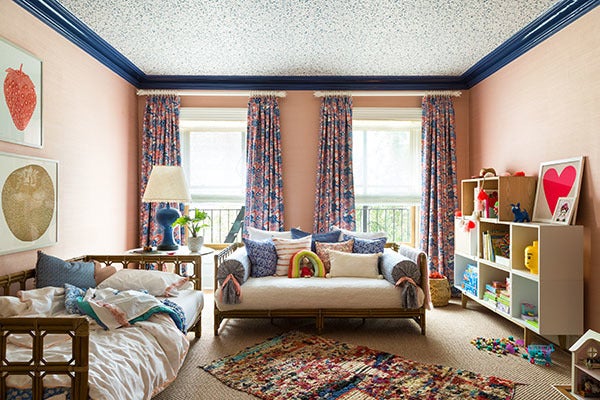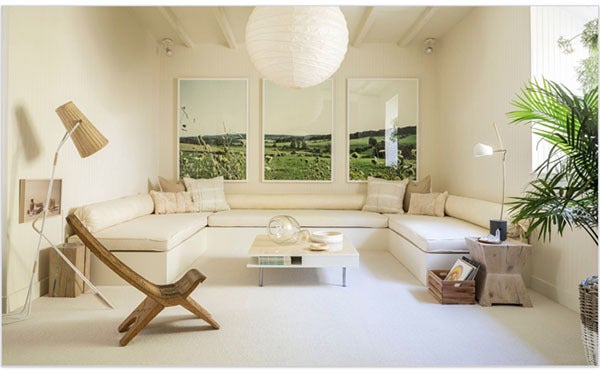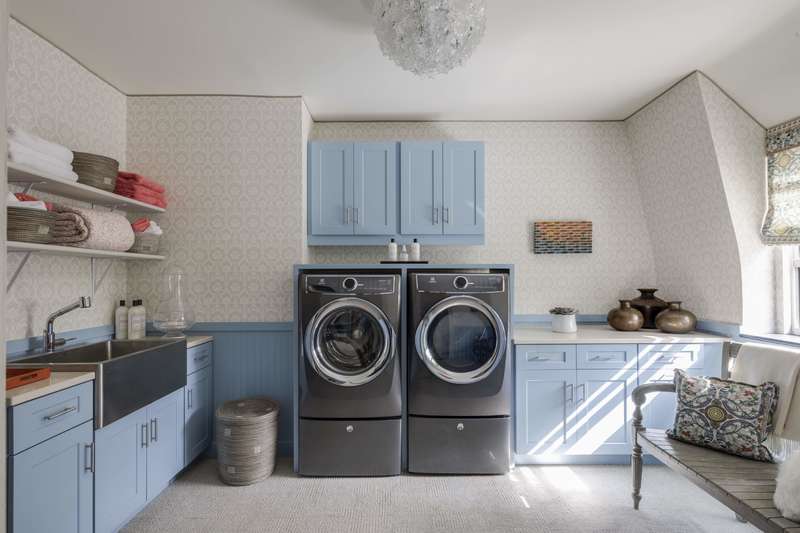 Tickets for the Brooklyn Heights Designer Showhouse are $40 and are available ONLINE. It's open Tuesday through Sunday, from 11 a.m. to 5 p.m., at 32 Livingston Street.