The Junior League of Boston and the Belmont Woman's Club are teaming up on the annual Designer Show House in Boston, to benefit League programs that impact the area's women and children. Held in a historic home in Belmont, Massachusetts, with views of the Boston skyline, the showhouse will feature the work of 20-plus area designers and landscapers when it opens on October 7.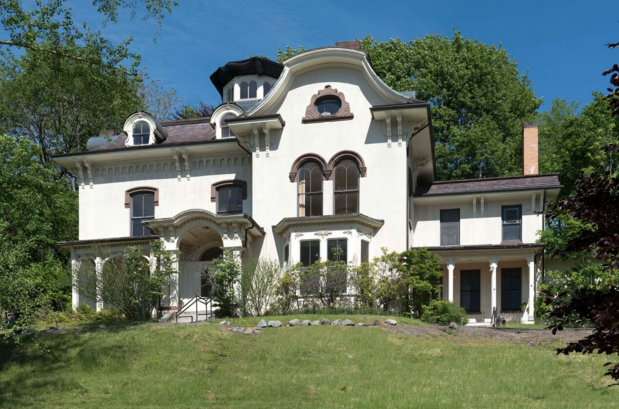 "Both the Junior League of Boston and the Belmont Woman's Club have a long history of building the potential of women leaders in Greater Boston through community and educational initiatives," says Pamela Lynch, president of the Junior League of Boston. "This partnership is one that will leave a lasting impression. Using the stunning and historically-significant 1853 William Flagg Homer House, which has ties to the renowned Winslow Homer, will be very special as Junior League of Boston supports the arts."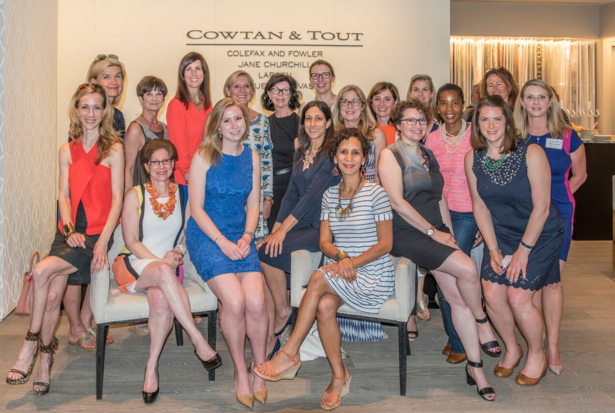 "The 2017 Designer Show House is going to be a spectacular display of Boston's top designers and landscapers, who are passionate about sharing their love for design and show their support for the Boston community by partnering with us," says Suseen Divino, co-chair of the 2017 Designer Show House.
Junior League Boston was founded in 1906 and began running the designer showhouse in 1971. It celebrated its 45th anniversary last year, at the 1854 Nathaniel Allen House in Newton, Massachusetts.
"Furthermore, our relationship with the Belmont Woman's Club and their focus on the arts and the greater Belmont community could not be a better canvas for this can't-miss event. The funds raised go directly to support the women and girls who benefit from Junior League of Boston's training and community service programs," adds Divino.
The full roster of designers includes:
Elizabeth Home Decor & Design – Elizabeth Benedict
Cutting Edge Homes – Anu Shah and Laura Custodie
Theo and Isabella Design Group – Susan Schaub and Scott Bell
Embellishments – Abby Welling Forstall
Mally Skok Design – Mally Skok
Kim Macumber Interiors – Kim Macumber
Katie Brown Interiors – Katie Brown
Dibby Flint Design – Dibby Flint
Kelly Rogers Interiors LLC – Kelly Rogers
Edesia Kitchen & Bath Studio – Dianne Aucello
Laurie Gorelick Interiors – Laurie Gorelick
Boehm Graham Design – Kacey Graham and Michaele Boehm
Spazio Rosso, Inc. – Stephanie Rossi
Robin Gannon Interiors & Home – Robin Gannon
Vivian Robins Design – Vivian Robins
Clifton Lyons Design – Linda Lyons
Elza B. Design Inc. – Barbara Elza Hirsch
Tess & Ted Interiors – Paige Lewin
AnaVera Design – Ana Bonilla
Hammond Design – Melissa Hammond and Meg Bennett
National Association of Women Artists, Inc., MA Chapter – Lorrie Berry and Jennifer Costello
Artefact Home|Garden – Maureen and Sue Walsh