HB2, which prevents local governments from establishing and enforcing anti-discrimination and employment policies, was not repealed late last month, though North Carolina legislators had the opportunity to do so. HB2 is commonly referred to as "The Bathroom Bill," because it requires people to use bathrooms marked with the gender that appears on their birth certificate.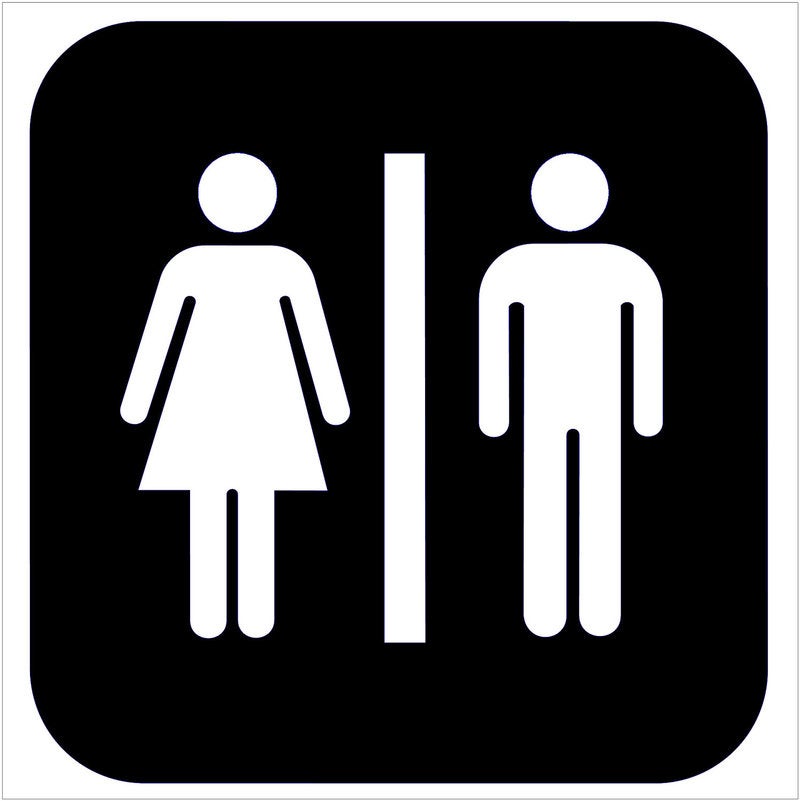 The North Carolina General Assembly held a special session on December 22, called by then-Governor Pat McCrory, to potentially rescind the controversial bill. The Senate voted down a repeal of the bill, and the House adjourned without voting. 
As Furniture Today reports, the session came after a 10­–0 vote earlier that week by the City Council of Charlotte to rescind its LGBTQ rights ordinance. It was this ordinance that originally pushed the passage of HB2 in a special session of the state's General Assembly in March of last year. City Council had supposedly voted to rescind the ordinance with the expectation that the General Assembly would vote to rescind HB2. "Charlotte's repeal of its LGBT ordinance was contingent upon the General Assembly's appeal of HB2 by December 31," the magazine reports. 
Companies and individuals have threatened to boycott North Carolina's High Point Market in response to the controversial bill.