Celebrated architects Stanley Tigerman, 86, and Margaret McCurry, 75, are closing their Chicago office but will continue to practice. The married couple are principals at Tigerman McCurry Architects.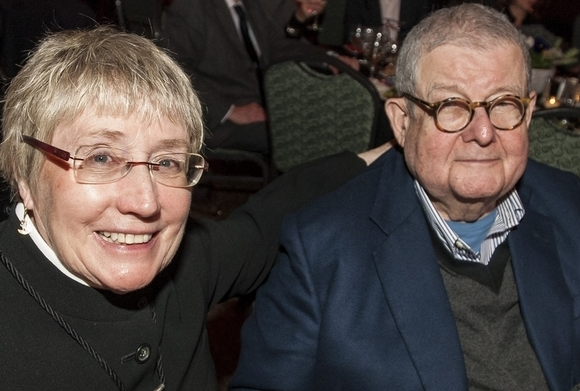 Though the office is closing, the firm will continue; Tigerman told Crain's Chicago that McCurry will continue practicing, in a new, smaller and to-be-determined location. McCurry will also serve as a consultant to the firm.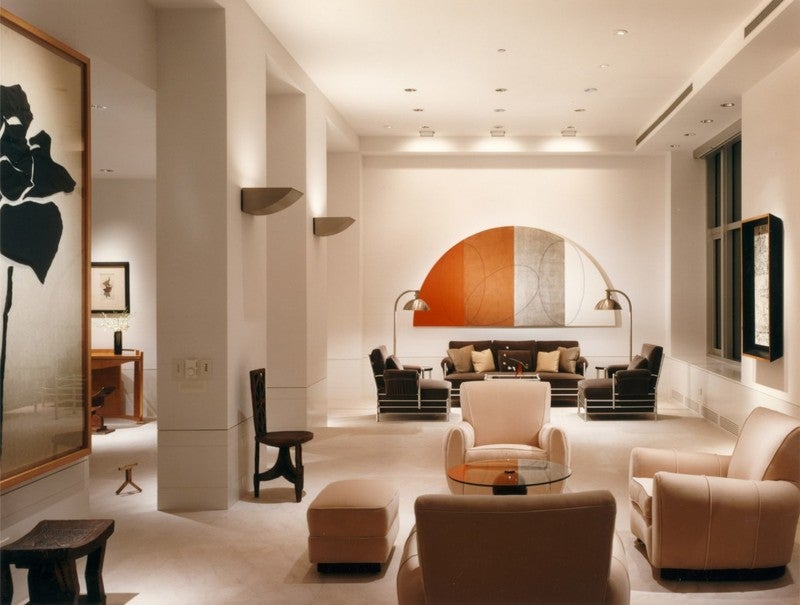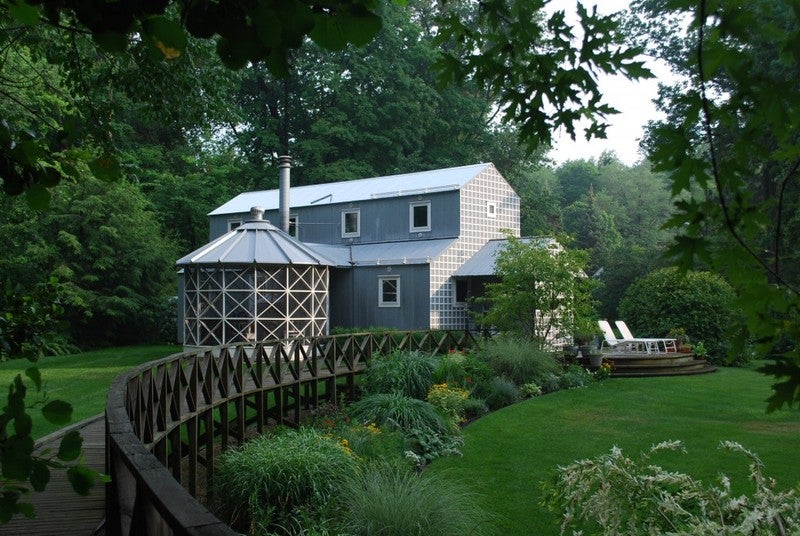 Tigerman, who was awarded a Lifetime Achievement Award by AIA Chicago in 2013, was a member of "The Chicago Seven," a group of postmodern movement architects, and is known for being "outspoken and bucking popular opinion," according to a Curbed article announcing the closing of the firm. Crain's reported, "In the late '70s, Tigerman famously unveiled his Titanic photo collage, which depicts the Mies–designed Crown Hall sinking into Lake Michigan on its side—a symbolic piece that critiqued the modernist movement which Mies Van der Rohe helped make a global phenomenon through his time at the Illinois Institute of Technology."

Among the firm's projects: the postmodern Pensacola Place Apartments, which were finished in 1981; the Illinois Holocaust Museum and Education Center; and the Anti-Cruelty Society building in River North.