The Summer of Love Pop Up will open this weekend (Friday, June 23, and Saturday, June 24) at the NEW CONCEPT SPACE in Williamsburg, Brooklyn (199 N. 8th St.). Speed-styling consultations by interior design studio WALISH & STAMBAUGH will be on offer, as well as decor and fashion products curated by stylist Lili Diallo; antiques from guest curator Tori Mellott, senior design and market editor at Traditional Home; and furnishings from Walish & Stambaugh and New Concept Space.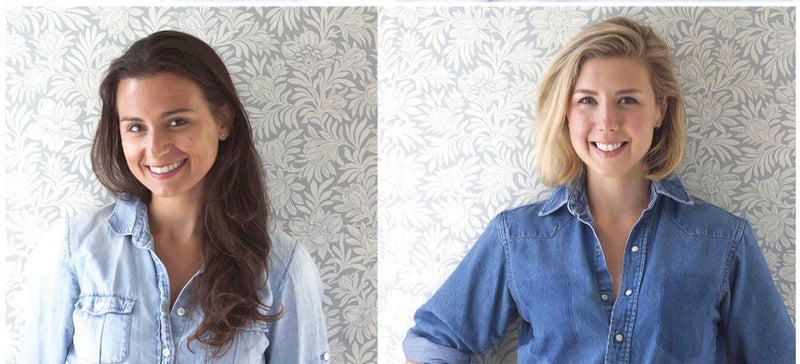 It will be the fourth pop-up concept byDiallo under PANIER HOME, a digital marketplace she runs with Mieke ten Have, ELLE DECOR editor at large. Diallo curates the Lifestyle section of Panier Home, including fashion accessories and home decor, while Ten Have curates the Edit section, including antiques and tabletop products.
The previous pop-ups included the 7th-annual MUCH ADO ABOUT MADOO MARKET in the Hamptons on June 17, as well as two in New York City: LES ATELIERS COURBET from May 5 to 7, and the inaugural pop-up at Beneville Studios on December 9, 2016.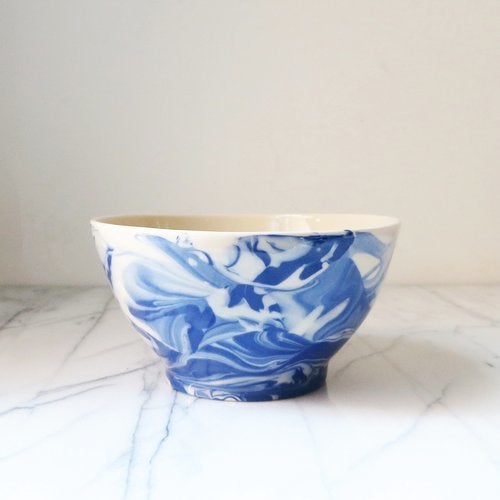 New Concept Space is an event and photo space in Brooklyn thatincludes a furnished apartment Diallo describes as having a modern and traditional vibe that matches the aesthetics of Panier Home and its customers. "Our customer is very interiors oriented and loves to mix modern interiors with antiques accessories and vice versa, which is the essence of Panier," she says.