Change is afoot at Mitchell Gold + Bob Williams. The Taylorsville, North Carolina–based home furnishings company announced today the appointment of Chris Moye as interim CEO and board member following the departure of former CEO and president Allison O'Connor, who has stepped down.
"It's incredible luck that's led us to find someone of Chris's caliber to come in on an interim basis and help guide the business while we search for a permanent CEO," the company's co-founder and chairman emeritus Mitchell Gold tells Business of Home. Moye's resume includes CEO and interim CEO roles outside the home sector—most recently a yearlong interim stint at nutrition brand GA Foods and two years at the helm of business consulting company Crossmark—and he describes himself on his LinkedIn page as a specialist in "driving value" for private equity–owned companies "navigating complex transitions."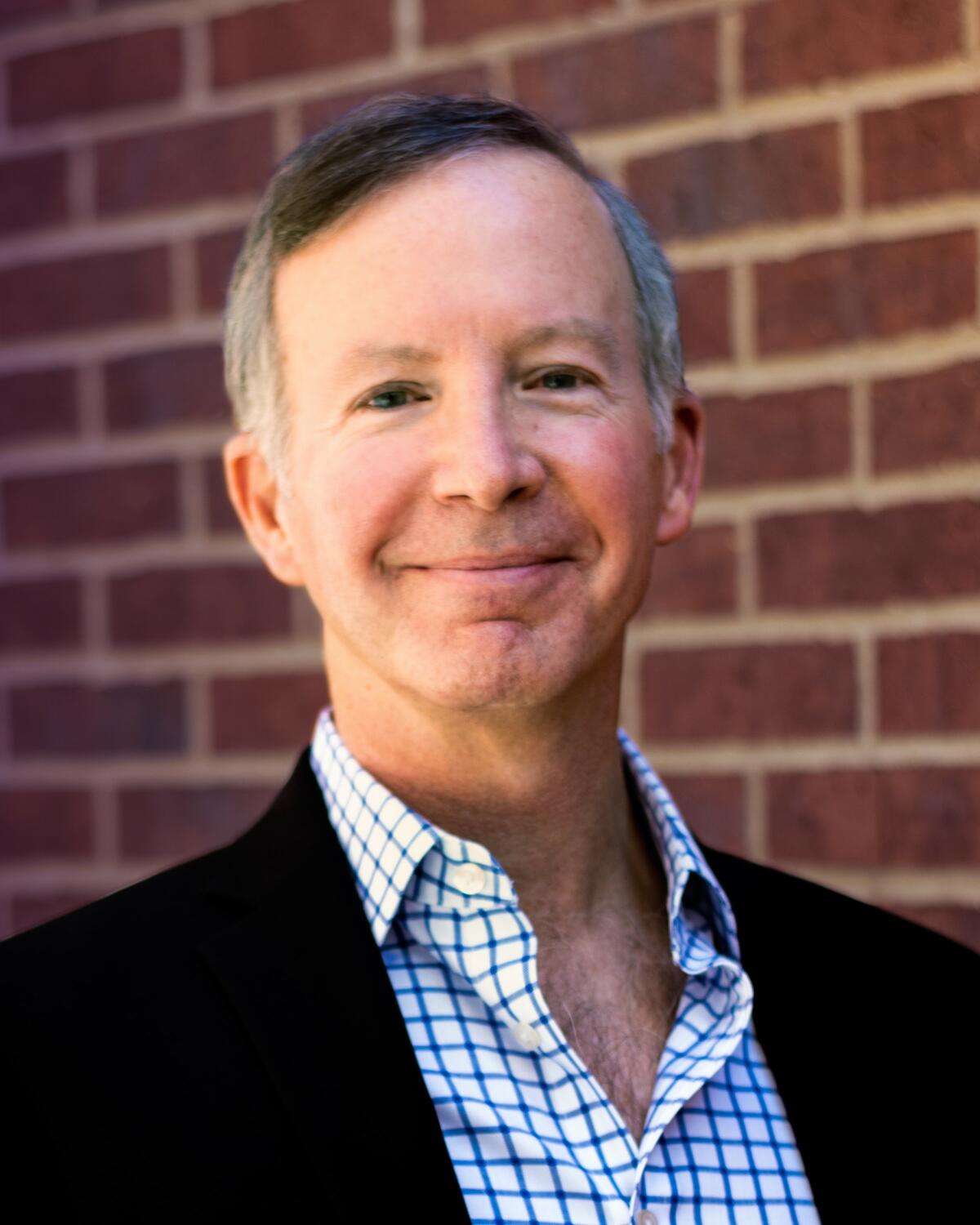 Courtesy of Mitchell Gold + Bob Williams
"Chris has been both a permanent and interim CEO before, and he's performed those roles very successfully," says Gold. "He's a true CEO—he's got his eyes everywhere. He understands marketing. He understands merchandising product. But the operations part is probably his greatest strength. … We have banners throughout our factory that say 'Consistently good quality, consistently on time,' and when Chris came to visit, he looked at one of those banners and he said, 'This is the place I want to be.'"
Part of Moye's early focus has been addressing some operational problems, Gold describes, like departments working in silos and not communicating with one another. "He identified that really quickly and has started the process of changing those systems," says Gold.
Gold and co-founder Bob Williams brought O'Connor on board in 2019 to expand the company into an omnichannel brand. The business began rolling out collections of bedding, bath, outdoor furniture and accessories in 2021, as well as its first designer collaborations with Brigette Romanek and a recent debut with Rafael de Cardenas. Following O'Connor's appointment, Gold and Williams began to take a step back from the company's day-to-day operations, with Gold becoming chairman emeritus. Now, Gold is reengaging with day-to-day operations to ease the leadership transition.
Gold says that the company's board plans to take its time looking for a permanent CEO. For now, he's focused on the transition at hand and celebrating Moyes's arrival. "He's been with us for three weeks now and he's moved mountains already," says Gold. "I love him so far and I see that everybody else does too."
And as the search progresses, Gold says his focus is on a leader with an eye toward the future: "There's this whole new generation of retail brands coming up. We need to make sure we have someone who can think about what the next 10 years will look like for this company."
Homepage image: The Haywood sofa | Courtesy of Mitchell Gold + Bob Williams