Donghia is debuting 12 new pieces of furniture and lighting, each one inspired by the process of alchemy, at Salone del Mobile this week.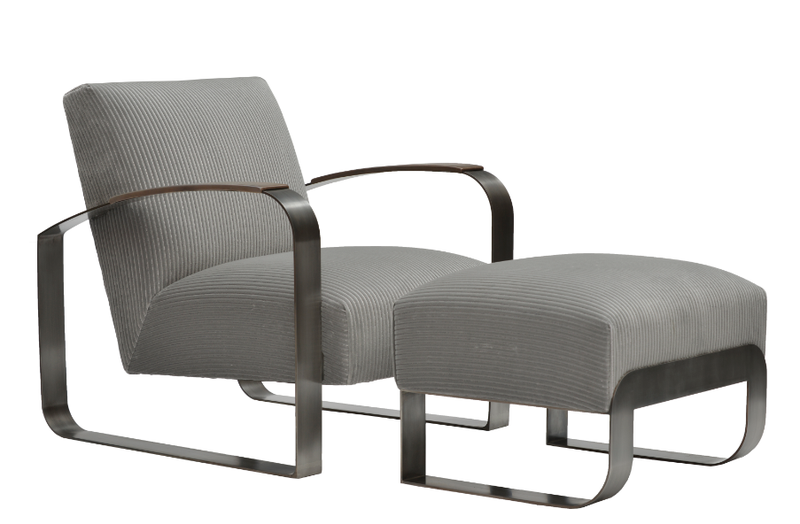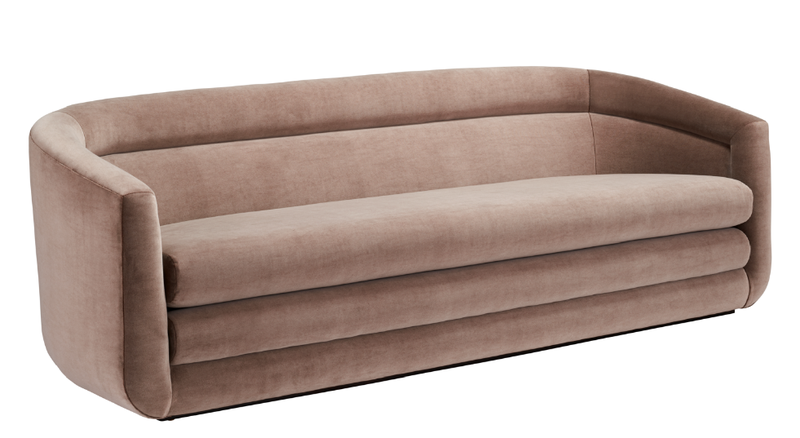 "This collection adheres to Donghia's philosophy of living a well-tailored life by integrating specialist materials with old-world artistry to create a collection of carefully considered, stylish pieces," the brand explains. "Designed in Manhattan, and made from the finest materials sourced from all over the world, the Alchemy collection advances Donghia's legacy of urban, contemporary design and an elevation of comfort, whilst being grounded in traditional workmanship."
Follow EditorTV for further coverage of Donghia's debuts in Milan.