A new campaign by ATGStores.com, 52 Weeks of Design, will spotlight a different designer, brand or other influencer each week. The initiative, kicked off on January 1, starts with Mary McDonald, followed by Nick Olsen, boutique interior design firm Tilton Fenwick, and the award-winning Carrier and Company. Alexa Hampton, Eddie Ross, Bunny Williams and Mark D. Sikes will also be spotlighted in the campaign.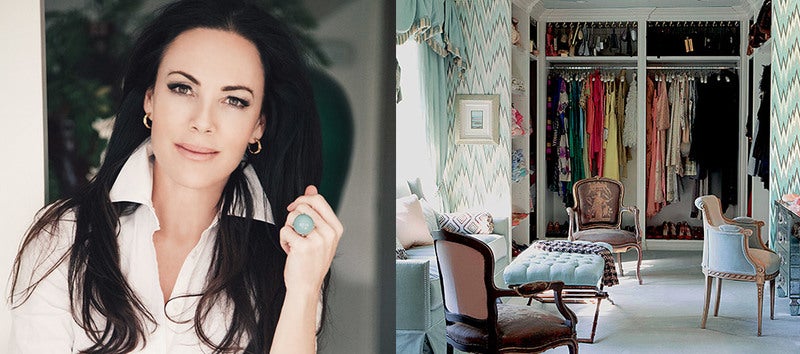 "Mary is an exceptional talent in the world of interior design, and we're thrilled she'll be helping us launch this campaign," says ATGStores.com president Michelle Newbery. "She brings with her the kind of trend-forward style and experience we want to highlight as our brand continues to evolve in 2017."
The initiative is designed to profile the work of each designer or brand; designers are asked to edit product collections and share design tips in a dedicated page on the site. 
"It's such a pleasure to be included in the ATGStores.com 52 Weeks of Design lineup," McDonald shares. "ATGStores.com has an amazing diversity of products, making them a great resource for any kind of project."
"Our intent is to introduce more people to the idea—the fact—that cutting-edge home fashion is absolutely within reach," says Molly Hartney, ATGStores.com vice president of marketing and merchandising. "We want to offer more than a glimpse into these designers' worlds; we want to deliver total access."