This year, the Neocon trade show's conference program will address the question "How can a better tomorrow be achieved, one with renewable cities and more efficient and responsive buildings?" Arianna Huffington will be one of the featured speakers.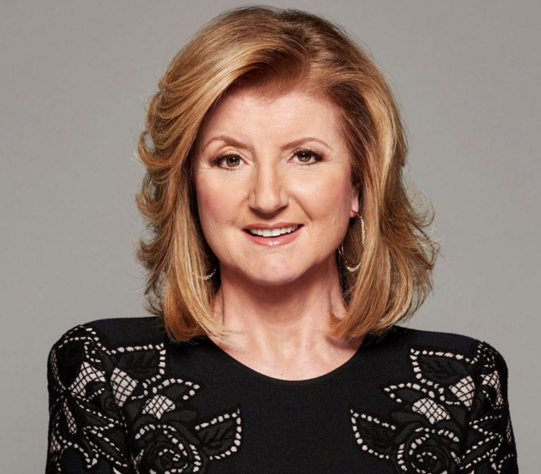 Explains NeoCon, "Huffington will take the stage on day one to discuss Thrive Global, her new and groundbreaking venture, which aims to end the epidemic of stress and burnout by offering companies and individuals sustainable, science-based solutions to enhance both well-being and performance. Its three interconnected core components are: corporate trainings and workshops that bring the latest strategies and tools around health and well-being to organizations; a media platform that serves as the global hub for the conversation about well-being and performance with an emphasis on action; and an e-commerce platform that offers a curated selection of the best technology and products for well-being."
Other keynote speakers include Jessica Green, scientist and founding director of the University of Oregon's Biology and the Built Environment Center; and John Ronan, founding principal of John Ronan Architects. Monica DeBartolo, NeoCon's director of programming, shares, "From accelerating and mainstreaming well-being in the workplace, to modeling urban spaces as complex ecosystems, to practicing research-based, highly methodical architecture, this year's keynotes are actively providing solutions that enhance the built environments of today and tomorrow. We are excited that this exceptional group of thought-leaders will be the first to take the stage in our new NeoCon Theater."
NeoCon runs June 12 to 14 at The MART in Chicago.