Before the pandemic, many home offices consisted of a rarely used desk confined to a corner of the house, littered with stationary or unopened mail. But when the world went remote, they took on a new significance. With that in mind, BOH has rounded up 11 of the chicest pieces that can take a work-from-home setup from drab to fab.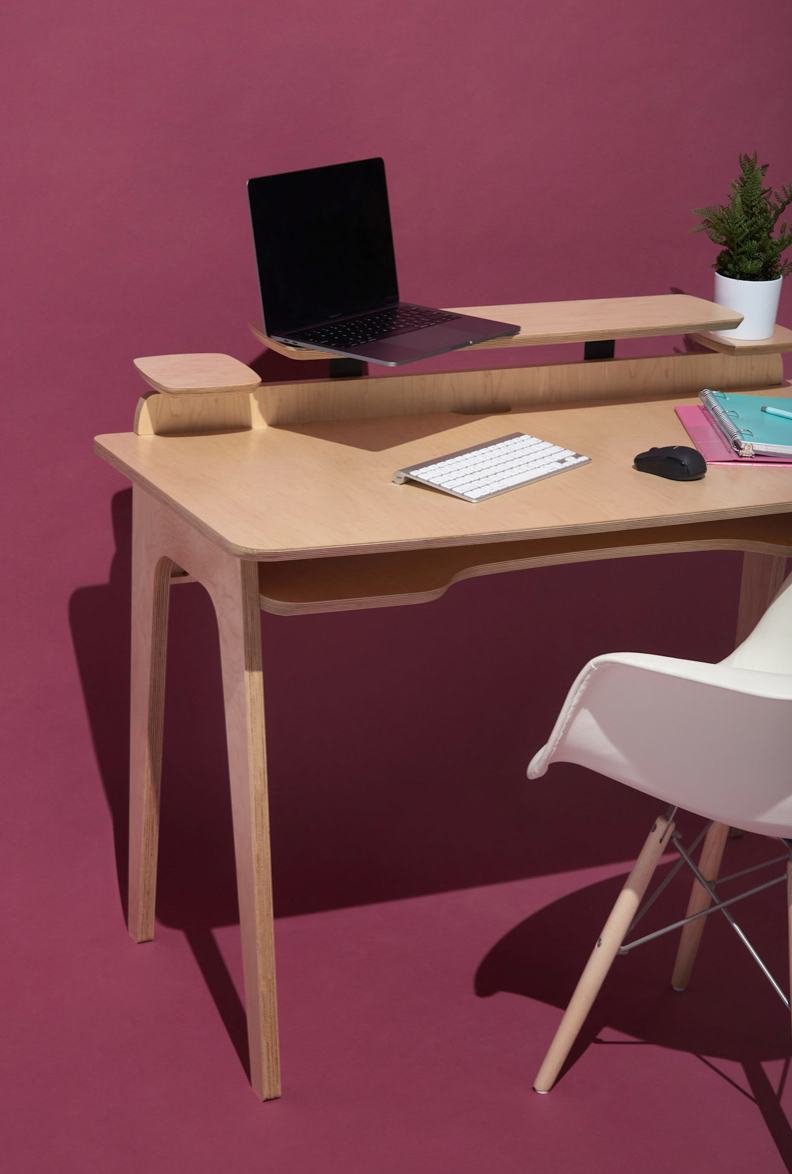 Courtesy of Inside Weather
Inside Weather — The Jorn Collection
This Scandinavian-inspired collection from Inside Weather features a sleek desk and writing table made from FSC-certified Baltic birch wood in California. The modern silhouettes boast carefully crafted storage spaces and incognito media holes to seamlessly conceal bulky cords.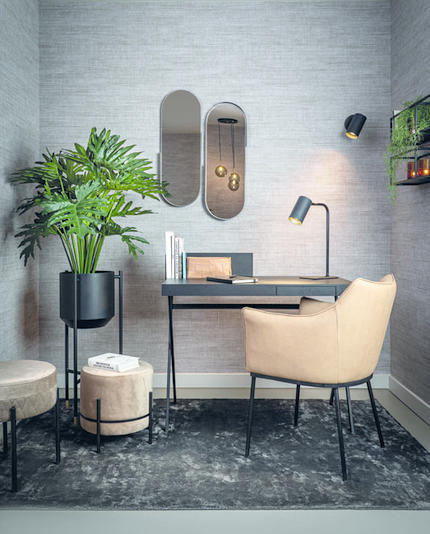 DÔME DECO — Spring Collection
The Belgian furniture company's spring introductions bring a sophisticated modernity to any work setting through contemporary pieces like the Arc armchair, a metal table lamp, and the Plato desk, which comes in both a rectangular and oval shape.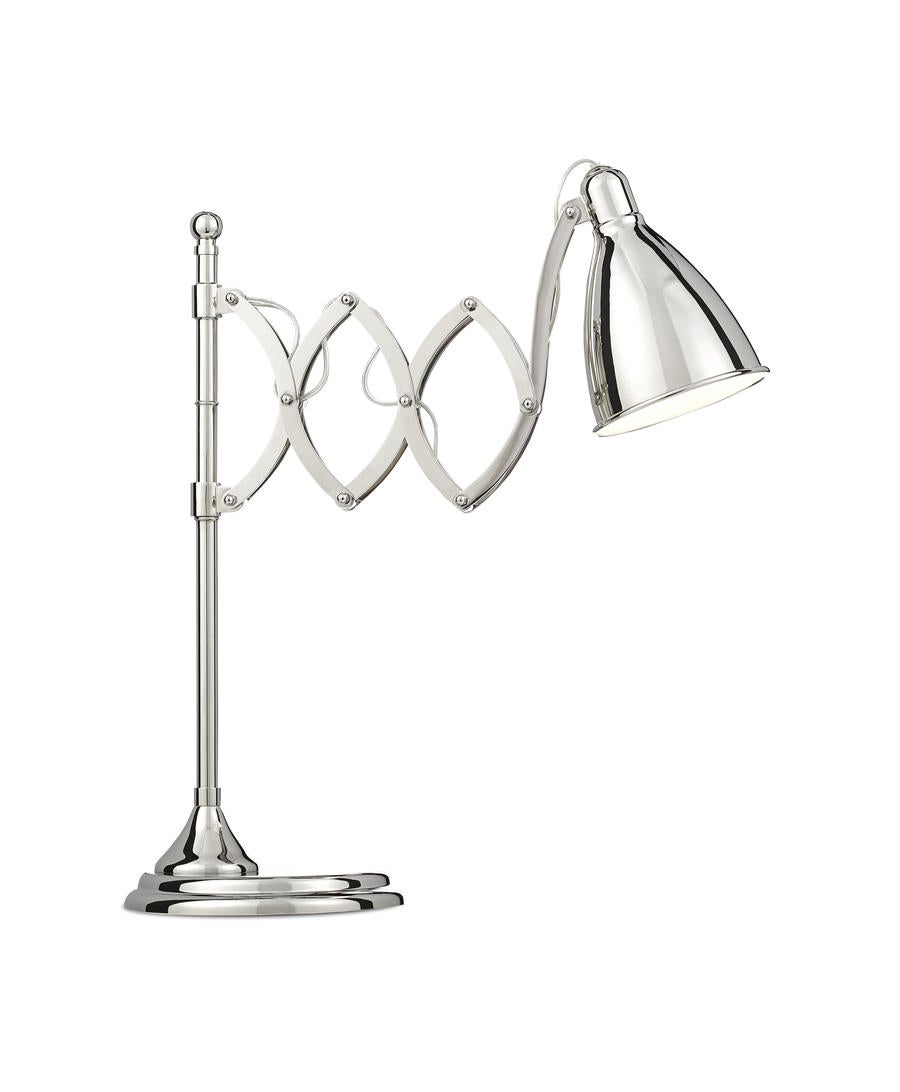 Courtesy of Currey & Company
Currey & Company — Barry Goralnick Collection
Since his collection for Currey & Company first debuted in October 2018, New York–based interior designer Barry Goralnick has brought a fresh perspective to a task-oriented lighting line. In his new designs for the brand, he taps into midcentury motifs, as seen in the Davy and Reeves desk lamps.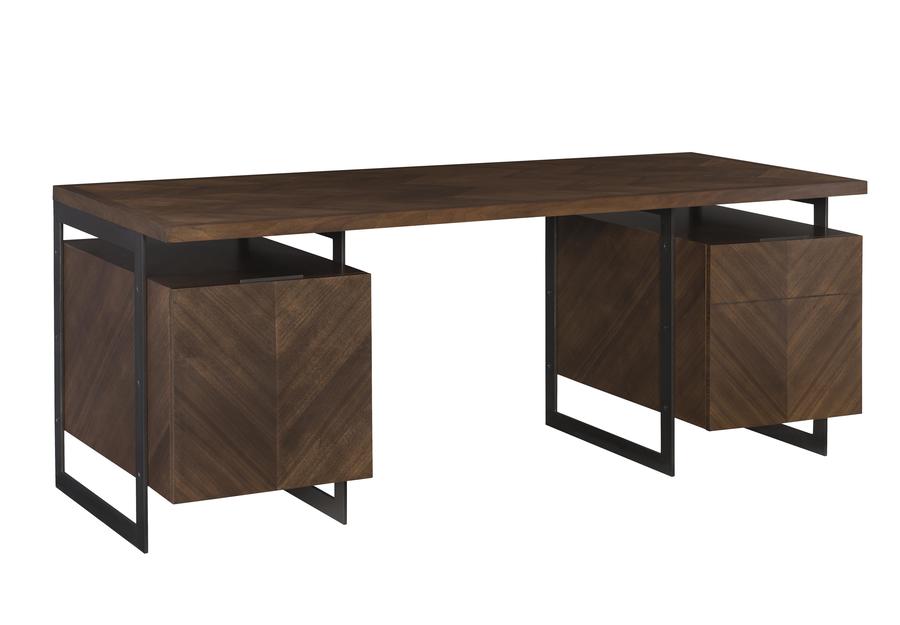 Courtesy of Hickory Chair
Hickory Chair — Ray Booth Collection
In his latest collection for Hickory Chair, interior designer Ray Booth wanted to explore how we interact with our furnishings, as well as their very forms and materials. Booth's Barstock desk is at once familiar and new, with heavy-looking dark wood drawers suspended delicately in metal frames.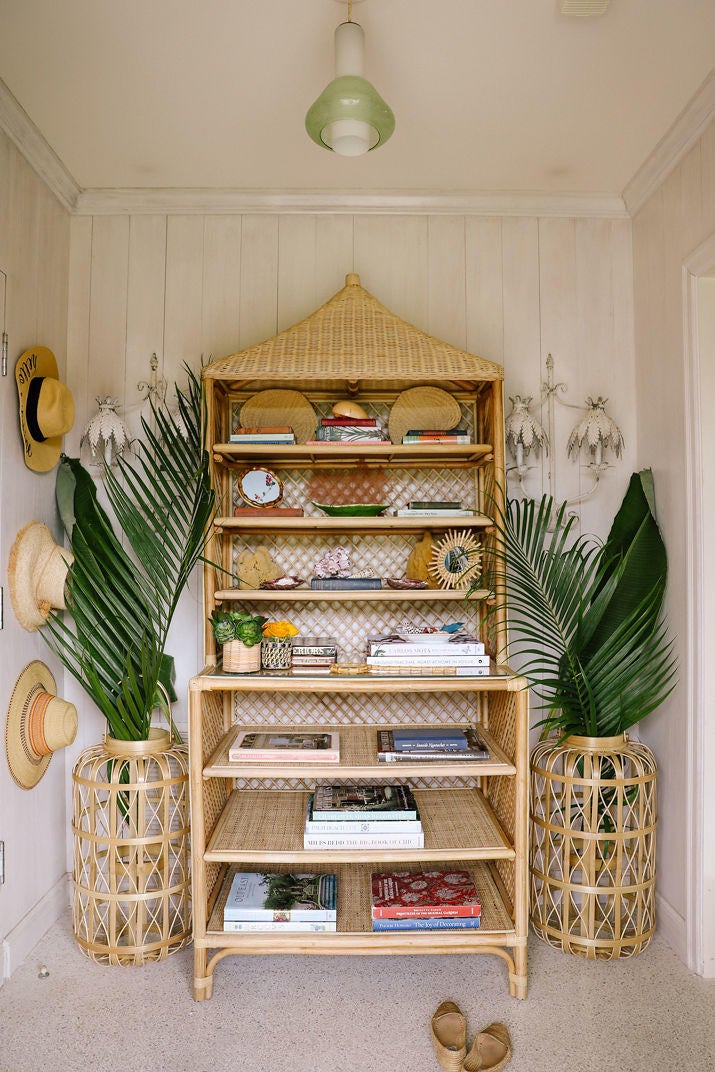 Courtesy of Amanda Lindroth
Amanda Lindroth — Spring Collection
The Bahamas-based designer Amanda Lindroth expanded her charming tabletop line in the spring, adding vintage-inspired wicker and rattan furniture. From her Brighton étagère to her desktop-friendly short knot bamboo picture frames and miniature wicker pagodas, Lindroth's collection offers no shortage of ways to add a pop of island style.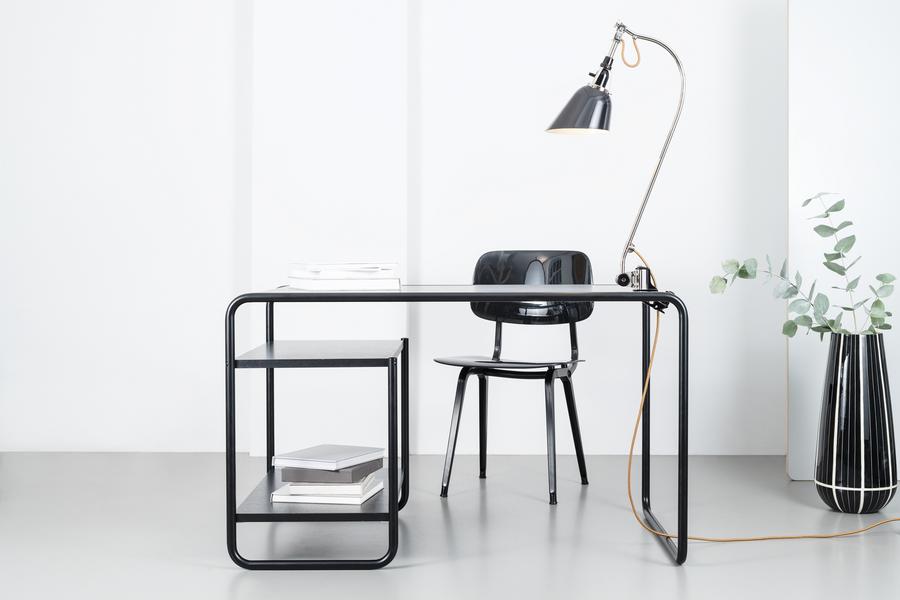 Ameico — 2020 Collection
Both stylish and historically significant, the TYP 113 table lamp was designed by early-20th-century inventor and designer Curt Fischer, then adopted by Walter Gropius for the Bauhaus school, used in the classrooms, atelier and faculty housing at the historic Dessau school.
The products featured in this article have been sourced from BOH's new Collections vertical, a showcase of the latest debuts from some of the industry's leading brands.