Mergers and acquisitions, major accusations, and big-name masthead shifts: It's been a year of ups and downs in our industry—an industry not necessarily known for its high drama. Scope out the most popular stories of our year, as determined by you, dear reader, and relive the excitement that 2017 wrought for all of us:
1. SCALAMANDRÉ AND STARK ANNOUNCE MERGER
Back in January, STARK merged its fabric division with Scalamandré, creating a new company under the Scalamandré name and in the process bringing together the companies' product lines as well as their sales, design and marketing teams. The two brands each own the newly created entity, with STARK's Chad Stark as president and Scalamandré's Louis Renzo as CEO.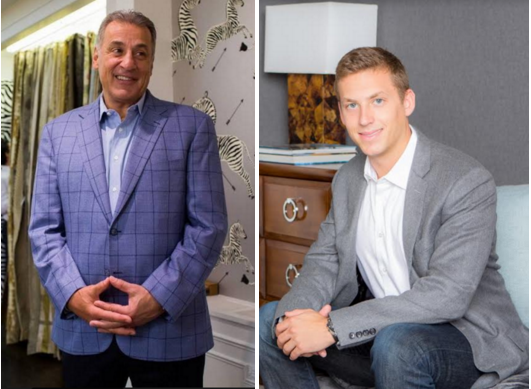 2. Meredith relaunches House & Garden with Stephen Orr as EIC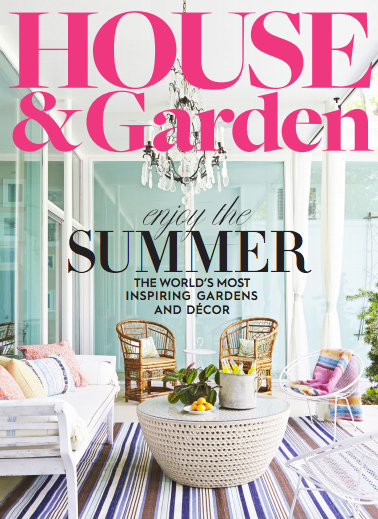 House & Garden's latest iteration, a "book-a-zine" produced by Stephen Orr, who serves as VP/editor in chief of Better Homes & Gardens, debuted in March—and our readers couldn't get enough of the news.
Its most recent issue was published this past fall/winter and focused on being "a wish book to help expand your visual horizons."
3. Michael Boodro to leave role at Elle Decor
EAL broke the news that the longtime editor's departure, back in May, was first announced internally. Boodro was later replaced by Whitney Robinson, a former style director at Town & Country, while he has since moved on to an executive role at Dering Hall, working on digital content.
4. CULT ORGANIZATIONAL EXPERT MARIE KONDO 'SPARKS JOY' WITH CALIFORNIA CLOSETS
The Japanese superstar and best-selling author launched her first ever collaboration, a content partnership with California Closets. The video and text content will debut on the California Closets website in early 2018, and will also be included in the brand's new print quarterly, Ideas of Order, publishing its next (and second-ever) issue in early September.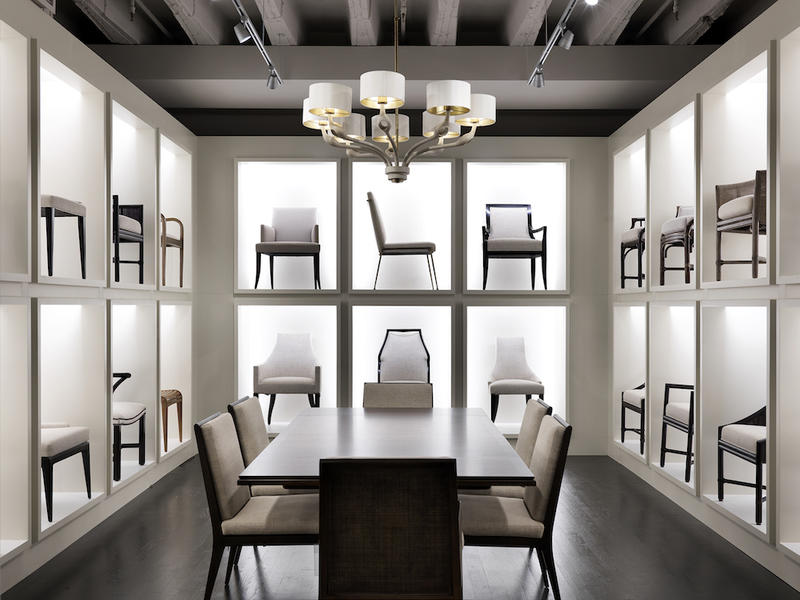 5. RH borrows $1 billion to repurchase shares
EAL has been following the happenings at furniture powerhouse RH via the musings and analysis of contributor Dennis Scully, appointed earlier in the year as business columnist. Among his most popular articles: a look at RH's partial leveraged buyout of ... itself.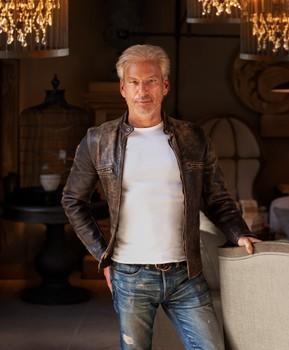 6. Deep and dark: PPG Paints names its color of the year
Announced midyear—which is unusually early compared to competitors—PPG Paints' moody Black Flame was named the brand's 2018 Color of the Year. The hue was said to evoke "the privacy, hope and classic modernism that many consumers crave today."
7. Baker Furniture sold to Chinese co. For $35 million
The Wisconsin-based Kohler Co. sold Baker Furniture, Milling Road and McGuire to a U.S.-based subsidiary of Hong Kong firm Samson Holding Company for $35 million back in February. The company plans to return much of its manufacturing stateside.
(Follow our coverage of production returning to the U.S. in our latest issue of Business of Home.)
8. DOES RH HAVE THE INTERIOR DESIGN INDUSTRY IN ITS SIGHTS?
Following Amazon's launch of its first-ever furniture collections, two midcentury modern lines, our business columnist, Dennis Scully, analyzes RH chairman-CEO Gary Friedman's response to the changes in the retail (and, consequently, the e-tail) landscape.

9. Robert Allen and Duralee merge
After months of speculation, in March it was finally announced that Robert Allen Group and Duralee Fabrics were merging. The two became The Robert Allen Duralee Group (a.k.a. RADGroup), and went on to celebrate the news with a High Point Market party at the home of Madcap Cottage's John Loecke and Jason Oliver Nixon during Spring Market.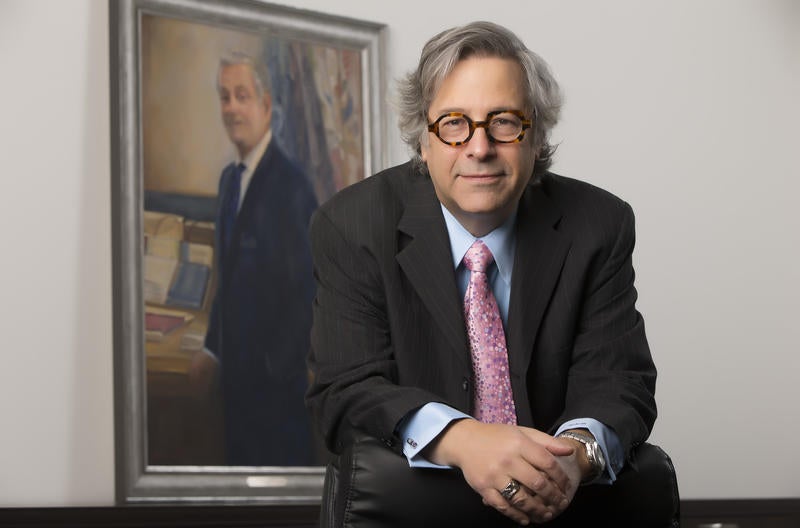 10. RH lawsuit aims to prevent Crate & Barrel from opening in-store dining concepts
It was a particularly dramatic accusation for our industry, unleashed back in February: RH took to task two of Crate & Barrel's top execs (and former RH employees) for sharing trade secrets about RH's signature dining concepts with their new employer. Douglas Diemoz left Crate & Barrel in April; Neela Montgomery, chair of the board of Otto Group and owner of C&B, was announced as his successor.