As temperatures rise in New York City, the D&D Building's Spring Market is taking things outside. Okay, not literally. But next Wednesday's full-day affair takes on the theme "Al Fresco; Inside Out," inviting well-known interior designers and landscape architects to share how they blur the lines between indoor and outdoor living. Read on for our designers' guide to the spring edition.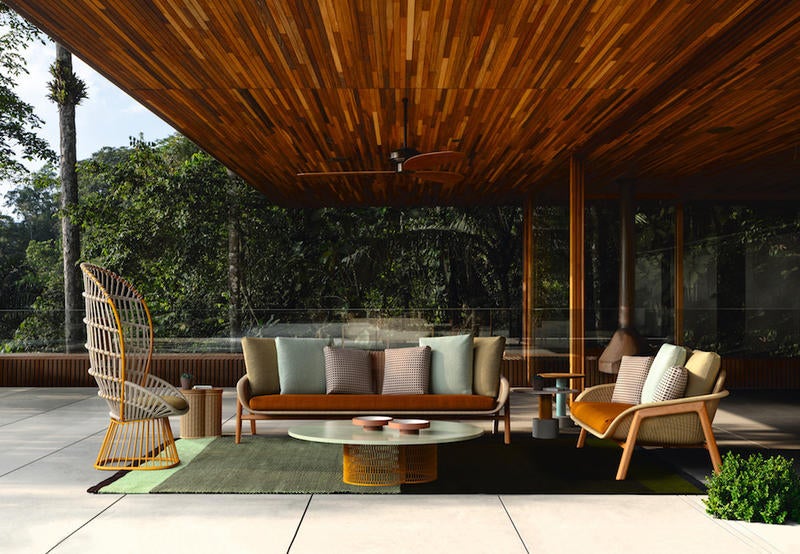 Market Debuts
The D&D Building has welcomed six new tenants since last fall's market. Ressource Peintures, Baumann Dekor, Matteo Gennari, DzineNY, Kettal and the combined showroom of Michael Taylor and Jim Thompson will be making their Market debuts. Be sure to review the schedule of events, as several of the fresh facades will be hosting grand opening cocktail parties. Lladro, Made Goods and Nella Vetrina will also be revealing their new showroom locations.
Keynotes
Interior Design editor in chief Cindy Allen sits down with designers (and good friends) Alexa Hampton and Ghislaine Viñas about how to express your design style in both the interior and exterior of a home. Learn how to create elegant outdoor spaces when NYC&G (New York Cottages & Gardens) editor in chief Kendell Cronstrom presses landscape architect Mario Nievera for the secrets behind his harmonious escapes. And later, interior designer Thomas O'Brien joins Traditional Home editor in chief Jill Waage to reveal the sources of his inspiration.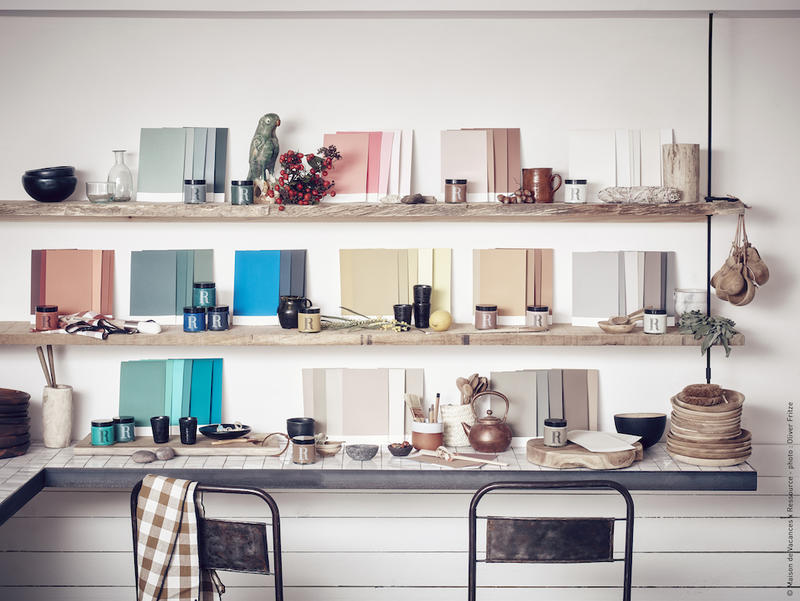 Showroom Events
Fourteen showroom programs will be jam-packed into the one-day market. The D&D Building will become the nexus of al fresco design, welcoming renowned interior designers and landscape architects to present on topics from taking risks when bringing the outdoors in, to sustainable trends in kitchen, bath and textiles. On our must-see list is the "Legacy Ladies of Interior Design" discussion, a chronicle of the storied careers of interior designer Bunny Williams and Sally McQuillan of Raoul Textiles.
Designer Resources
Let's face it. That Facebook profile photo isn't cutting it anymore as a professional headshot. EAL will be hosting its annual Head Shot Day at the DDB, where attendees can reserve a 15-minute session with a professional portrait photographer. Reserve your spot here.