Artist and designer Alex K. Mason took a corporate copycat to task for stealing her design and invested the proceeds to expand her business. Today, the Kentucky-based businesswoman is celebrating 10 years of her textile and wallpaper brand, Ferrick Mason, with more expansion. Debuting a line of art prints and a new wallpaper collection, here, she discusses with EAL her business's triumphs and challenges.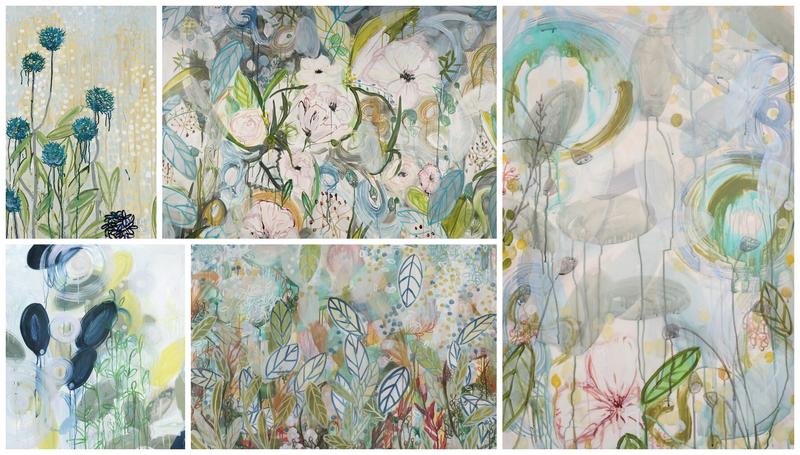 How has your business evolved over the last 10 years?
We started out with five designs in three showrooms, and now have 25 designs (soon to be 27 designs) in 15 showrooms in the U.S. and three international showrooms. Last year, we introduced an online pillow shop along with our first wallpaper collection that we digitally print in-house.
We have six wallpaper designs and will be adding five more wallpaper designs in the spring. We also introduced two outdoor performance fabrics last year. We started Ferrick Mason in Los Angeles, but nearly three years ago, I moved the company, along with my family, back to my home state of Kentucky. Our big plans for our 10th anniversary year is to open a brick-and-mortar studio/showroom in Versailles, Kentucky.
What has been the biggest challenge? The biggest success?
The biggest challenge was learning how to stay in business in a recession. We found that keeping stock and customer service turned our struggling business around. I think one of our biggest successes was going after a large company that stole one of our designs when we were just starting out.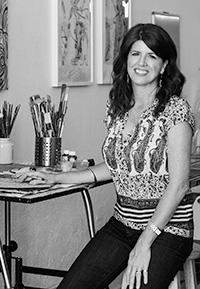 I went through different attorneys in three states over a period of four years, until I finally settled the suit last year, and with the money awarded was able to purchase a large-scale printer to print wallpapers in-house. It felt like a big win for the underdog against big corporations.
What advice do you have for designers just starting out?
Digital printing has really opened up the textile and wallpaper market. New lines are popping up every day; stay authentic and unique and fellow textile and wallpaper makers can be your greatest allies, not your competition.
What designer do you admire, and what advice would you like to receive from them?
Sally McQuillen of Raoul Textiles in Santa Barbara, who has had wonderful success and makes beautiful designs. I would just like to sit down and discuss the ups and downs of the ever-changing business.