Product Preview is a weekly series spotlighting the latest and greatest debuts in the marketplace. Check back every Friday for what's new and notable.
High Point Market is officially upon us, and a slew of design brands have dropped fresh autumnal collections just as industry members prepare to flock to North Carolina. From a highly anticipated surrealist-style wallpaper collaboration to Kelly Wearstler–commissioned melted disco balls, here are some standouts from the latest round of launches.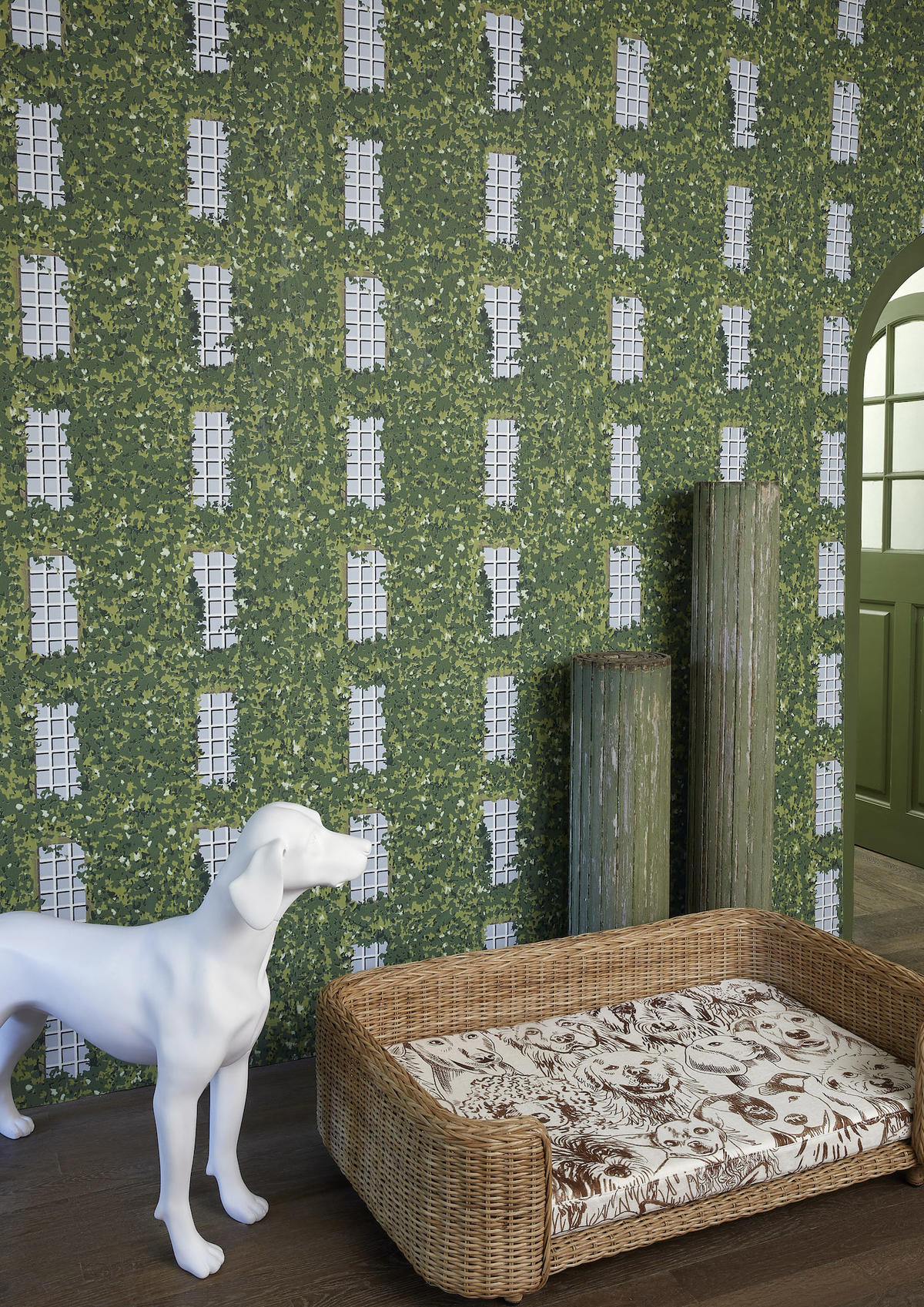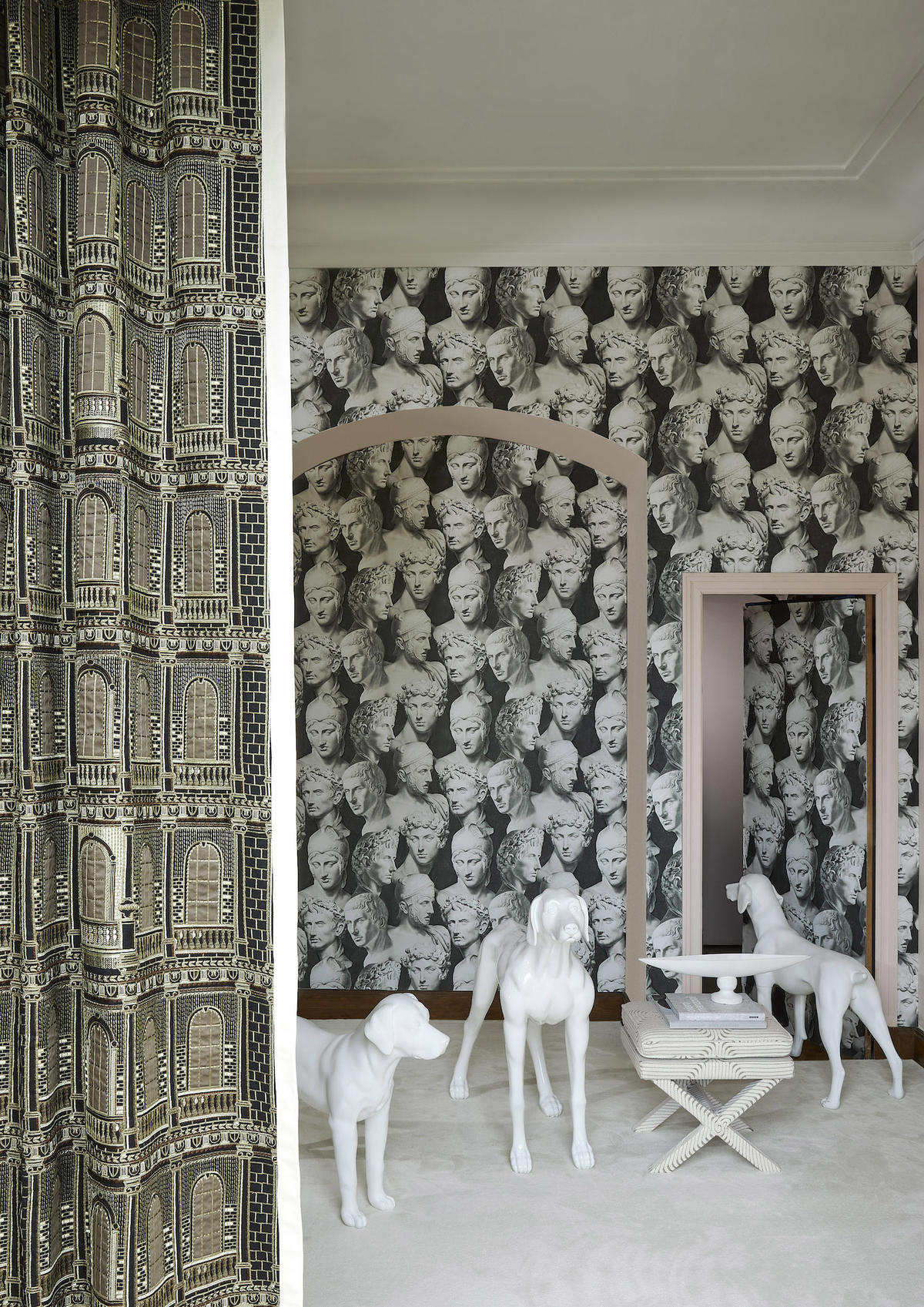 Pierre Frey tapped California-based designer Ken Fulk for a characterful collaboration called The Surreal World. The exclusive collection features 11 fantastical designs translated into carpets, fabrics and wallcoverings, including the foliage-filled Georgian and the collage-style Stoned Romans.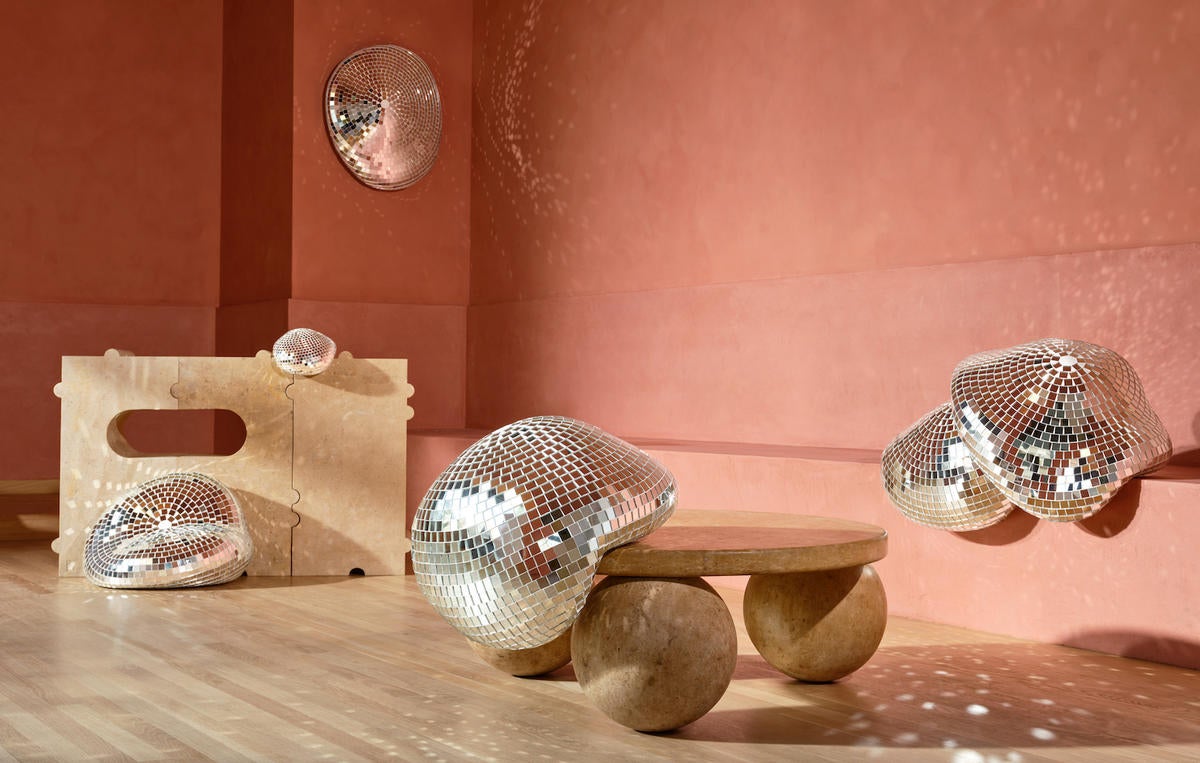 A-list interior designer Kelly Wearstler commissioned Netherlands-based art collective Rotganzen for a limited-edition collaboration. The glamorous collection features five handcrafted pieces that would best be described as melted disco balls. They're inspired by the city of Los Angeles and include the petite Tiny Dancer, the larger-scale LA Woman, Cracked Actor, Tiffany Queen and Sunset People.
Los Angeles–based interior designer Kelly Martin introduced three fresh designs to her made-to-order furniture line, Atelier x KM. Inspired by high fashion, the assortment includes a circular coffee table with cutouts called Dion, the geometric Haider side table and Pierre, a shapely cocktail table available in five different finishes.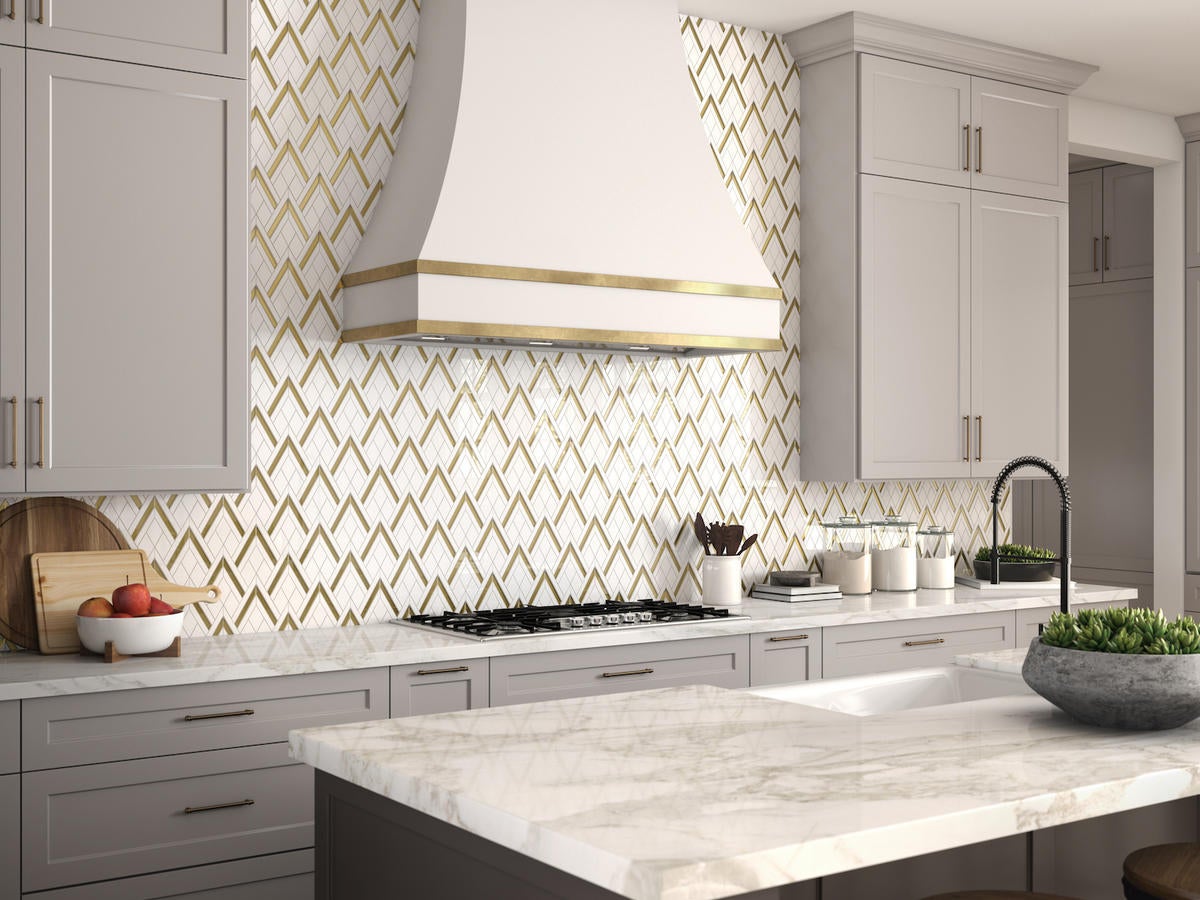 Courtesy of Walker Zanger
Walker Zanger debuted an array of elegant natural stone tile patterns for fall. Brimming with bold lines and eye-catching shapes, the captivating collection boasts 12 mosaic designs in luxe yet versatile color palettes, including the white-and-gold art deco–inspired Golden Alps and the black hexagon-style Ebony Cloud.
Transylvanian design brand Mind the Gap unveiled a handsome wallpaper collection called Derby. The spirited assortment features nine vintage-inspired patterns that pay homage to traditional horse races, including a toile-style print named Grand Prix de Paris and the tartan-esque Harnessmaker's Atelier.
Design Miami launched a gorgeous dinnerware series curated by New York–based designer Kristen McGinnis. Comprising 11 artisanally made tabletop pieces, The Feast: A Dinner Party offers everything from hand-painted tablecloths to bronze candlesticks and salad plates lined with 22 karat gold—all available to purchase at the brand's online DM/BX shop.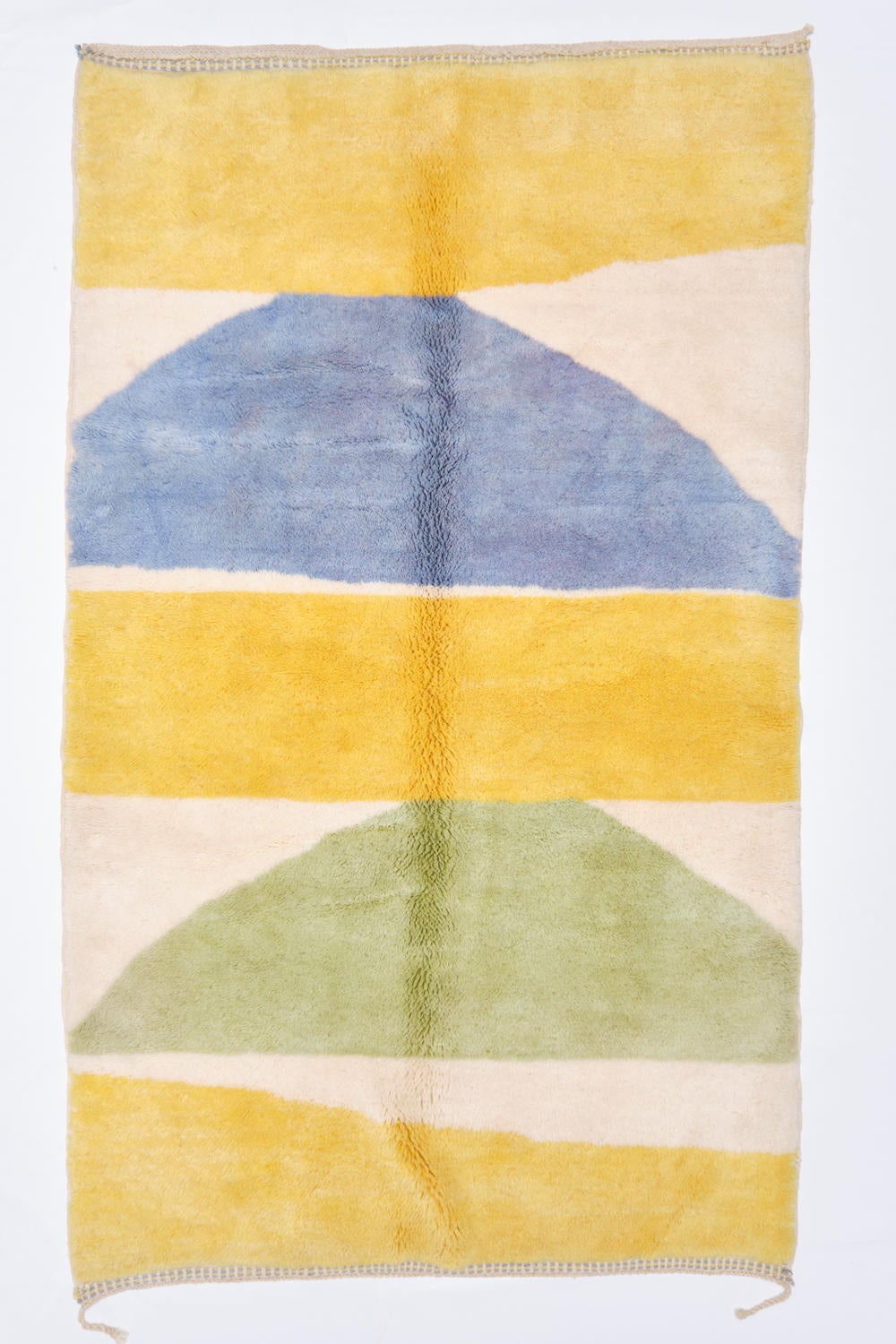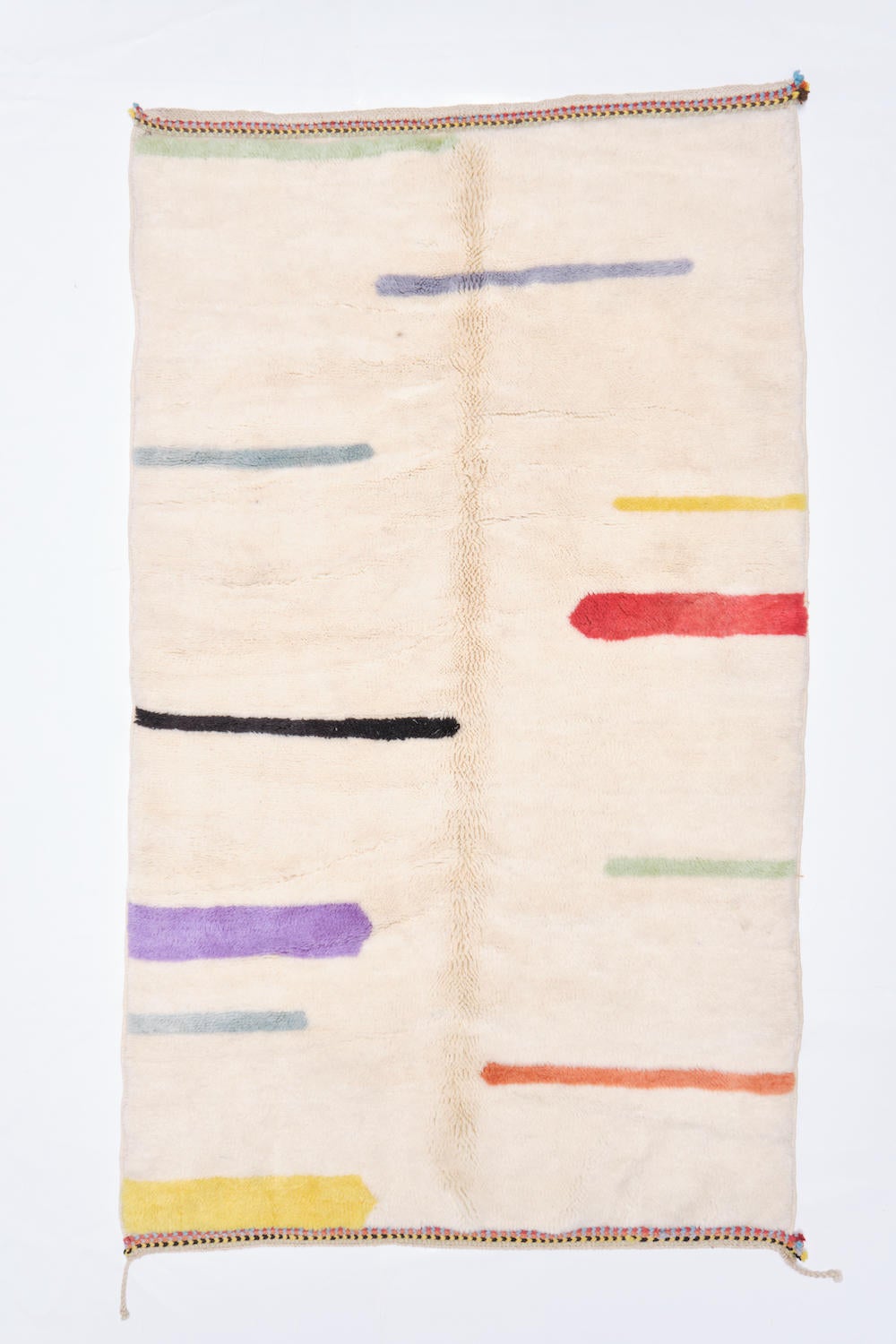 Revival Rugs dropped a collection of 100 one-of-a-kind handwoven carpets called The Long Distance. The rugs are handcrafted at a Moroccan cooperative in the Atlas Mountains, and the Oakland, California–based company gave the artisans free reign when designing the patterned beldi (traditional) pieces, ensuring that each and every one moonlights as an original work of art for your floors.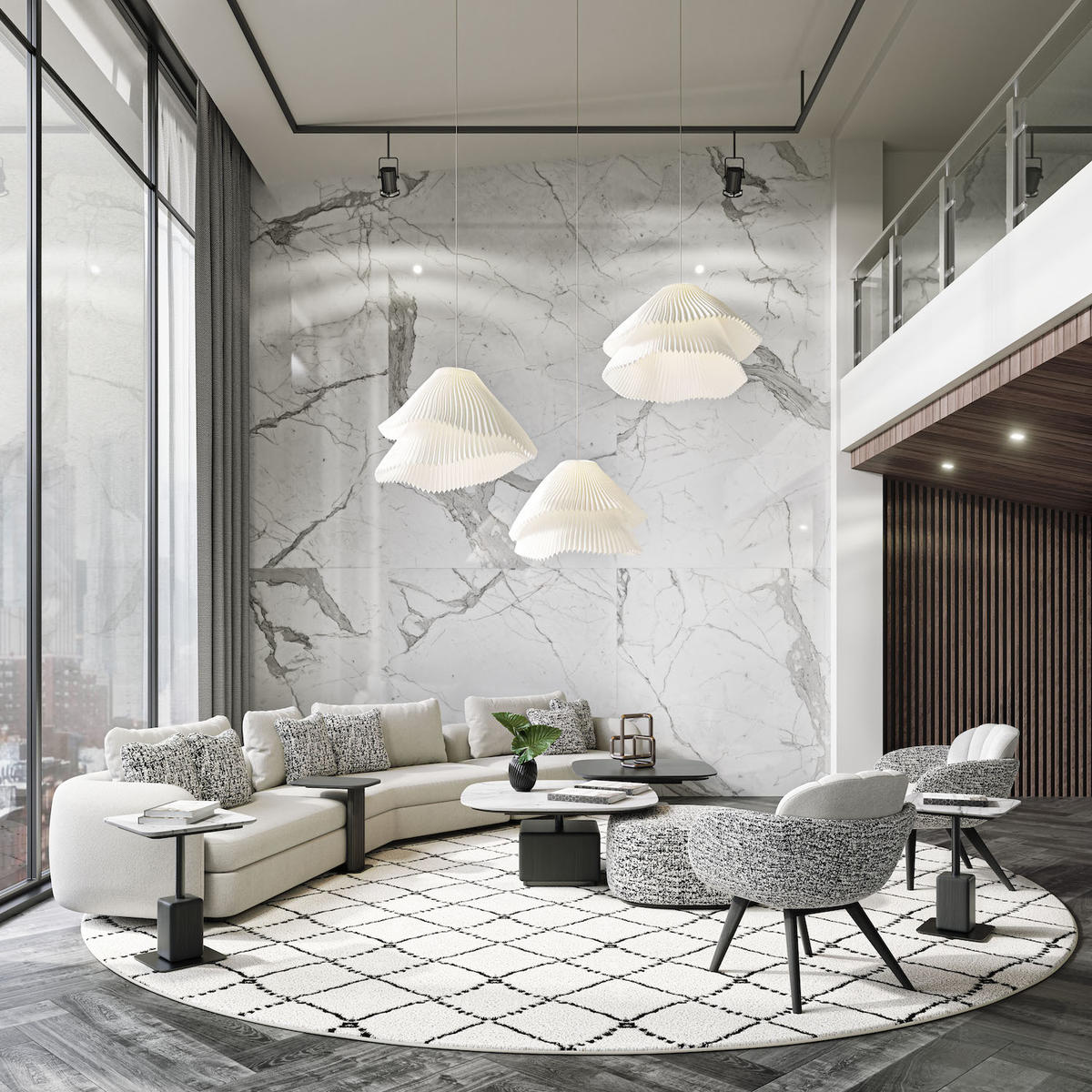 Courtesy of Adriana Hoyos
Miami-based design brand Adriana Hoyos launched a dazzling new furniture collection called Gem. Drawing inspiration from the curvy lines and luxe motifs of the 1920s art deco movement, the bespoke assortment offers a range of sophisticated pieces for nearly every room of the home, including a marble-topped dining table set on a wood-and-leather base and an upholstered chair with a pleated backrest and angled legs.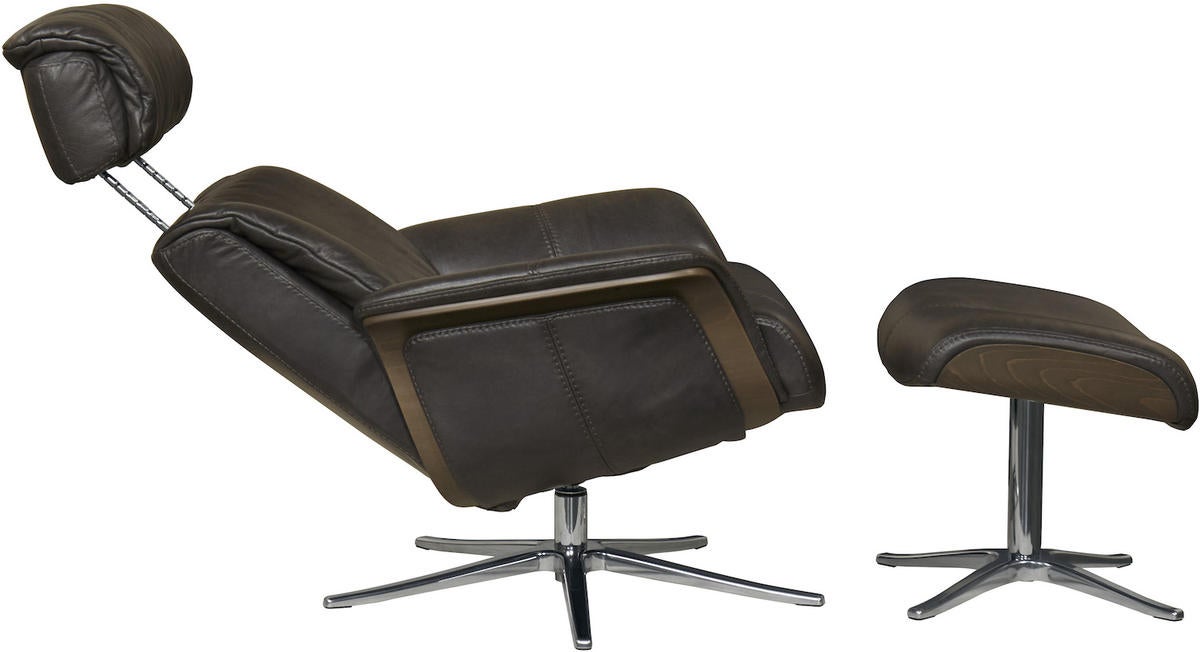 Havertys expanded its line of motion furniture in honor of Ergonomics Month. Engineered to adjust to each individual's unique body shape, the collection spans oak wood standing desks, leather-upholstered office chairs, and reclining sectional sofas designed to keep you comfortable (and free of back pain) whether you're working from home or watching TV.
Courtesy of James Dunlap Textiles
Mokum debuted a dreamy collection of textiles called Ikigai. Inspired by Japanese art and design philosophies, the soothing selection features an array of earthy patterns and hues translated into upholstery and drapery, including the brand's iconic Mizu Garden print (also available as a wallpaper panel) and a rich floral fabric named Peonia Velvet.
Homepage photo: Selections from Design Miami's collection The Feast: A Dinner Party, curated by Kristen McGinnis | Alice Gao