To survive the darkness of daylight saving time, we've gathered some of the brightest product finds of the week, including a minimalist light from Spain, a Galapagos-inspired seating line, and new rugs from Interior Define.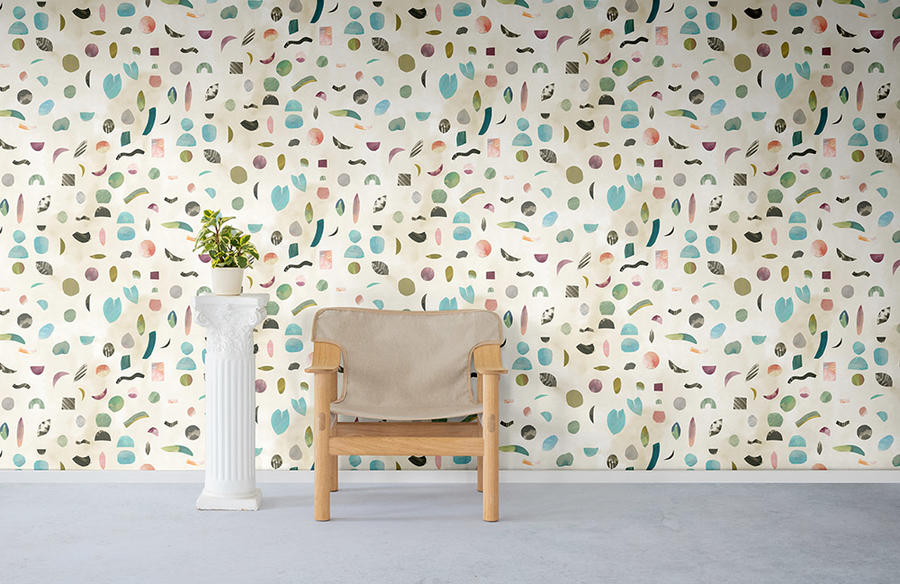 Cope: The Laurel, Imprint, and Curio Collections
Cope, the textile brand started by the founders of Calico Wallpaper, just released three new collections: Laurel, inspired by the pops of greenery found in urban settings; Imprint, featuring earth-tone patterns that echo the ancient tradition of woodblock printing; and Curio, whose tropical whimsy speaks of far-flung locales. What's more? Cope has a new tea-towel category that was released online earlier today.
Lucky for hue: All three collections are available in multiple colorways.
David Lopez Quincoces for Oluce: The Ilo Range
Madrilenian designer David Lopez Quincoces (of Quincoces-Dragò & Partners) received the Archiproducts Design Awards prize in the Lighting category for his minimalist range Ilo. The pendant is hardly more than a slice of light, yet it is that subtlety that gives the design its allure (not to mention versatility). Ilo's metal-and-wood body is slim and architectural, leaving the styling options wide open.
Dramatic detail: The "rise and fall" Ilo pendant was designed with motion in mind—it can, as the name suggests, move gently along the length of the wire from which it hangs, creating a dynamic and playful lighting effect.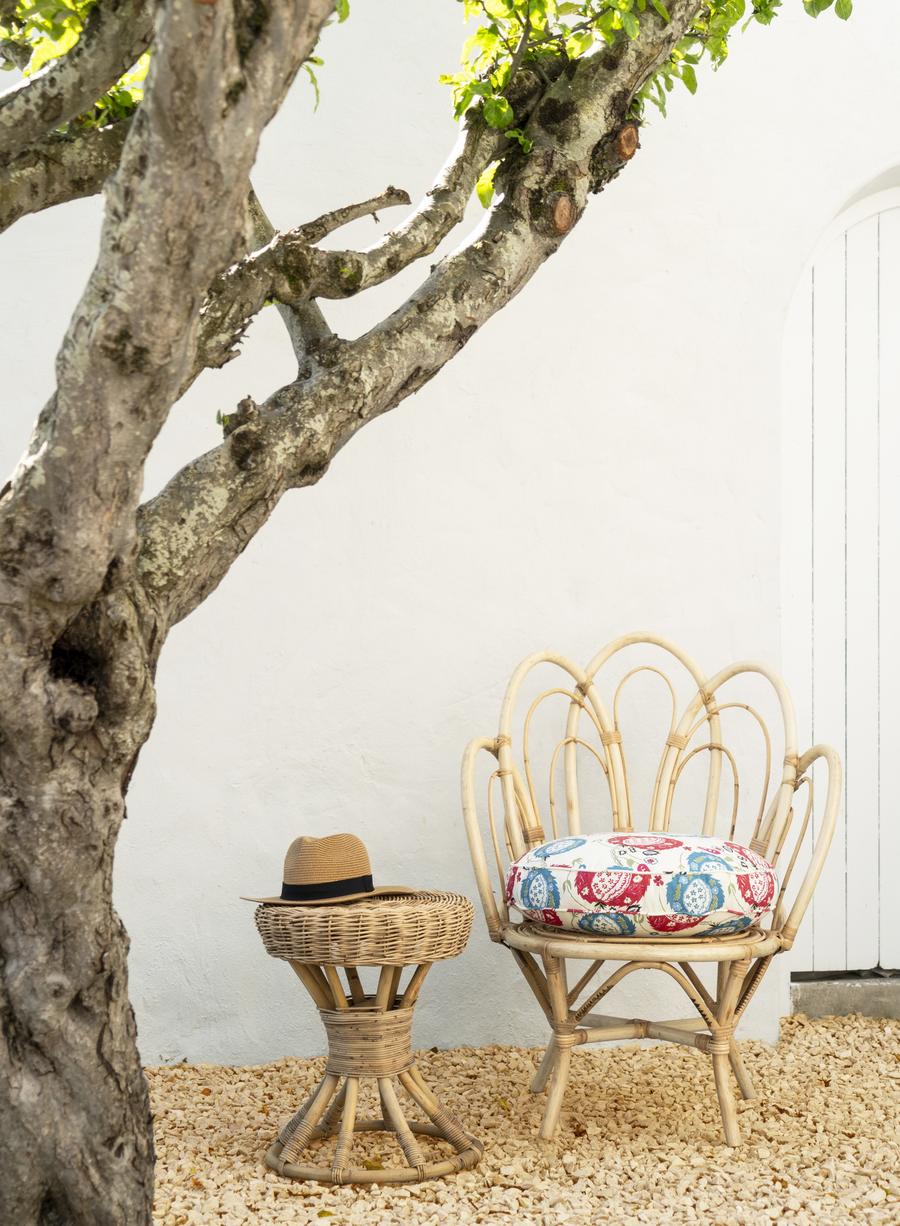 Courtesy of Justin Van Breda
Justin Van Breda: The Cape Weaver Collection
London-based, Cape Town–born designer Justin Van Breda is known for his bespoke furniture and style atelier. With his South Africa birthplace in mind, Van Breda has launched The Cape Weaver Collection, featuring the designs of industry leaders from around the globe: Mally Skok, Nina Campbell and Amanda Lindroth, to name a few. Exquisite rattan pieces—from bar carts to living room furniture—are all handwoven by members of The Civilian Blind, a 90-year-old Cape Town nonprofit that provides training and job opportunities to blind and visually impaired South Africans.
Full circle: The Civilian Blind is near to Van Breda's heart—his childhood home was filled with products from the charity's workshop.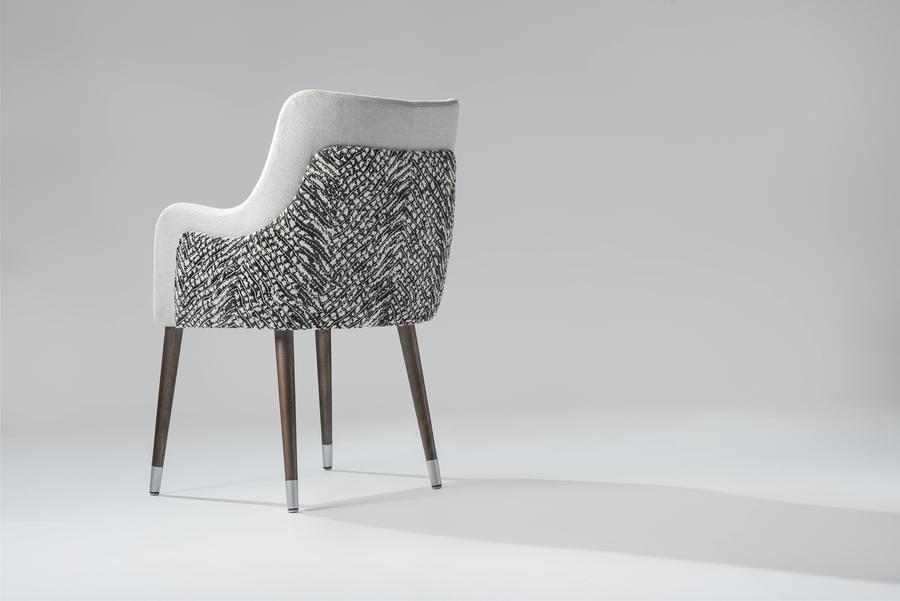 Courtesy of Adriana Hoyos Furnishings
Adriana Hoyos: The Galapagos Collection
At November's BDNY, Miami-based Adriana Hoyos Furnishings released 13 new pieces across five collections, evoking a hybrid of hospitality and residential influences. The all-new Galapagos collection features a chair whose design draws from the wings of the blue-footed booby—a, frankly, funny-looking species indigenous to the islands—as well as two sofas and four tables inspired by the Ecuadorian archipelago.
Good to know: The fabrics are all contract-grade, a utility feature offset by the line's cheeky, modern silhouettes.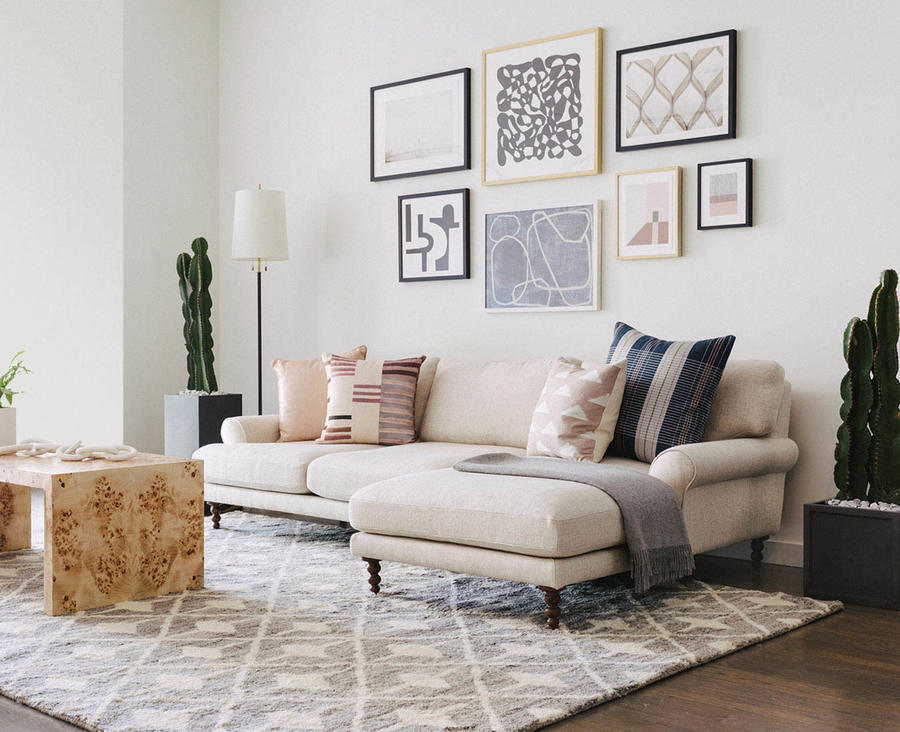 Courtesy of Interior Define
Interior Define: Debut Rug Collection
This week, customizable furniture company Interior Define launched its first rug collection. Twenty new handwoven and hand-knotted styles were introduced yesterday, featuring a range of styles, from modern and muted to bold and ornate—but all in line with the brand's breezy, sit-back-and-relax vibe.
Thinking green: Interior Define also sells rug pads made of 100 percent recycled felt, a thoughtful, sustainable offering.
Homepage image: Matthew Johnson, courtesy of Cope