Real estate and home design occupy adjacent realms, but crossover feels rare—or at least hidden from view. Particularly in high-end design, those who straddle the two fields seem to pull it off behind the curtain. "It feels like this secret road map or something," says Raleigh, North Carolina–based designer Heather Garrett. "It was so hard for me to figure out [how] designers are doing this whole amalgam of things, how they got there and how they're actually doing [it]."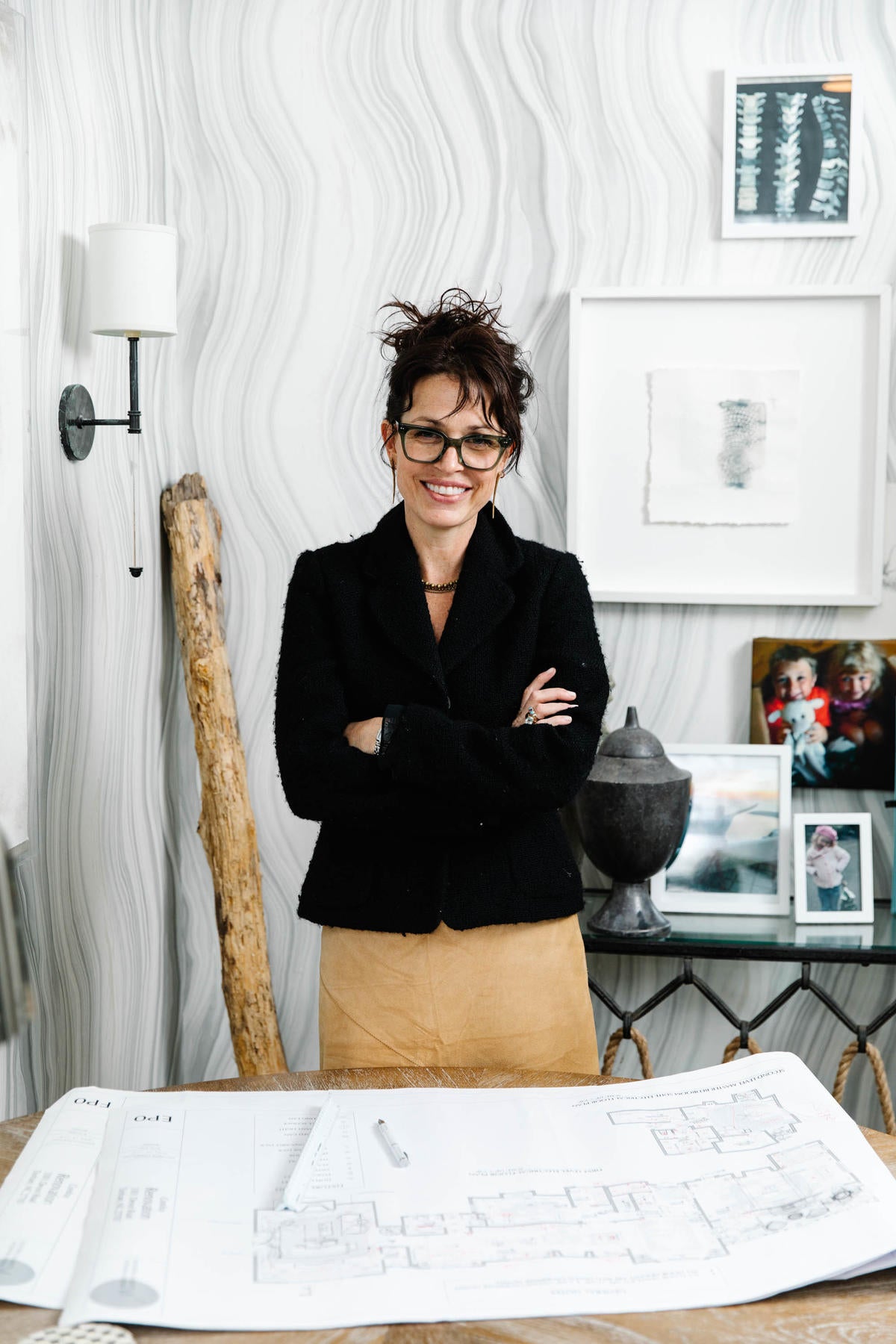 Courtesy of Heather Garrett Design
Garrett's interest in real estate was piqued in 2016, when she received a call from an agent asking if a former client could use her professional project photography for their listing, showcasing the home's extensive remodel in an editorial light. Shortly thereafter, two more clients contacted her for the same reason, and every house sold within a few weeks—one within a day—of hitting the market.
The secret, in this case, is not so secret: Garrett's designs increased the value of each home, and the furnishings in her project photos negated the need for a stager. When she realized how much the total package was worth from remodel to resale, the wheels started turning. "I [was] somehow missing out on the benefit of all of this work," she tells Business of Home. "If I could adopt [real estate] to benefit me and help my client who I've worked with to spend all this money on their home, it is going to help them get the most of their investment if I can talk about it and photograph it."
She spent several years padding out her design firm to tackle the real estate arm of the business. She got her real estate license in 2017, and about a year later, together with two general contractors in the Raleigh-Durham metropolitan area, she brought all three services under the same umbrella. Since then, a handful of real estate agents have begun listing their homes under her distinct brand. "I spent time trying to figure out what this was going to be," says Garrett. "[I asked myself], 'Am I willing to work with buyers and sellers? If not, should I get somebody to help me who could?'"
In 2019, she embarked on the company's first investment, buying and renovating a house in a historic Raleigh neighborhood. Within 10 days of listing it, the house went under contract, promising a significant profit. "[We] bought this house half-baked, but the exterior was done and my renderings were finished," she explains. That was enough to convince the buyer: "Somebody from California put it under contract, sight unseen."
Garrett works exclusively on the seller's side of the equation and describes her business as a one-stop, full-service operation. As a result, her approach to the design work is more straightforward and efficient on the projects she does from start to sale. "There is so much emotion tied up in working with someone in their most personal realm, working around tastes and preferences," she says. "In this way, I can just look at a house and say, 'All right, here's the structure, here's the context. What does it have to offer?' It's like writing a story." (For extra marketing power, Garrett and her team make sure to design the interiors to match the narrative of the property's exterior, which she has found persuasively draws potential buyers in.)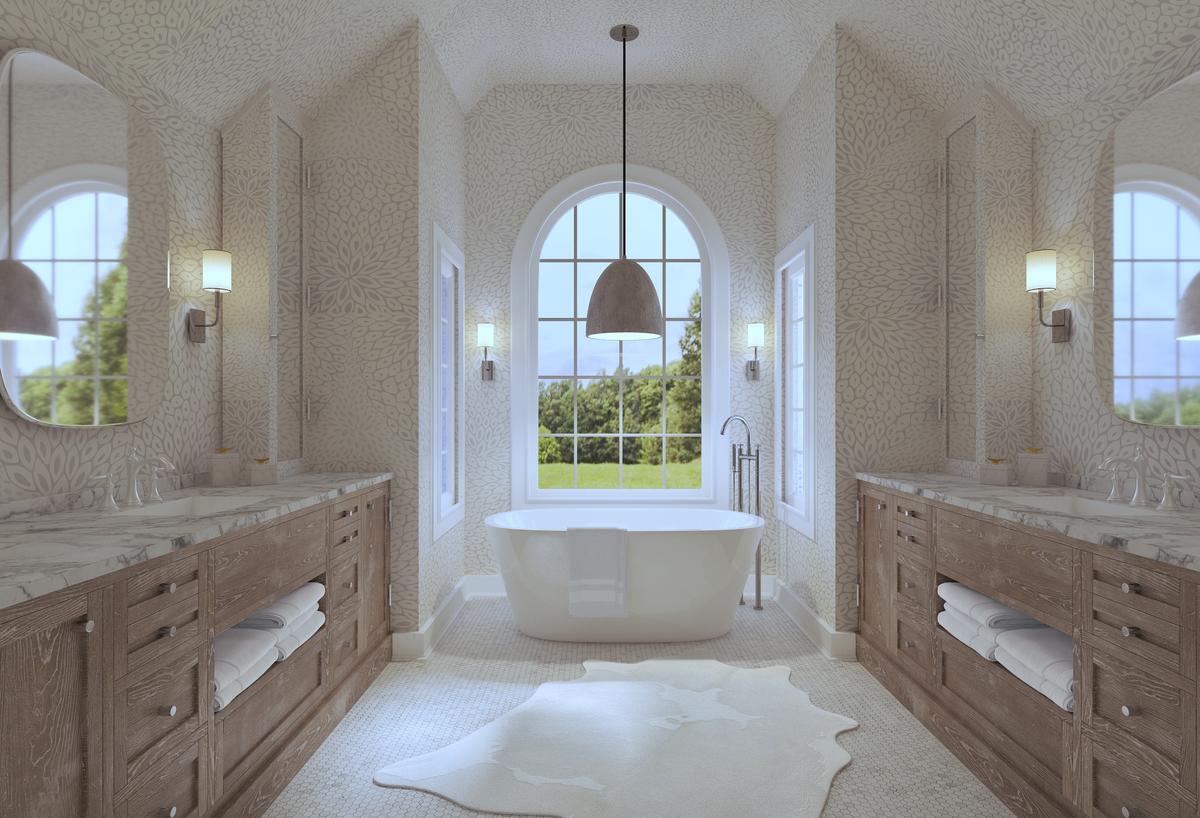 Courtesy of Heather Garrett Design
Garrett's business takes the notion of house flipping and pulls it into the luxury design space, bringing in trade brands and custom furnishings as though she were designing for a dream client. As she mentioned, the first house Garrett listed didn't make it that far. The client purchased the property based on photorealistic renderings before the interiors were completed—for future properties, she plans to give clients the option to buy the home furnished or unfurnished. In the case of the California sale, she credits the transaction to her brand and creative vision, knowing that for future listings, clients can expect to step into a fully realized version of her firm's aesthetic—not unlike RH's plans for turnkey residences where clients essentially pay a one-time price to step into a high-end, aspirational home featuring the brands's familiar look.
In New York, designer Kristen McGinnis approaches the business from a different angle. A former client had been looking to move for six years, working with the city's top agents, but had no luck finding the right place. McGinnis had already been toying with the idea of getting into real estate, thinking it would give her an edge in the New York design landscape, so she offered to help, quickly acquiring her license before signing with The Corcoran Group. "I showed her something for a temporary rental that she loved as the main residence," she says. "It was the third or fourth residence I'd shown them, and I didn't have to show them a lot, because I knew her tastes. I knew what she wanted."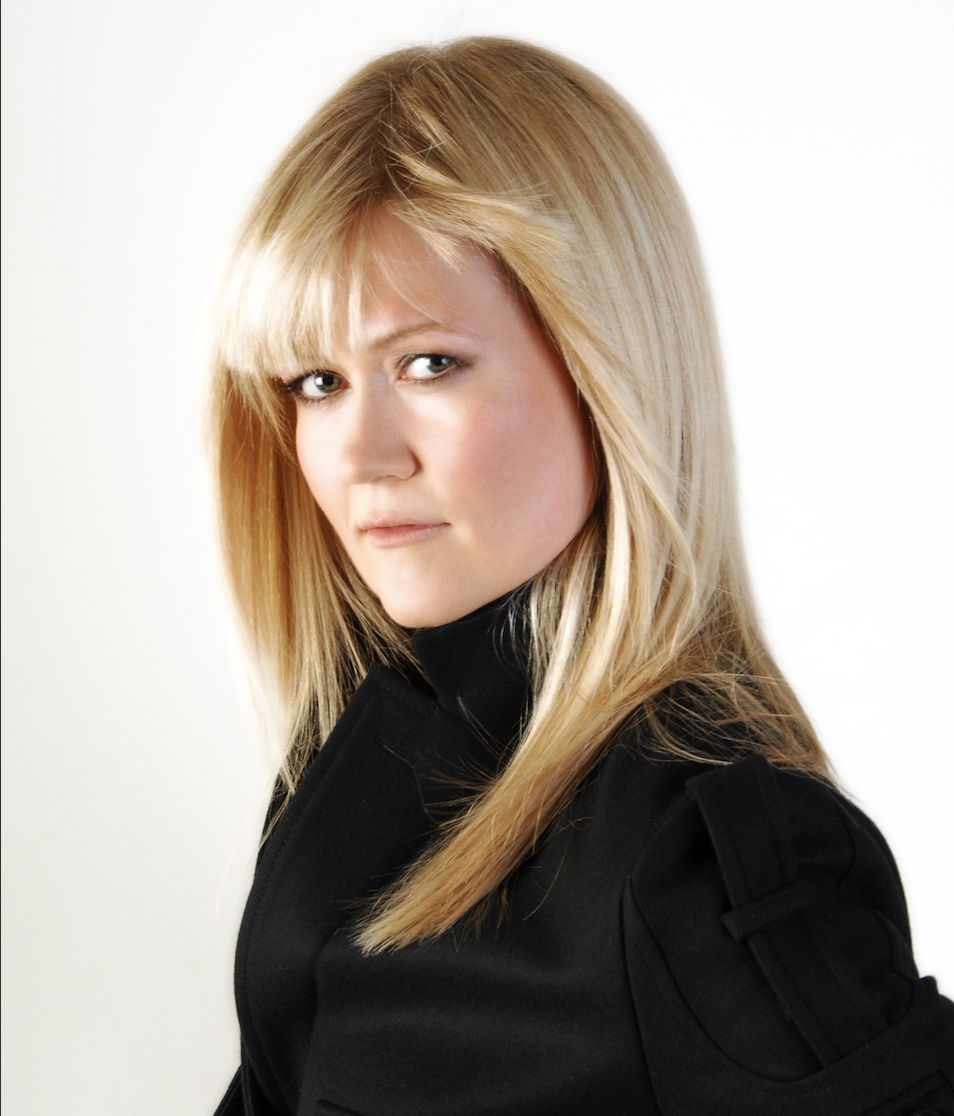 Courtesy of Kristen McGinnis Design
From the buyer's side, McGinnis sees the real estate license as an entrée to a design relationship with clients: Help them find and purchase their new home, and then stay on to design and decorate it. "You know their tastes, you know if there needs to be a renovation, what the all-in number is going to be, and what the potential could be when you're looking at the apartment," she says.
As Garrett's real estate practice has grown, it has fed the design side of her business, with a flood of leads coming from people who have seen her signage in front of homes listed through her company. Notably, both designers have found that when the conversation extends beyond design to a bigger-picture real estate investment, there's less sticker shock and hesitation. "It's the difference between a frivolous spend that you could only make if you were very wealthy," says Garrett. "[Just] my fee is intolerable for some people, so all those things are buried in there." The value of a real estate investment is often met with fewer questions than in interior design—yet in her experience, people nowadays are looking for something beautiful, and they're willing to pay for good design when it's accompanied by a great property listing.
Meanwhile, McGinnis found that her client could more confidently sign on the dotted line knowing that her designer had a plan that would accommodate all of her wildest wishes. "[It's] a point of view that knows the long-term goals for the client," she says. "It's looking at a property not with broker eyes but with design eyes."
Homepage image: Renderings of a home's design were enough to net Garrett a sale from a California client who bought the property sight unseen. | Courtesy of Heather Garrett Design