Layoff notices have been delivered at home decor e-retailer The Mine, following news of the site's folding. Parent company Lowe's announced last week that the stand-alone website would be consolidated with the home improvement giant's main e-commerce platform, Jackie Pardini Hartzell, the company's public relations director, confirms.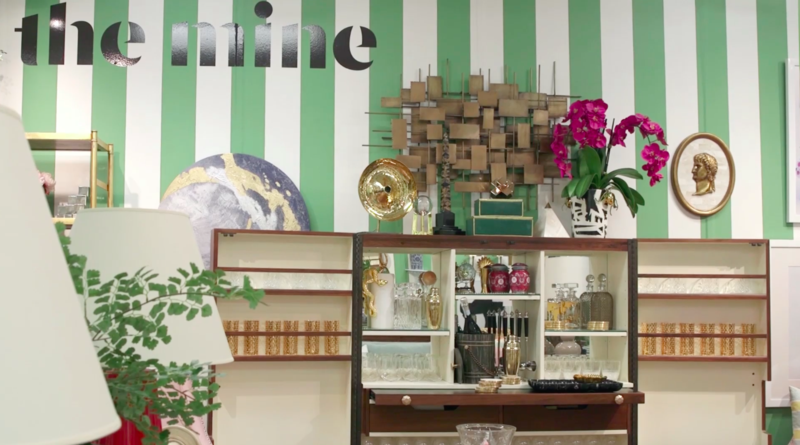 "Lowe's is committed to delivering the best omni-channel experiences whenever and wherever customers choose to engage with us," says Hartzell. "Last week, we announced we will transition The Mine from a standalone website to a fully integrated section of Lowes.com to further reach customers with new and differentiated product offerings as part of our enhanced digital experience."
The effect of these long-term goals? Hartzell continues: "This decision means some employees from The Mine will transition to support our Lowes.com organization, while other employees continue to support the Lowes.ca organization from our location in Kirkland, Washington. As a result, some employees' roles were impacted."
As of early 2017, The Mine employed more than 350 people. While Lowe's has not disclosed the number of employees that have been cut, those affected were notified last Thursday and offered severance packages and job placement support.
Lowe's acquired The Mine, formerly ATGStores.com, in late 2011. Over the years, the brand grew from retail to offering installation, design and concierge services. Investments were made to re-brand as a high-end, designer-friendly platform, as shown by its 52 Weeks of Design initiative, its inaugural attendance at High Point and its foray into augmented reality.
"While decisions that affect people are never easy, sometimes they are necessary so we can more effectively and efficiently invest in the strategic areas that will help us meet the evolving needs of customers," Hartzell says.