Formerly known as ATGStores.com, The Mine launches today with a lineup of furniture, lighting and decor and a number of features, including a team that provides complimentary one-on-one shopping and order services, as well as professional in-home installation and assembly services and new 3-D imaging technology.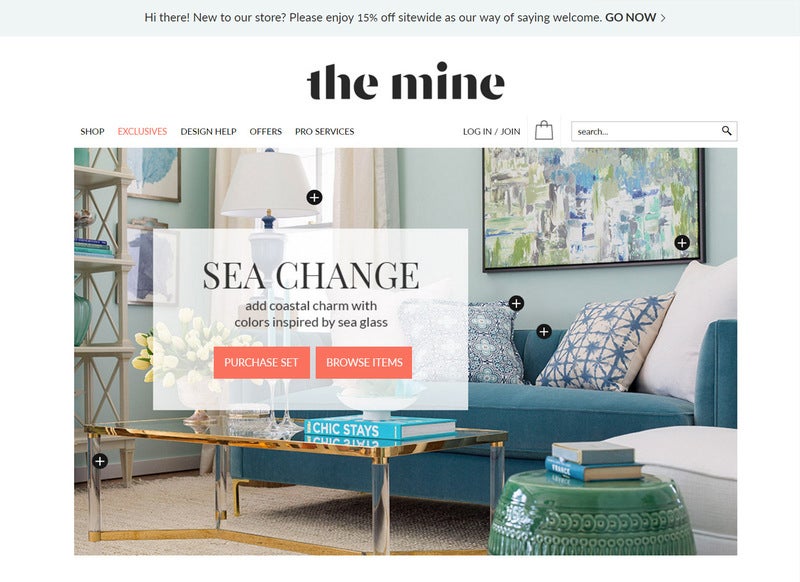 An independent entity of Lowe's Company, the e-tailer collaborates with notable interior designers to offer visitors inspirational design ideas and content, via the 52 Weeks of Design program: Each week, a new guest is introduced along with a bio, information about his or her designs and inspiration, and access to style tips, featured products and additional features. 
The program, which was developed by interior designer Alexa Hampton, The Mine's creative director, also spotlights brands like Jonathan Adler, Bunny Williams Home and Hickory Chair, among others. "The Mine is leveraging its design partnerships to make these brands more accessible to shoppers, many of which have never been available online until now," Hampton says.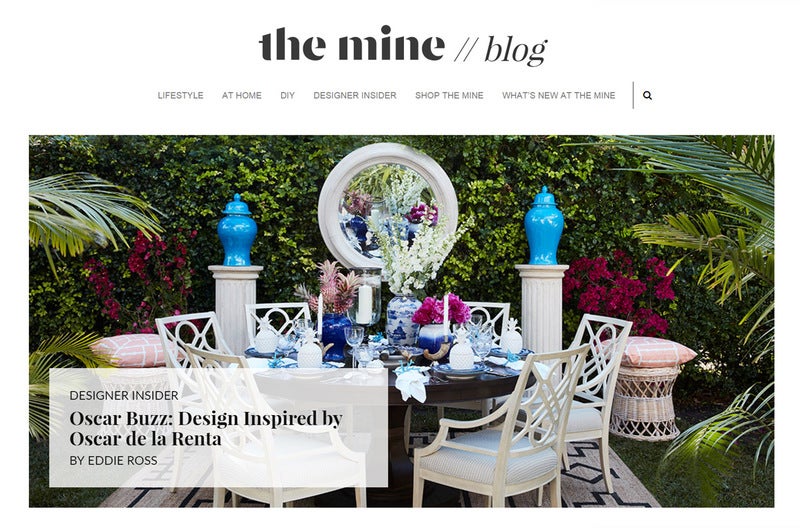 The brand's new look and range of features have been overseen by designer and style author Eddie Ross. "Arming customers with product and design knowledge is central to The Mine vision," Ross says. "We're creating a lot of inspirational content for the site and social media, as well as a completely redesigned blog that features original material from designers, tastemakers and trendsetters from every corner of the design community." 
Also noteworthy is The Mine's Pro Services department, which provides one-on-one service to all of its commercial clients. "Our team members act as an extension of our clients' businesses from the beginning to the end of every project, and become personally invested in the value they provide," said Anthony Paterno, Pro Services director. "The kind of in-depth project knowledge that provides helps us negotiate with our 2,000-plus vendors to get our clients better prices on exactly what they need."