HGTV design star and Magnolia Home mogul Joanna Gaines has expanded her partnership with KILZ to include chalk-style paints. The pair first joined forces in 2016 to launch the 150-color interior paint collection Magnolia Home by Joanna Gaines. Forty-four of the hues have now been reformulated in an ultra-matte finish for the new line.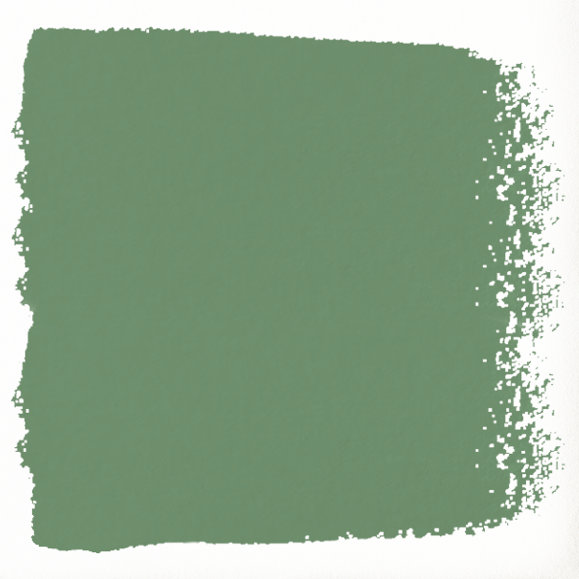 The collection marks just one of the latest extensions of the Magnolia Home brand, which already includes a home decor collection with Target, natural wallcoverings with York and the Meredith-published title Magnolia Journal.
"Working with the KILZ brand to develop my own paint collection was an amazing opportunity because paint is the easiest and most dramatic way to transform a space," says Gaines. "I'm often asked for advice on selecting paint colors, and I want to make that process simpler. I hope these colors come to mean as much to others in their own homes as they do to me."
With each color hand-picked by Gaines, the palette features a subdued, harmonious variety, echoing the designer's signature "lived-in" appeal. She even called upon her favorite design assistants, her "kiddos," to help name the colors, which span Duke Gray and Ella Rose to Heirloom Yellow and, of course, Shiplap. Both the interior paint and chalk-style collections are available online at Magnolia Market and select retailers nationwide.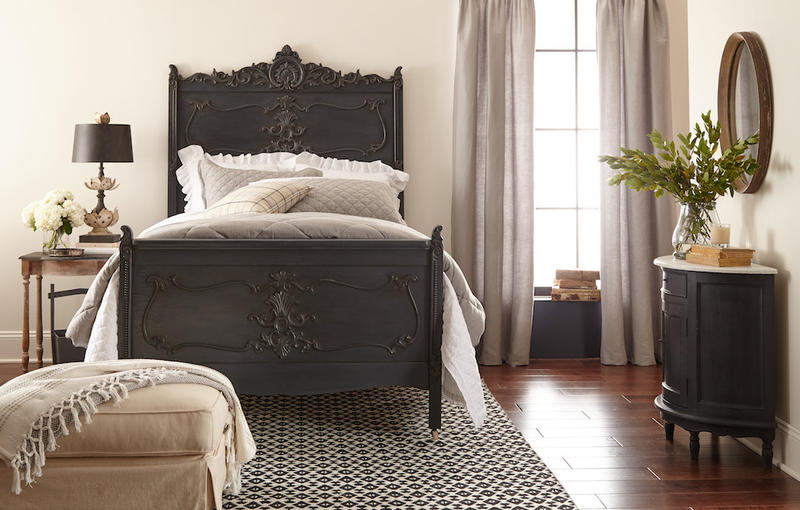 Home renovation expert Chip Gaines, Joanna Gaines's husband, is getting in on the KILZ action too. He's the latest professional to be named a KILZ Visionary, an honor that recognizes innovators in the building and renovation realm. The new partnership allows him to promote the more foundational products in the KILZ inventory—resilient paint primers among the most notable.
The couple announced last fall that their hit show Fixer Upper, which garnered more than 27 million fans an episode, would end after the now-airing fifth season. But that doesn't mean Chip and Jo are taking a break. News broke earlier this week that the HGTV stars are expecting their fifth child.