The Magnolia Journal, a collab between reality TV stars Joanna and Chip Gaines and publisher Meredith, launched its third issue in mid-May with the announcement that the publication had reached 700,000 paid subscribers and a total distribution of 1 million, including newsstands. Jill Waage, editor in chief of Traditional Home, is now overseeing the publication and is currently hiring for editorial roles based in Waco, Texas, where the Magnolia brand is headquartered.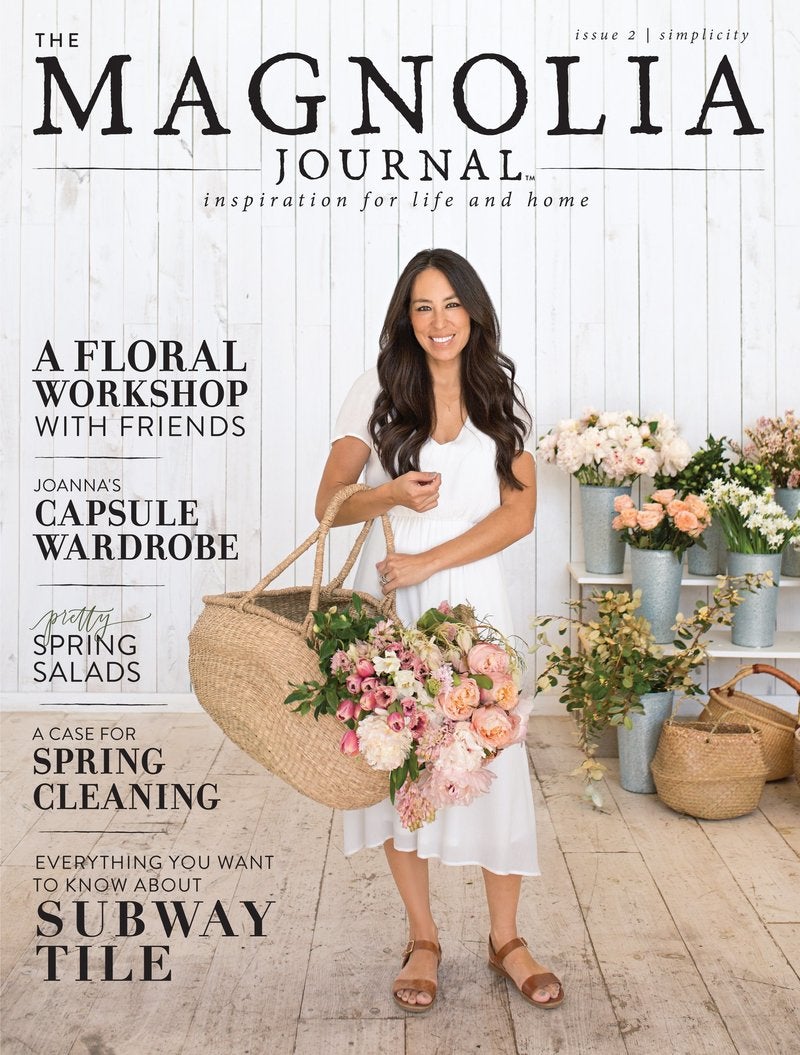 The quarterly magazine debuted in October of last year as a newsstand-only publication. The initial run was 400,000 copies, with a $7.99 cover price, and in February, Meredith printed a second issue with a distribution of 750,000 and a subscription option. 
"The Magnolia Journal has generated an incredible buzz from consumers, particularly millennials," says Doug Olson, president of Meredith Magazines. "Credit goes to Chip and Joanna Gaines for creating a beloved brand, and to the Meredith team for helping bring that brand to life in print."
Chevy, Samsung, Pier 1, Go RVing and Pure Leaf are among the magazine's advertisers; many of them, including Citizen Watch Company and Simpson Door Company, developed custom creative specifically for the publication.
"We are thrilled about the immediate success The Magnolia Journal has enjoyed, and we're excited to offer our advertisers and marketing partners access to a large and devoted consumer audience," says Christine Guilfoyle, Meredith senior VP/publisher. "We are giving advertisers the opportunity to align with Chip and Joanna Gaines and to capitalize on this unique consumer engagement, which makes ROI more impactful."