Target is launching Hearth & Hand With Magnolia, a brand designed with design duo Chip and Joanna Gaines, the force behind Magnolia and the hit HGTV show Fixer Upper. (The duo announced on Tuesday that they will end "Fixer Upper" after its fifth season.) Hearth & Hand will span tabletop, home decor and gift items with what Target says includes the pair's "modern, classic, industrial and vintage touches."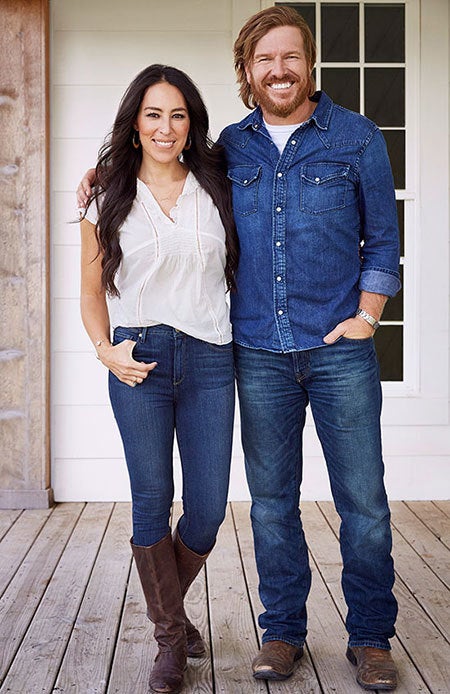 The partnership is a different one for Target; it will run several years and will refresh each season.
"In a retail environment where differentiation has never been more important, we're doubling down and introducing more than a dozen new brands to provide guests with even more reasons to choose Target," said Mark Tritton, executive vice president and chief merchandising officer at Target.
"Partnering with Chip and Joanna to create a modern farmhouse collection available only at Target allows us to offer an aesthetic we know our guests will love," he continued, "and the quality and affordable prices can't be beat. That's the magic of Target, and we can't wait for our guests to enjoy this collection for years to come."
Most of the items in the collection are under $30.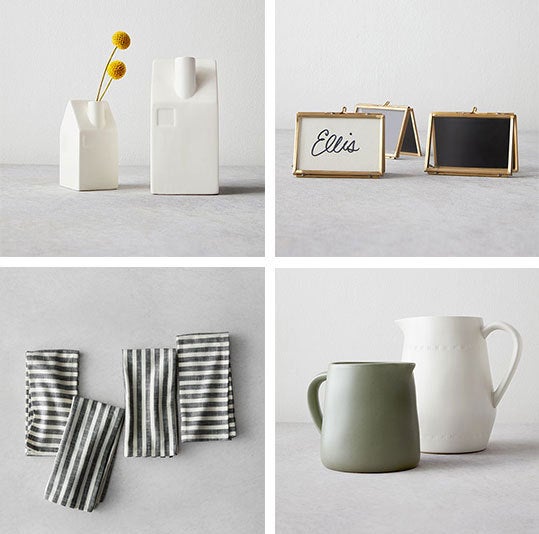 "At the core of the Magnolia brand is the desire to make homes beautiful, but with a focus on family and practicality. We want to create spaces that families want to gather in," said Joanna Gaines, co-founder of Magnolia. "We've always dreamed of working with a retailer to create a collection that could reach more people at a more affordable price point. Coming together with Target not only allows us to design beautiful pieces for people all over the country, it also allows us to help communities in a bigger way than we could have ever imagined."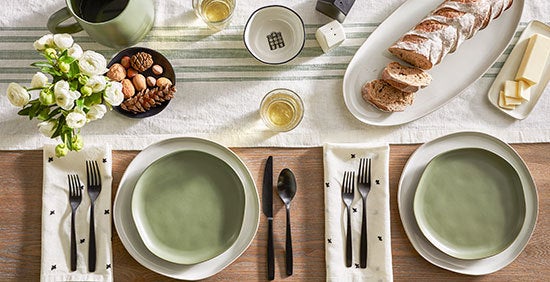 As part of the launch, Magnolia is redesigning the dining room of Target House at St. Jude Children's Research Hospital. Target House is a free "home away from home" that provides long-term accommodations for St. Jude patients and their families.
The collection will be available at all Target stores and online beginning November 5.