In our weekly digest, find all of the stories you might have missed. Read on for the announcements crossing the BOH news desk this week.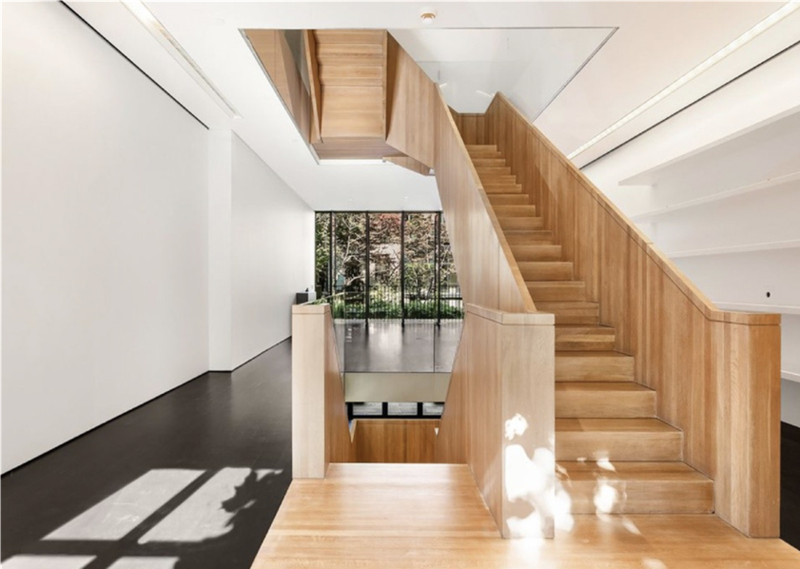 OPENINGS, AUCTIONS AND EVENTS
The Future Perfect opened Casa Perfect, a private, appointment-only gallery, in the West Village in New York. The new five-story space is welcome to collectors, professionals and design aficionados beginning this week. The brand decided to open a space in New York following the success of its Beverly Hills Casa Perfect, which was housed in a residence once occupied by the late Elvis Presley. "The new home is roughly twice the size of the current Great Jones Street space, a testament to the strength of the current market for contemporary design and its importance to the city," reported The New York Times. The Wall Street Journal divulged a few highlights of the space: "[Founder David Alhadeff] has filled the interior with unexpected details like Arnout Visser mushroom lamps, camping out in a walk-in shower, and a wall of pipe-like Alex Reed vases on display in the main bedroom."
Contemporary DTC brand Dims will host a pop-up in Los Angeles for the month of March in partnership with Poketo at Row DTLA.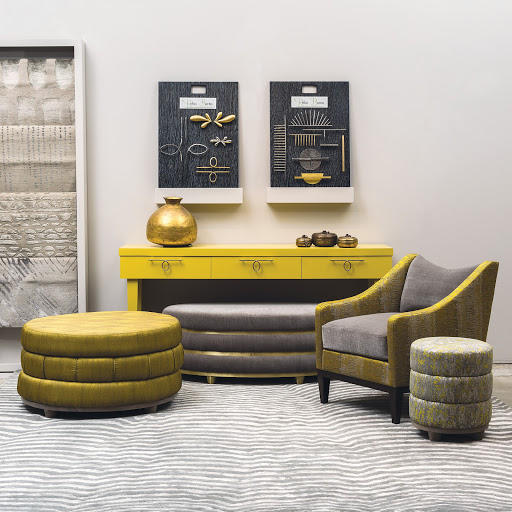 Robin Baron is making its New York Design Center debut in Suite 905. The lifestyle brand's rugs, hardware, case goods, upholstery—and, soon, lighting—will be on view at the Niermann Weeks showroom.
LAUNCHES, COLLABORATIONS AND PARTNERSHIPS
Annie Selke debuted Flower Shower, its latest bedding and bath collection, a whimsical bunch of feminine florals. For every order placed and shipped in March, the brand will donate $5 to the Power of Flowers Project, which delivers bouquets to those who need them (usually those in hospice care or undergoing cancer treatment).
This morning, Bed Bath & Beyond announced Bee & Willow Home, its first private-label whole-home brand. Dining tables, chairs, sofas, side tables, canopies and dressers as well as rugs and other soft goods are available. Bee & Willow is the first of six whole-home collections to come. Prices range from $4.99 to $999.99.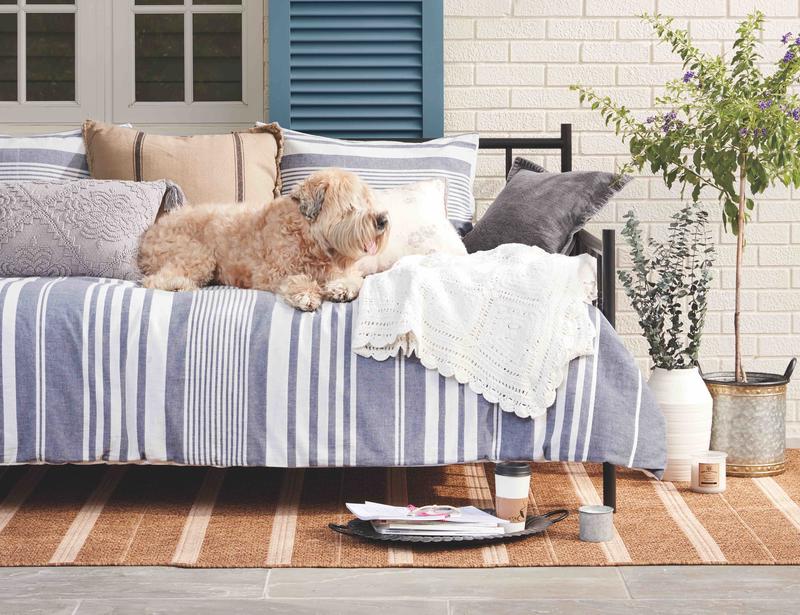 Courtesy of Bed Bath & Beyond
IKEA wants to help feng shui your bedroom. With what HFN described as the big box's own cheeky spin on the Kama Sutra, "The Ultimate Guide to Bedroom Satisfaction" has 20 bedroom furnishing "positions" based on how people utilize their spaces.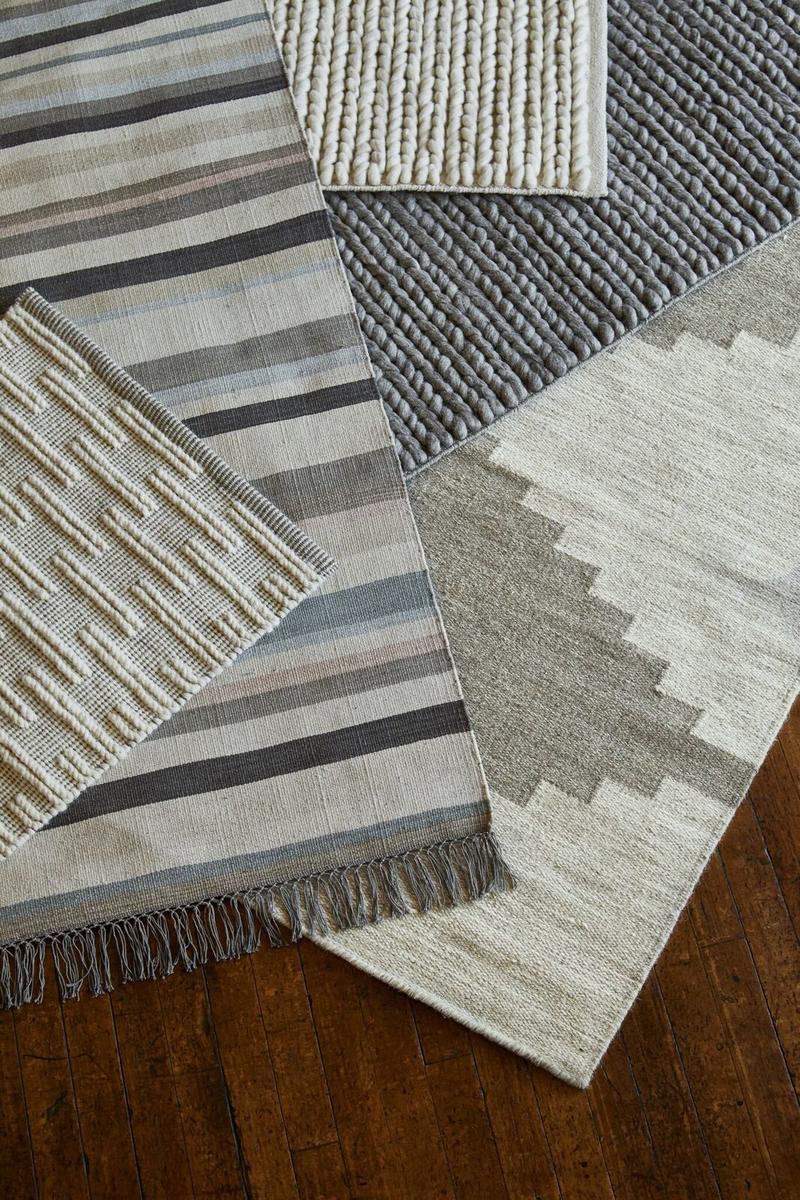 Home goods brand Parachute debuted its latest category, woven area rugs handmade by Panipat, India–based artisans as part of a priority to continue traditional craftsmanship.
RECOMMENDED READING
It turns out that an open-concept home may be a better fit for fiction than reality, reported the Boston Globe: "Now when she cooks and her husband watches TV, he's in full view. Relaxing. While she works. 'Frankly, it's annoying,'" homeowner Brenda Didonna told Beth Teitell. "A real estate agent has been called. 'I miss walls,' she said."
The New York Times remembered architect Julia Morgan, the first woman to earn an architect's license in California, in its Overlooked series, which tells the stories of those who the newspaper feels should have been covered in their time. "Morgan early on was used to skepticism about her abilities," writes Alexandra Lange. "But she came to allay those doubts by building a sterling reputation with projects now known around the world, including the Asilomar conference grounds on the Monterey Peninsula and, most notably, the Hearst Castle at San Simeon. By the time she retired in 1951, at 79, she had designed hundreds of buildings and sites."
CUE THE APPLAUSE
This week, U.S. countertop brand Formica honored the excellent work of design students Alyssa Holcomb, Rachel Marie Thompson, Mallory Bouchard, Marina Ostrow and Natalie Gneiting in its annual FORM Student Innovation Competition.
Magrino chairman and chief executive officer Susan Magrino will be recognized at the Matrix Awards this May, which celebrate women in arts, advertising, entertainment and other media.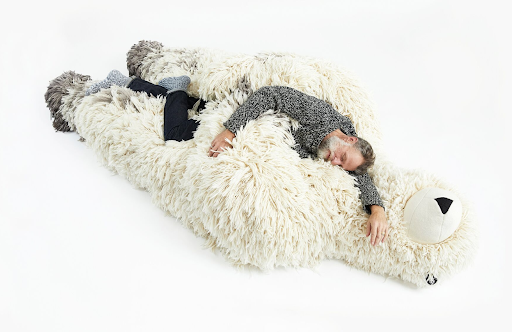 The sixth-annual Design Foundation Awards honored South African designers and artisans Porky Hefer, Heath Nash, Chuma Maweni and others. This was the first year that submissions were open to the public.
HFN will celebrate seniors (which I've chosen to define as anyone who can order off the senior specials menu at IHOP) with its first Top 60 Over 60 list. Those who will be over 60 years old on or after May 31 can apply here by mid-April.
The deadline to apply to the Brilliance of Design competition, by Swarovski and luxury showroom MASS Beverly, is March 29.
Houzz is calling for entries for its fall 2019 Women in Architecture scholarship. Any high school senior, undergraduate or graduate student is welcome to apply for scholarships for women in architecture, residential design, sustainable residential design and residential construction management. The application deadline is June 30.
John Hardy Group annual competition Radical Innovation launched a "built project" category for entries. Architects, designers and students can submit real projects alongside fantastical ideas for review. The deadline to apply is April 30.