Annie Selke had just wrapped her annual sales team retreat when she sat down with Dennis Scully to record the latest episode of the Business of Home podcast. In the Berkshire Hills of Massachusetts, where Selke's textile companies Pine Cone Hill, Dash & Albert and Annie Selke Outlet are based, more than 40 sales representatives and district managers convened for three days to share strategies, talk industry issues, hold educational sessions and—in true Annie Selke Company form—engaged in a host of games and karaoke sessions.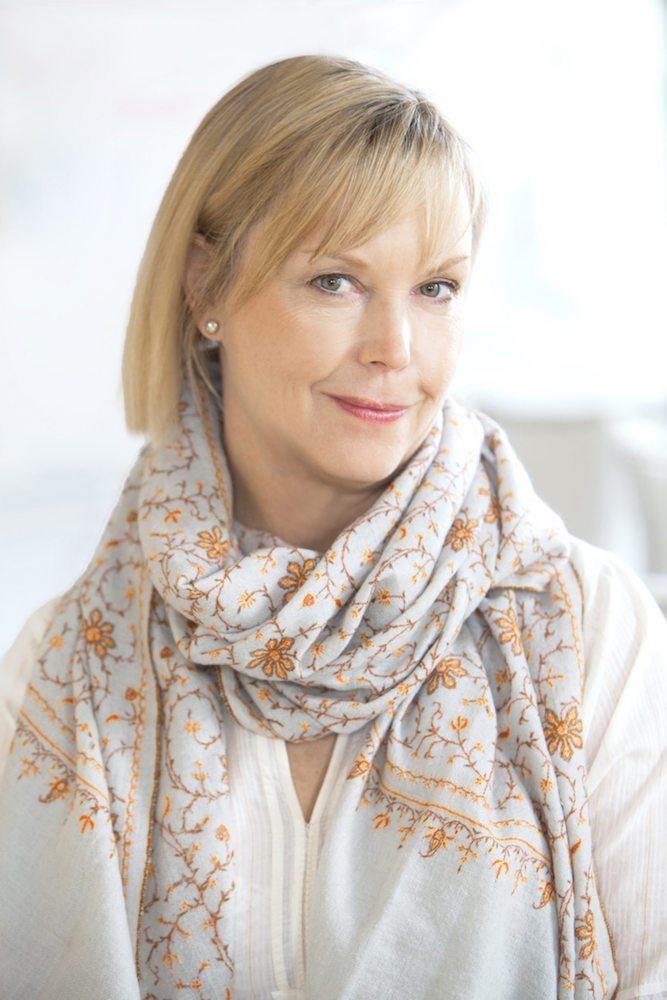 Courtesy of Annie Selke Company
In 1994, Selke began fine linens company Pine Cone Hill with an industrial sewing machine at her dining room table. Today, the company—which has since added rug maker Dash & Albert and an outlet store—has 221 employees, 50 of whom are based in India. With a perks package that includes weekly community-building events in the summer and financial bonuses for anniversary milestones (after 10 years, for example, an employee gets two weeks off and $3,000 to spend on something "life-affirming"), it's no surprise that the company is built largely on long-time employees and internal referrals.
"It takes every type to make an organization move forward," says Selke, who has every new employee take the DiSC assessment, a personality test that helps determine how people work and prefer to be instructed. "Understanding how different people want to be spoken to and what they want, it's so enlightening. It changed the course of the business for me."
For years, Annie Selke Company was a private-label manufacturer that serviced companies like Garnet Hill, LL Bean and Eddie Bauer. But when Selke began seeing other brands' iterations of her products that were not reflective of the brand she had built, from outdated design to poor merchandising, she launched a website to meet the consumer directly.
"We have gone from an entirely wholesale-based business to essentially a multi-channel retailer," she says. "We still have about 4,000 wholesale accounts, because that's who brought me to the party and I always believe you take care of the people who brought you to the party. By the same token, with the advent of the internet, the only way to completely present your brand is to build your own vision."
In an effort to maintain good terms with her wholesalers, Selke introduced an initiative called Dash Dollars in 2009, which offered them a 65 percent credit on any online sale made in their region. The company is now going even one step further, Selke announces on the podcast, by offering free shipping on wholesale orders. "I believe, do the right thing and money will follow, and I'm doing the right thing for that channel," she says. "That will engender more loyalty. That is my firm belief."
In this week's episode of the Business of Home podcast, the founder and CEO of Annie Selke Company discusses how she's built a positive company culture, the challenges of evaluating demand and why she'll never sell product Amazon: