Two South African couples bring their native continent's design to market.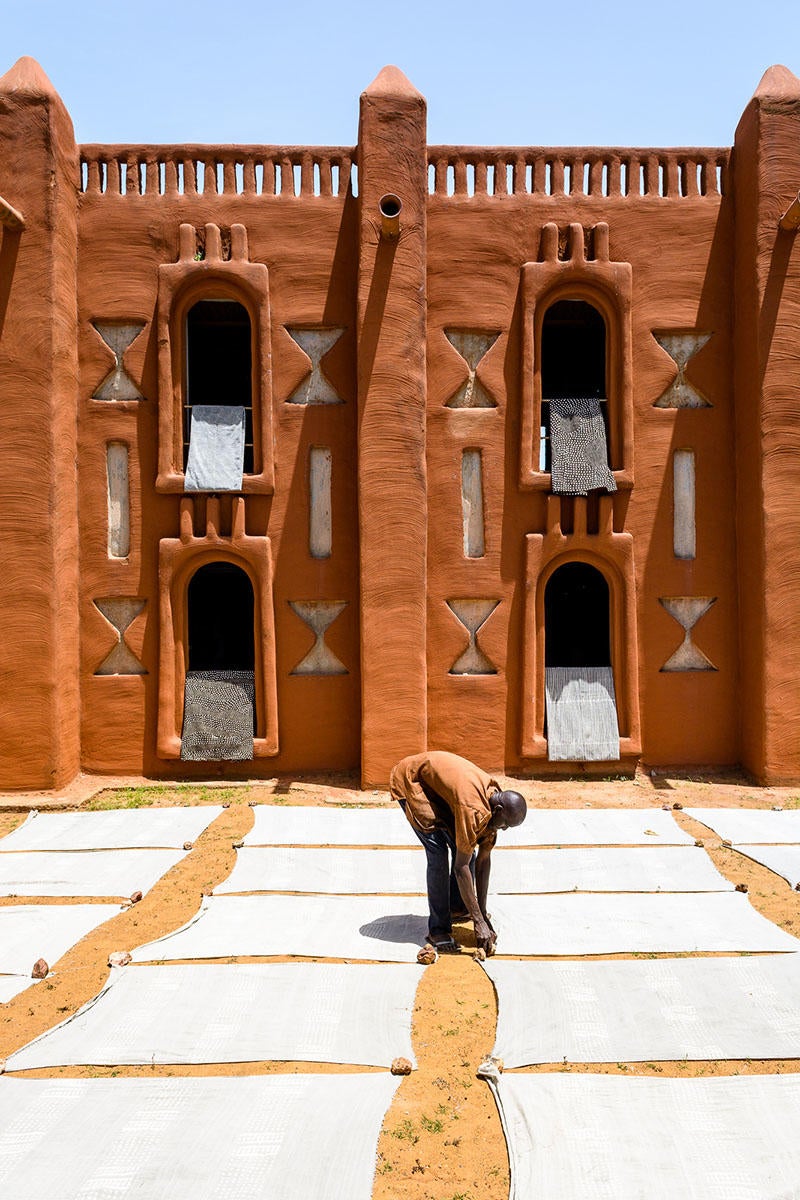 When husband-and-wife team Julian and Trevyn McGowan returned to South Africa after living in London for 22 years, they did so with a mission: to bring contemporary South African design to the rest of the world. Their first venture was Source, founded in 2003 as an export agency for home retailers like ABC Home, Anthropologie, Liberty and Bergdorf Goodman. As the venture grew into a collaboration with more than 100 suppliers, the McGowans worked to create a robust export industry by helping their vendors with product development, brand direction, streamlining production, packaging and logistics. "Through photography and storytelling, we were able to create a demand for—and build an understanding of—a contemporary African aesthetic with a rich narrative," recalls Trevyn McGowan. "It was a very exciting time to move back. The country was forming a new identity and the creative platforms of art, design and craft gave a voice to extraordinary talents expressing unique viewpoints on the global stage." 
Five years later, the couple launched Southern Guild, the first gallery to focus exclusively on limited-edition, collectible African design. Working with 40 to 50 designers and artists, they exhibit at design shows and collaborate with museums and auction houses around the world. 
Gareth Hall and Laura Bird, another South African husband-and-wife pair, had a similar goal in mind when they relocated to the United States in 2015 for Bird's career. Despite Cape Town's selection as the World Design Capital in 2014, Hall found that South African design was underrepresented in the American market—and he founded Nested NY to do something about it, importing furniture and accessories from a growing network of designers and manufacturers. "It started off as just sourcing, but now we work with the designers as they are creating new pieces," he says. At the start, he imported ceramics and small accessories; today, his focus is primarily on furniture. "They use traditional joinery techniques—real joints and timber—and the focus is on craftsmanship," he says. "The beauty of South African design is the quality, workmanship and work ethic that goes into each piece."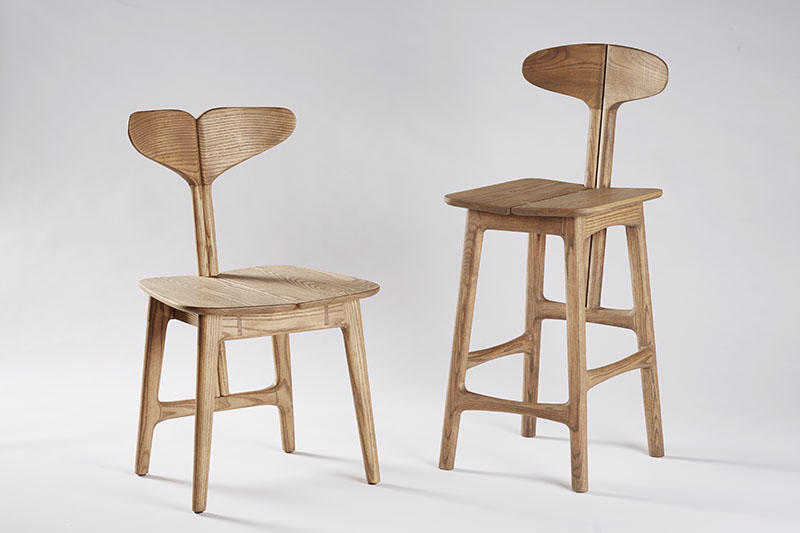 Both couples have found that there is more interest in handmade pieces with a rich narrative than in pieces that have been mass-produced. "Customers want to connect with what they put in their home so that they feel their environment has meaning," says Trevyn McGowan. "They want to feel they are making a difference by buying products that will have a direct impact on the makers'  lives, not the CEO of some large brand." In turn, the commercial viability of a traditional craft, from beadwork to basket weaving, also perpetuates the technique and attracts young artisans. "Retail gives craft a cool factor," she says. "Suddenly, it's not just a thing old people do. It's a career."