A showhouse will unfold within the Alden Parkes showroom at this October's High Point Market. Seven designers will use the brand's case goods and upholstery—as well as products from partner companies, including bedding from Eastern Accents, rugs from Capa, and tabletop products and accessories from Replacements Ltd.—to design different areas of the showroom.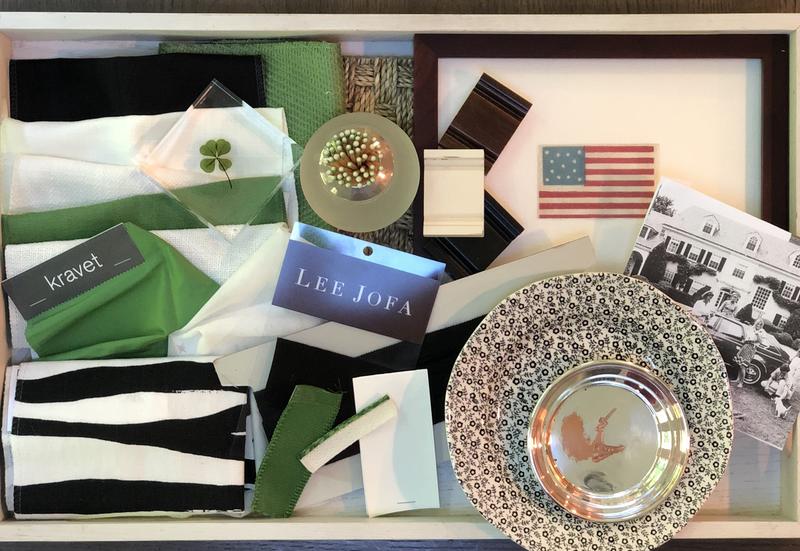 "We love to shake things up, for our retailers and designers," says Alden Parkes CEO Lynne McArdle. "We wanted to showcase how our products and designs can work in many different rooms and styles, so we created a unique and exclusive event that will highlight each designer's individual style. We're big fans of the many stunning showhouses that are produced in the design community, and we thought this would be a fun and exciting way to transform our showroom for the fall market."
Participating designers include Billy Ceglia of Billy Ceglia Designs in Sandy Hook, Connecticut; Jeanne Chung of Cozy Stylish Chic in Pasadena, California; Kara Cox of Kara Cox Interiors in Greensboro, North Carolina; Cynthia Ferguson of Cynthia Ferguson Designs in Toronto; Shay Geyer of IBB Design Fine Furnishings near Dallas; Jeanine Hays and Bryan Mason of AphroChic in Brooklyn; and Kimberly Perron of Resort at Home in Jensen Beach, Florida.
The event, called Showhouse in a Showroom, debuts on October 11 and will run through the end of High Point Market, on October 17. Alden Parkes is hosting a party on October 13, where the designers will talk about their concepts for the space. That same day, they'll also speak on a panel moderated by Designers Today editor in chief Jane Dagmi focused on "finding your niche as a designer and how it helps improve your business."