Destination Design: A Perfect Paradise? Navigating the Waters of Designing Offshore  10 a.m. - 11 a.m. What could be better than working on a beach on the beautiful island of Eleuthera? Join interior designer Cynthia Ferguson as she reveals the trials and tribulations of tackling a job offshore—without your support network and in a country that operates very differently than what you are used to. Alden Parkes Seminar Room, 200 N. Hamilton Street, 110
DESIGN VIEWPOINTS SERIES Getting Your Stories Published: Strategies for a Digital Age 12 p.m. - 1 p.m. Hear from a panel of leading design journalists and PR and social media experts, including Christine Abbate from Novità PR and the Madcap Cottage gents, along with other notable influencers who will share strategies and insider tips on getting projects published across print and digital outlets. Presented by the High Point Market Authority and ASID. Complimentary boxed lunch will be provided. (0.1 CEU) High Point Theatre, Transportation Terminal, 210 E. Commerce Ave.  Podcasts and Instagram Stories: How to Share Your Design Point of View with James Swan and Mugs Buckley  2 p.m. - 3 p.m. Designer, author and podcaster James Swan joins Chairish's Mugs Buckley to discuss how designers can share their work via podcasting and Instagram stories. Learn how to get started, ways to create memorable content, how best to promote your content and the pitfalls to avoid. Antique & Design Center, 316 W. Commerce Ave., Chairish Lounge and Lecture Room, Mezzanine Level  Book Signing with Madcap Cottage 2 p.m. - 4 p.m. Meet the zany guys from Madcap Cottage, John Loecke and Jason Oliver Nixon, as they sign their new book, Prints Charming (Abrams). Join them in a colorful conversation about fabrics and interior design. Books will be available for purchase.  Currey & Company, IHFC, M110 on Main Street, Street Level Currey & Company Celebrates The Phyllis Morris Collection 3 p.m. - 5 p.m.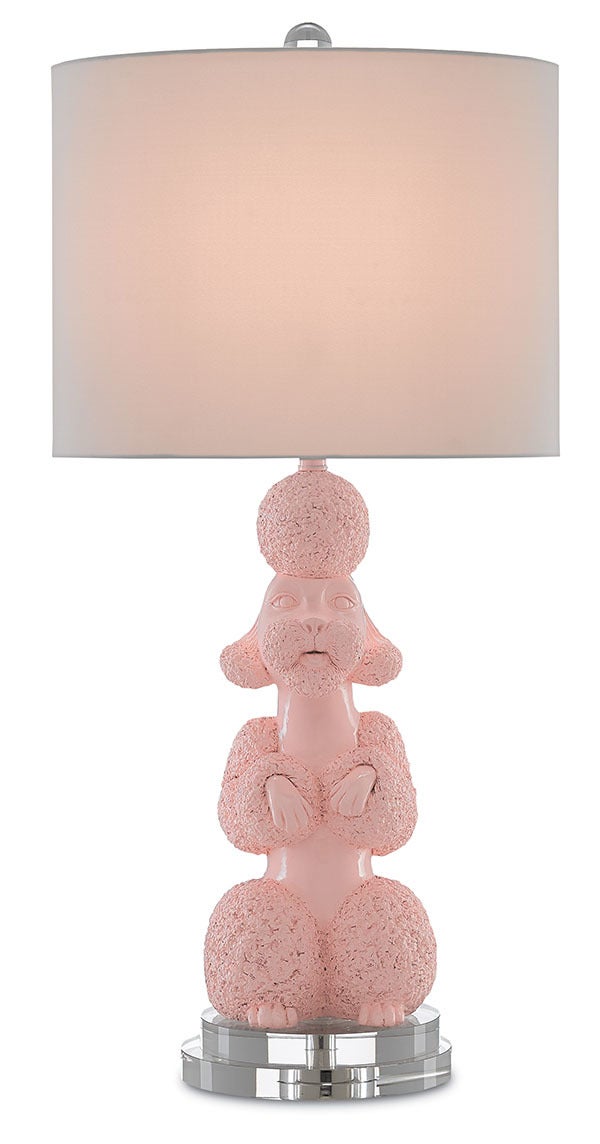 Celebrate the legacy of Hollywood designer Phyllis Morris with the new Phyllis Morris Collection. Meet Morris's daughter Jamie Adler and learn more about the fascinating life she lived with her extraordinary mother. Currey & Company has reinterpreted a number of her original lighting designs, including the Ms. Poodle table lamp, which propelled her into the limelight and helped her become an icon of 1950s decor. Currey & Company, IHFC, M110 on Main Street, Street Level 
Barclay Butera and Kelly Edwards on New Traditional Design  3:30 p.m. - 7 p.m.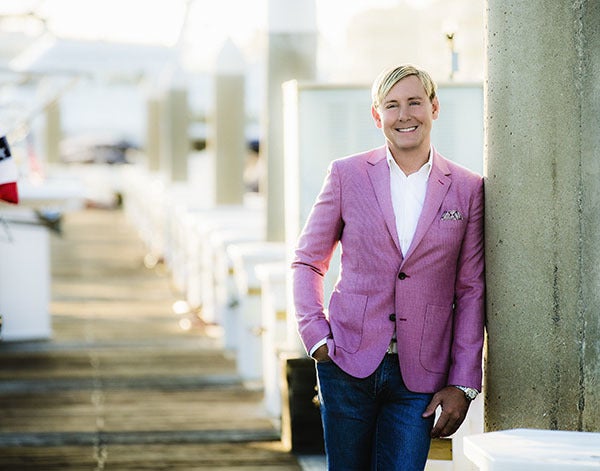 Indulge in cocktails, heavy appetizers and a compelling conversation between Barclay Butera and Editor at Large contributor Kelly Edwards on the direction of New Traditional design and the inspiration behind Butera's two new collections for Lexington: Newport and Brentwood. Transportation is provided to and from Lexington's Design Studio downtown, departing from the corner of Commerce and Wrenn, directly across from IHFC. Lexington Home Brands, 1300 National Highway