Radical Galaxy Studio provides clients and designers to immerse themselves in spaces like high-rise buildings, malls, hotels and custom homes before construction even begins. Now, the Washington State–based virtual reality (VR)/augmented reality (AR) startup is transporting itself to the East Coast.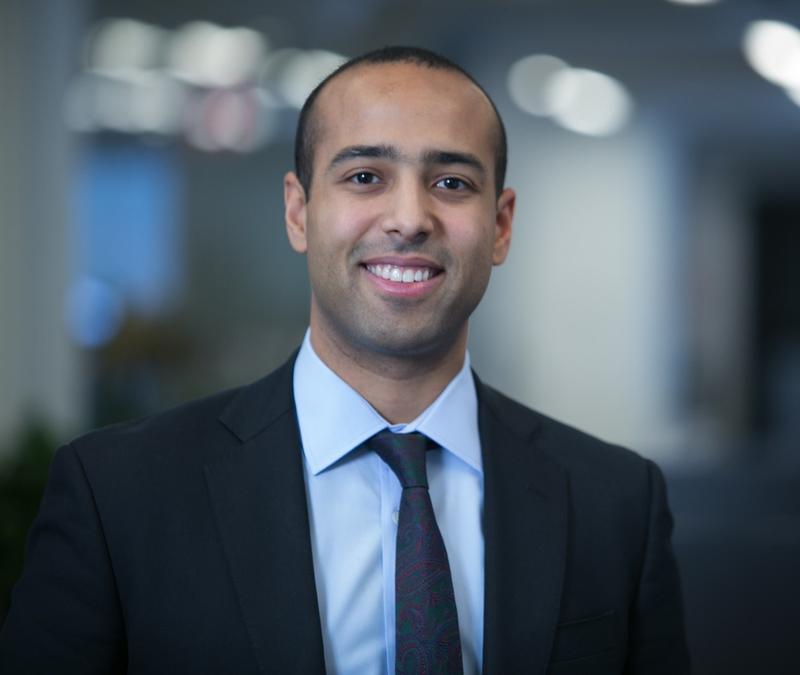 The company, which counts Hyatt Hotels among its clients, announced that it is opening a New York office and hiring Bradley Snyder to serve as co–managing partner with Matthew Shaffer.
Snyder is formerly of private equity firm Apollo Global Management and real estate investment banking company Eastdil Secured. "At Apollo, I saw firsthand the tremendous impact of new technologies on the way we design, develop, manage and sell real estate," he said. "After implementing disruptive real estate technologies such as VTS, Matterport and Leverton into my own deals over the years, I knew immediately a company like Radical Galaxy had an opportunity to impact the industry in the same way."
Radical Galaxy has worked with clients like Hyatt to allow users to change wall colors, flooring options, furniture selections and structural elements of a building, in addition to viewing where the sun casts shadows inside. The creative studio consists of a team of designers, developers and architects who use VR, AR and mixed reality (MR) to create visual tools for those in the industry. It also provides architectural renderings, 360-degree videos and panoramas, animations, and real-time PC walkthroughs.
"We are thrilled to work with Bradley to meaningfully grow the business while continuing to push the technological boundaries within the real estate industry," said Shaffer, who will continue to lead the Bellevue, Washington, office as Snyder manages the new office. First order of business? Hiring Taylor Nederlander, who will work on marketing and business development at the New York office.