The holidays are here, and these brands have found new places to call home. In our December roundup, Business of Home has gathered all the expansions and openings to have on your radar.
CALIFORNIA
Danish kitchen brand Reform has opened its first West Coast retail showroom in Los Angeles. Located on Pico Boulevard, the new space marks the brand's second U.S. location, offering a selection of modular kitchen designs to the Southern California design community.
Global marketplace BaBoo has opened a new showroom at the San Francisco Design Center. The third-floor space features unique and playful pieces, ranging from furniture and lighting to rugs and children's furniture.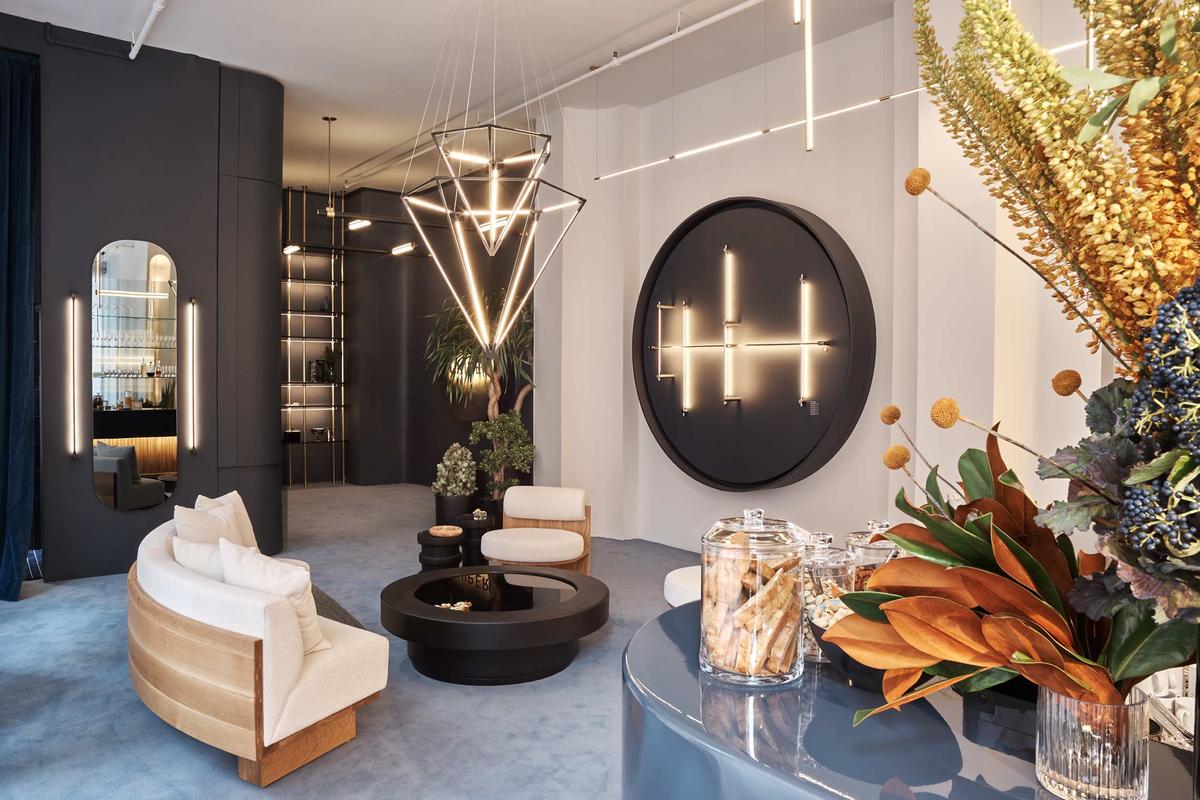 New York
Lighting design brand Juniper has opened a new showroom on Crosby Street in SoHo—the space was creatively conceived by design studio Asthetíque to be an immersive hospitality experience displaying the company's product portfolio. The space includes a bar, lounge and a residential vignette.
European kitchen manufacturer Snaidero USA recently completed renovations to its New York flagship showroom. The nearly 5,000-square-foot space was redesigned by Italian architect Mario Mazzer, who created a luxury space for the brand to showcase its kitchens, plus newly expanded categories of baths, sideboards, closet systems and interior doors.
Lighting maker Rosie Li Studio has opened a showroom on Waverly Avenue in Brooklyn, where a new collection of fixtures, Bubbly, is on display. Helmed by Chinese-born American designer Rosie Li, this marks the brand's first showroom space for its sculptural lighting line.
PACIFIC NORTHWEST
Fabric designer and manufacturer Holland & Sherry has opened a new showroom at the Seattle Design Center. This marks the brand's entrée into the Pacific Northwest territory, bringing with it a number of debut products.
SOUTHWEST
Texas-based fabric and wallcovering brand Supply has opened a new showroom in Austin, the fourth location for the company.
INTERNATIONAL
Lighting manufacturer Hector Finch has relocated its headquarters to a new space in Herefordshire, in the west midlands of England. The new space includes a purpose-built workshop and production facility as well as a warehouse and office space.
Homepage image: Inside the new Supply showroom in Austin | Courtesy of Supply