When Business of Home first spoke to Emma Finch, it was March 19, or, measured on the coronavirus calendar, roughly a hundred years ago. At the time, Finch, the director of English lighting manufacturer Hector Finch, was taking stock of her company's prospects in the face of an oncoming storm. And despite a lot of unknowns, prospects were relatively good. The order book was full, and the company's rural location in the county of Shropshire gave COVID-19 a feeling of faraway surreality.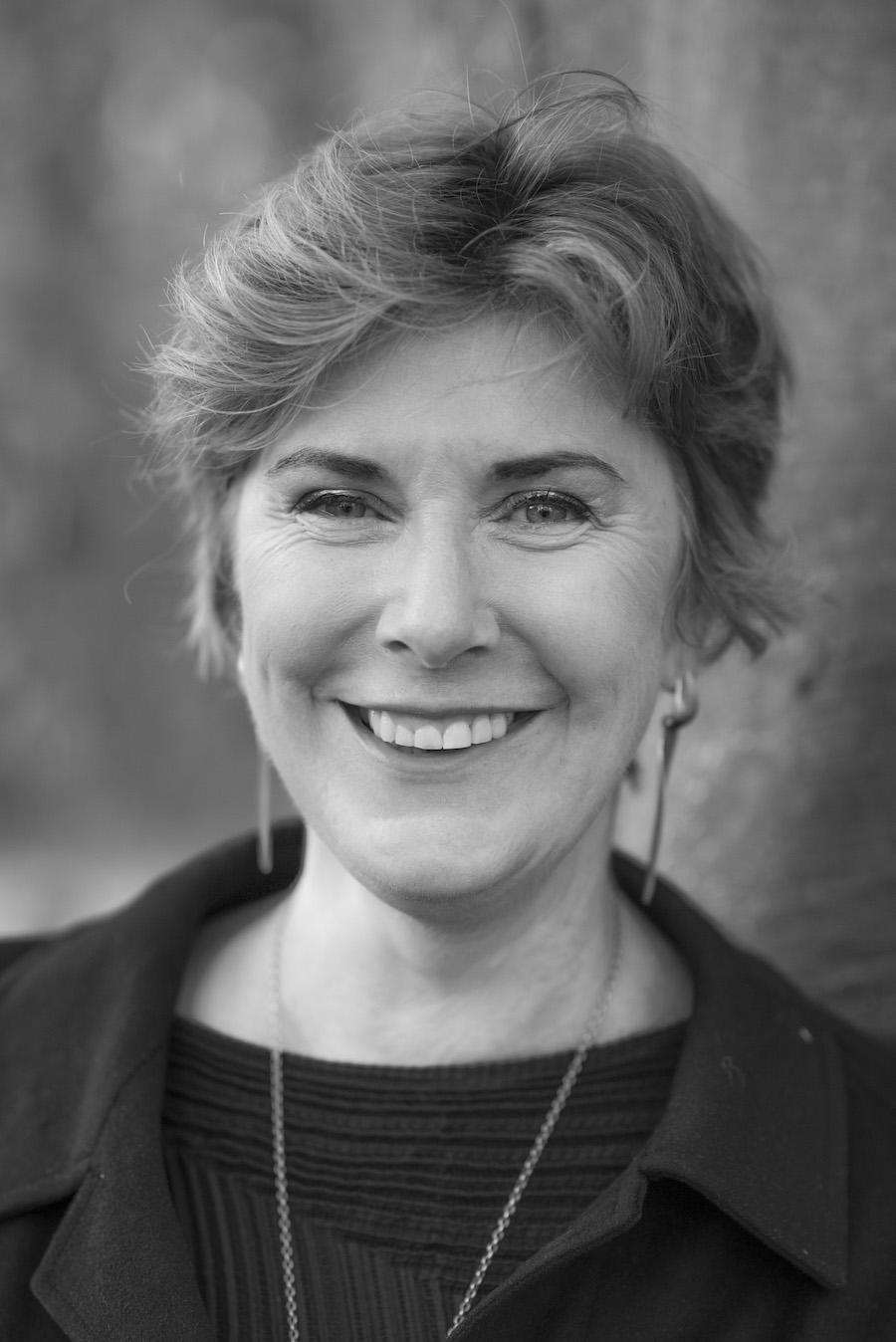 "As of today, we're in rude health," Finch told BOH at the time. "Most of our glass is made in northern Italy, but we've just got a full shipment in and have plenty of stock. … We're looking at the next three or four months and making a plan for both best- and worst-case scenarios."
Since then, the country's COVID-19 cases have skyrocketed past 50,000 and the English government has issued a countrywide stay-at-home order. Earlier this week, however, Finch was still looking on the bright side, with a characteristically British mix of gallows humor and stiff upper lip: "I don't mean to say anything inappropriate by this comparison, but it almost feels like wartime."
Though many of England's nonessential shops and businesses have shut down, Hector Finch has been able to remain open, with some changes. Roughly two-thirds of the staff has been placed on furlough in order to maintain social distancing protocols, and the company has reorganized its production to operate with a skeleton crew. "We haven't been told we can't go to work," says Finch. "So we're following health and safety rules and working through our orders."
The brand has benefited from some serendipity. Like many makers around the world, Finch is finding that decisions made during calmer times are having an outsize impact now that the world has turned upside down. The brand had been in the process of developing a quick-ship program in the months running up to the pandemic, meaning that it has a healthy supply of stock on hand. The company had also invested in a small metal finishing tank, so it can complete most of its production work in-house.
Both factors have so far allowed Hector Finch to keep cash coming in—and though much of the country is shut down, the postal system is still operating and the company's delivery times are roughly on target, give or take a day or two. Finch says they've had fairly good sales as of late, though the closure of their showroom in London—not to mention the disruption of their network of representation in the U.S.—has had an impact.
Finch's concern isn't so much for the present day, but for the months ahead, as the company's designer clientele starts to face what is likely to be a challenging environment for new business. "All of our concerns are really more to do with what the world is going to look like on the other side of this," she says. For now, balancing that uncertain future with the practical concerns of the moment are top of mind. "What we do now is really going to reflect on us as a business long term," she says. "People are going to remember how we behave."
Homepage photo: Courtesy of Hector Finch