An April 19 Spring Benefit concert at the luxury consignment showroom Decor NYC will support Project: Music Heals Us and their mission of bringing music to elderly, disabled, rehabilitating, incarcerated, and homeless audiences.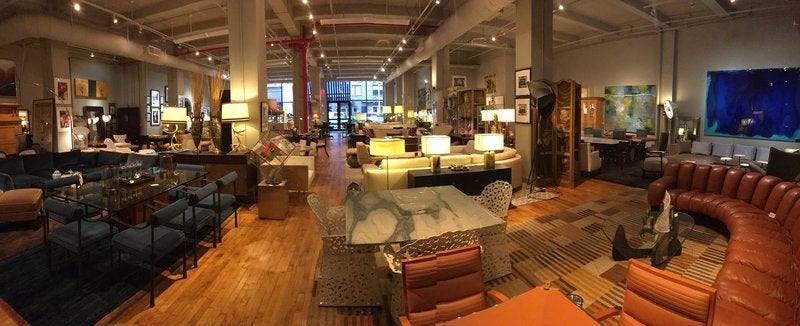 Decor NYC's founder and director, Bruce Tilley, chats with EAL about what the partnership means to him and his business. 
How did you originally become involved in Project: Music Heals Us? 
I learned of Music Heals Us through my great friend and neighbor Andrew Janss, a world-class cellist. As a fan of most music genres, it was so wonderful when Andrew moved into the house next to us in Hamilton Heights, where we have the pleasure of overhearing him passionately practice for hours on end. We quickly became friends and fans, attending many formal and informal concerts in many venues, from homes to galleries and formal settings, including Carnegie Hall.
Through Andrew I then met his friend Molly Carr, a violist, who is the founder of Project: Music Heals Us. I am so inspired by their mission to perform for elderly, disabled and incarcerated individuals who deserve to enjoy this beautiful music as much as any of us. I was hooked right away!
Molly told me about a musical performance in one of the state prisons. One man came up to Molly and said, "I've never heard music like that. I can't believe it! I caught myself closing my eyes, something we don't do around here!" With that story, my heart was touched, his heart was touched, and I thought of the need to touch more hearts….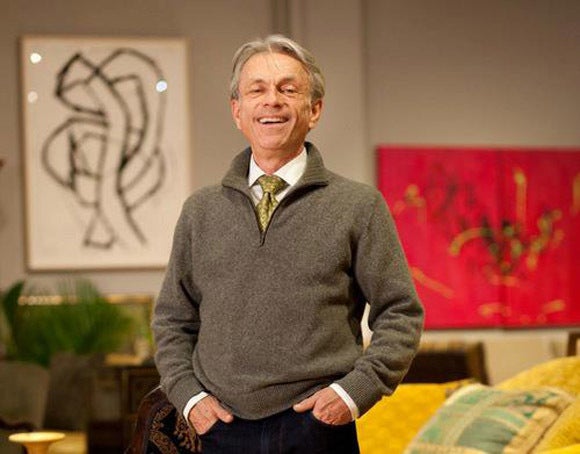 What was the first program you attended? 
The first Music Heals Us benefit that I attended was a concert in Chelsea Gallery. The event was wonderful and so inspiring. Quickly afterward, I thought, Why not hold a concert at Decor NYC!
How can interior designers get involved? 
This event is wonderful for interior designers, as I find that members of our interior design world have a wonderful appreciation for a range of artistic mediums. Anyone with a warm heart loves music, and I feel that the arts in general have a common bond for people with warm hearts. 
Project: Music Heals Us is such a unique organization that is bringing beautiful classical music to the ears of many who have not experienced music of this kind previously, from inmates to individuals with disabilities. Attending this annual benefit is a wonderful way to become involved with Project: Music Heals Us, to be able to support many more concerts and events moving forward throughout the year. 
Learn more and find tickets.