The 1stdibs Gallery at 200 Lex is casting a spotlight on the thesis work of five new MFA grads from the Rhode Island School of Design's Textiles program, alongside first-year process and development work by six students beginning their second year of the program this coming fall.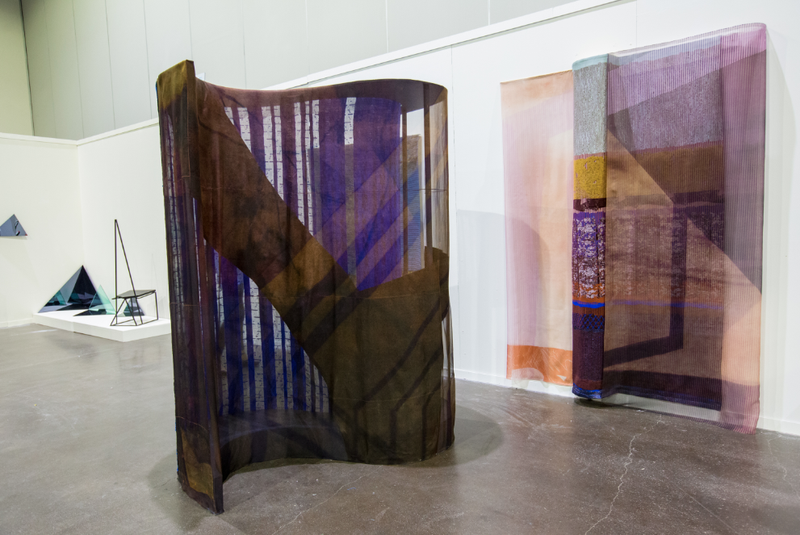 "We are very happy to once again exhibit RISD Textiles MFA work at the 1stdibs Gallery at New York Design Center," says Brooks Hagan, associate professor in the Textiles program. "This year, we focus upon the final thesis collections, which capture personal investigations of memory and place and demonstrate great ingenuity of material, technique and application."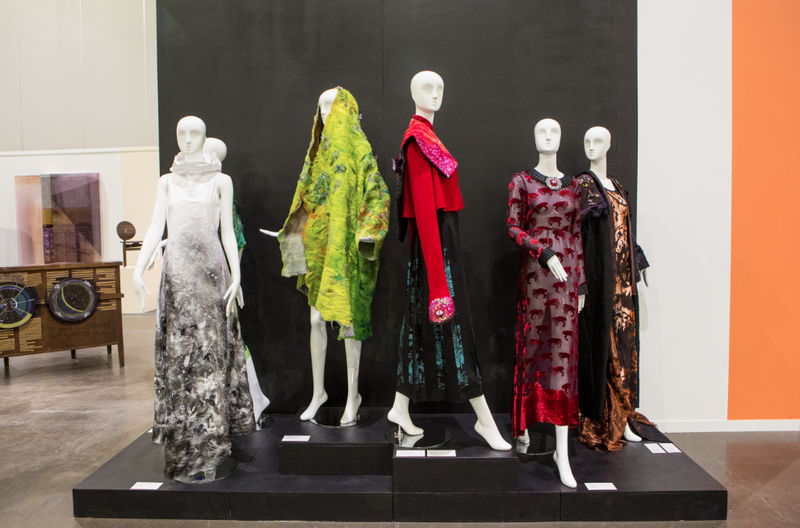 Called "Place, Memory, Time," the exhibit features the work of RISD Textiles MFA 2017 graduates Alicia Oas, Anastasia Onegina, Asma Belhamar, Elaina Runge and Yan Zeng, as well as MFA 2018 candidates Anjuli Bernstein, Carolina Jimenez, Catherine McGettigan, Charlotte Fairless, Khalid Mazaina and Winifred Vaughan.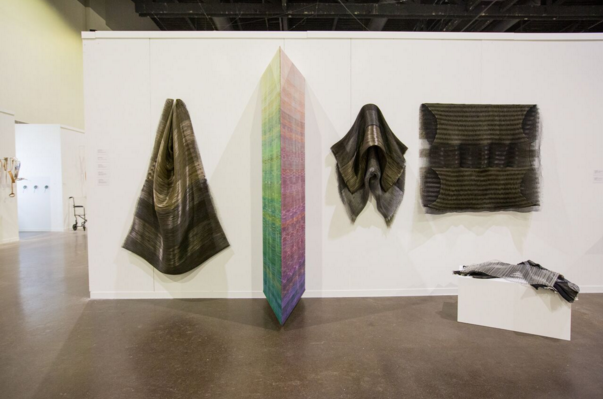 The exhibit runs Monday through Friday, from 9:30 a.m. to 5:30 p.m., until June 23.