Redwood Media Group is bringing Artexpo, the world's largest fine art trade show, to Las Vegas Market starting next winter. The inaugural semiannual Artexpo Contemporary Las Vegas will showcase 100-plus exhibitors of fine art, sculpture, wall art, prints and more. It marks the first large-scale fine art, furniture and home decor partnership of its kind.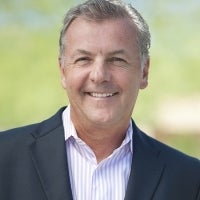 "We see tremendous benefits from linking the Artexpo brand with Las Vegas Market," says Eric Smith, president and CEO of Redwood Media Group and founder of Artexpo. "At RMG, we pride ourselves on the relationships we have with our business partners and exhibitors, and we're passionate about helping artists, gallery owners, publishers, and framers succeed. In today's changing marketplace, it takes a combination of talent, drive, networking, and marketing to thrive, and bringing artists and industry professionals together is what we do best. This new collaboration with Las Vegas Market will be instrumental to our mission of connecting top fine art galleries and publishers with buyers, collectors, and dealers who love their work."
Redwood Media Group also owns and operates Artexpo New York, Spectrum Miami, Art San Diego, Art Santa Fe, and Red Dot Miami.
"With the addition of fine art resources, Las Vegas Market once again demonstrates a strong commitment to synergistic industry expansion that will appeal to our rapidly growing base of interior designers, architects, hospitality executives and upscale retailers," says Robert Maricich, chief executive officer of International Market Centers. "With the addition of Artexpo Contemporary Las Vegas, Las Vegas Market becomes the only major U.S. furniture, gift and home decor venue to present a fine art component."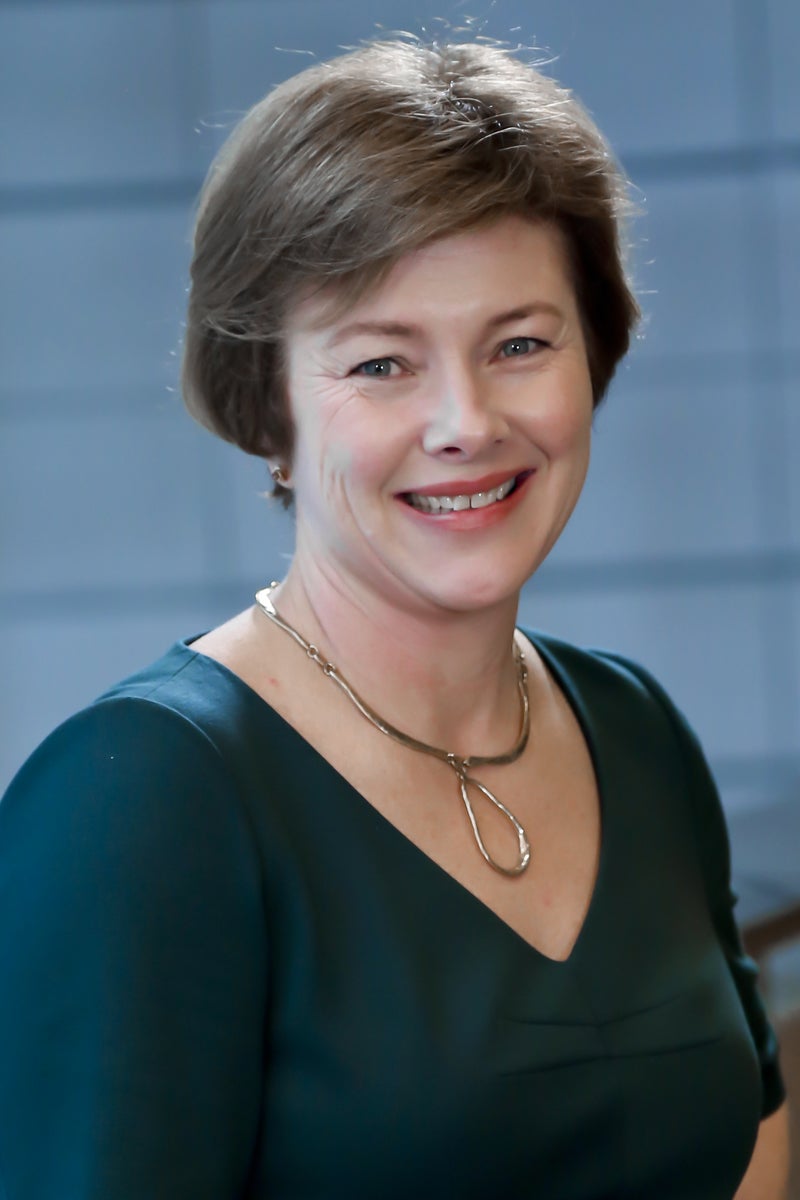 "The new relationship with RMG and the debut of Artexpo Contemporary Las Vegas fit in well with Las Vegas Market's focused and strategic growth goals," says Dorothy Belshaw, president of gift leasing and chief marketing officer at International Market Centers. "The introduction of fine art is expected not only to further bolster attendance among interior designers and hospitality buyers but also to expand and enhance the presentation of one-of-a-kind merchandise in The Pavilions."
Currently, The Pavilions at Las Vegas Market house 500-plus temporary gift and home decor exhibitors in five categories, including DISCOVERIES: The Antique Vintage Marketplace, which features cash-and-carry merchandise destined for immediate delivery.
Artexpo Las Vegas will host a public preview for local art collectors on Saturday, January 27, 2018, followed by four trade-only days, Sunday through Wednesday.