In light of the industry's growing demand for artisan goods, NY NOW has announced it will be expanding its Handmade Designer Maker section for its summer market from August 20 to 23 at the Jacob K. Javits Convention Center. With more than 30 years of semiannual markets to its name, NY NOW continues to be a leading trade show for home, lifestyle and handmade products.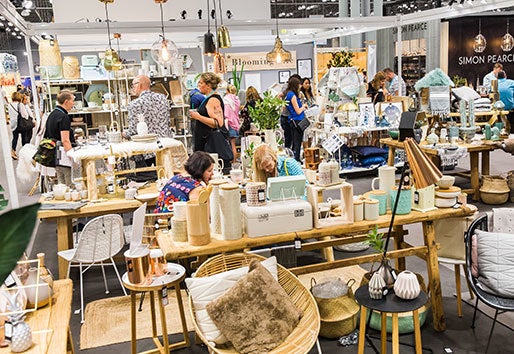 The newly expanded Handmade category is divided into three juried sections: the eco-minded Artisan Resource; the international artisans' Global Design; and the limited-production makers in Designer Maker. The latter section will be introducing 40 new exhibitors at the summer market, bringing the Designer Maker total to 350 vendors from across the U.S. and the world.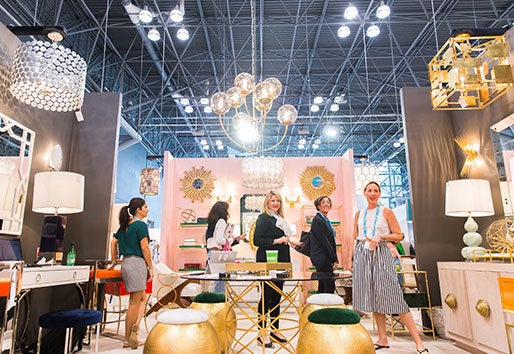 "The passion we see from the makers in the Handmade Designer Maker section is inspiring," says Randi Mohr, NY NOW show director and vice president, Emerald Expositions. "Beyond the incredible designs and quality craftsmanship, the makers are on hand and eager to talk about their process and the personal stories behind their work."
Rounding out the new Designer Maker vendors are textile maker Adama, German glass manufacturer Rotter Glas and organic home goods maker Willful Goods.
The craft focus is also making a more noticeable appearance on the NY NOW educational seminar stage. Expert panels will talk "Temporary Stores: How to Create More Revenue With Craft Fairs, Pop-Ups and Shows" and "The Handmade Market Today: Understanding the Trends Behind the Growing Interest in Handmade Products" on Monday, August 21.
"The industry moves quickly and we know that between running a business, traveling and sourcing great products, it can be difficult for buyers and retailers to stay on top of all of the newest trends and resources," says Mohr. "This is why we are committed to providing outstanding educational resources each market, and the upcoming summer edition of NY NOW is no exception."