Headlining BKLYN DESIGNS this year are over 50 Brooklyn-based exhibitors, plus pop-up shops, live demos, panel discussions and one-of-a-kind installations. The show returns during NYCxDesign, from May 5 to 7 at the Brooklyn Expo Center.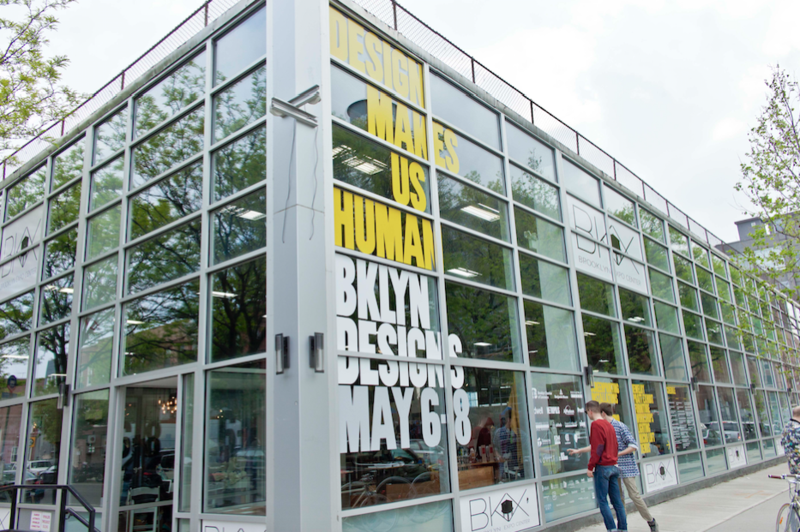 "Brooklyn is a vibrant community of makers," says Andrew Hoan, president and CEO of the Brooklyn Chamber of Commerce. "Whether they're creating a luxury piece or one for practical use, the products from BKLYN Designs' exhibitors are thoughtfully designed and meticulously crafted by the most creative people on the planet…Brooklynites. We're proud to feature artists and designers who help people reimagine the way they live and work."
Some of the installations that will be on display include a Vessel chandelier by Todd Bracher, a 28-foot-tall sculpture from Naula, and a diptych by Jieun Yang (of Habitat Workshop), who won the fair's first installation competition.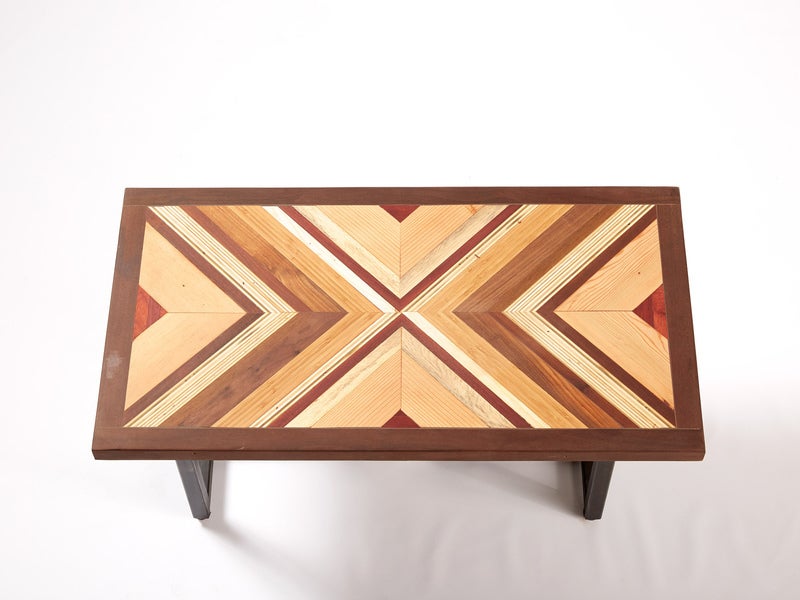 Along with the custom installations, this year's exhibitors include woodworkers Mark Jupiter and Christopher White, as well as designers and architects who have moved into product design, like Roberto Gil and Hannah Getachew. Exhibitors are also putting social good at the forefront: Refoundry is a furniture company that trains formerly incarcerated people to repurpose materials into furnishings, and New Market Goods is a home goods and clothing company that works with artisans in Bangladesh.
Returning to the fair is Project Cornhole, a collaborative effort from local artists and designers who are designing five cornhole games that will be played at the opening night party on May 5.
Also returning are the American Design Club Pop-Up Shop, featuring jewelry, accessories and lighting, and the Textile Arts Center Pop-Up Shop, which will host live demonstrations and workshops for attendees on block printing, indigo dyeing, macramé and fabric marbling.