An online giant just got a little bigger. Yesterday, 1stdibs announced a round of Series D funding to the tune of $76 million, bringing up its total investment to $170 million. The announcement comes on the heels of a busy year for the company—in 2018, it sold $250 million worth of goods; in February, it opened a 45,000-square-foot showroom in Manhattan.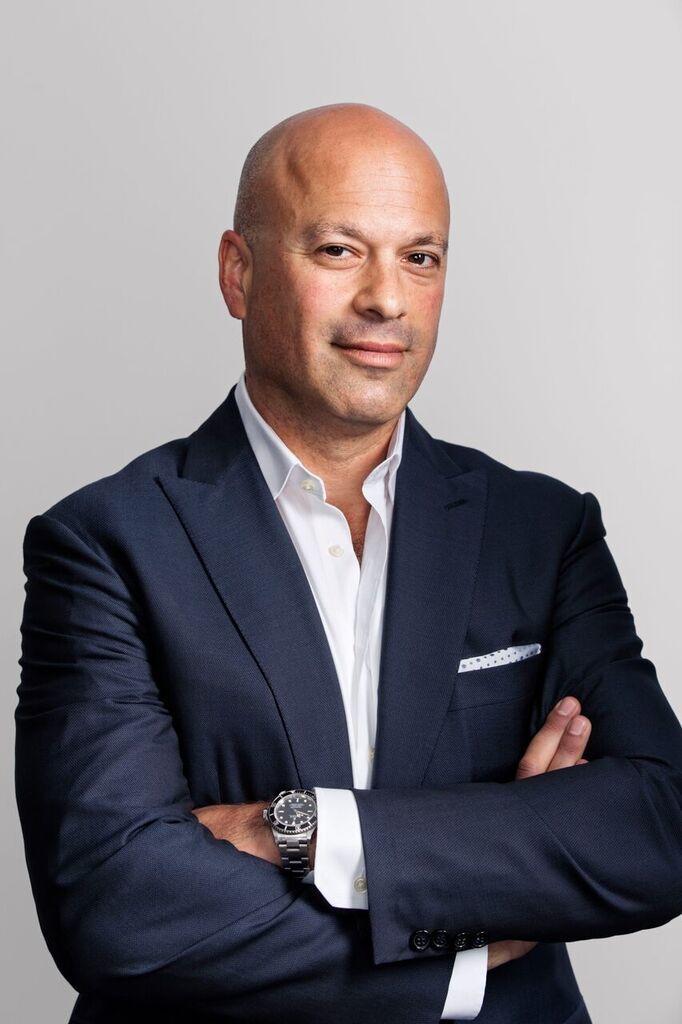 CEO David Rosenblatt tells Business of Home that the infusion of cash doesn't reflect a major change at the company, but rather a chance to deepen the strengths of the core business. "The strategy has not changed," he says. "We are focused on offering our customers and interior designers access to the leading furnishings, art and jewelry through an easy-to-shop platform."
Long the dominant player in high-end vintage online, 1stdibs has been on a tear to grow its new and custom offerings. In February, the company's chief commercial officer, Cristina Miller, told BOH that "the new and custom [category] was launched just over two years ago and it's already over 15 percent of our furnishings revenue and growing very quickly." The investment will partially go toward speeding that growth.
1stdibs will also use the cash to expand its international presence, and potentially snap up companies that can enhance their user experience. "We are focused on identifying acquisitions to help create better buying experience for consumers and designers," says Rosenblatt.
The round of funding was led by T. Rowe Price, a management firm that has previously invested in Minted. Groupe Artemis, which owns Christie's, also participated. Rosenblatt indicated that the quality of his new partners mattered as much as the quantity of their investment, telling BOH that "our new investors are the leading financial and industry players in the world."