The World Design Summit, which spans interior design, architecture, landscape architecture, urban planning, industrial design and graphic design, is now seeking proposals for its October 16 to 25 program. Its mission? To explore how the many disciplines of design can positively impact the future.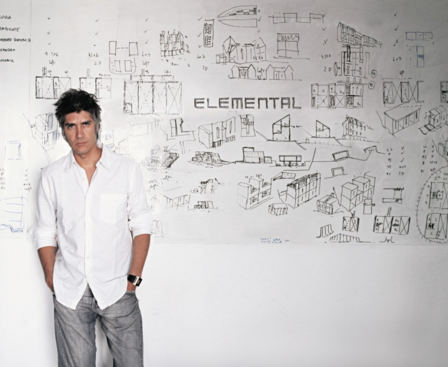 "The World Design Summit Montreal 2017 (WDS) is an unprecedented international gathering of diverse disciplines with a common focus: how design can shape the future. Montreal will host design professionals, government and business leaders, industry representatives, media and NGOs from around the world," shares the organization. "For 10 days, attendees will come together to transcend silos, foster cooperation and enhance professional development. More than a mere celebration of design, the summit will demonstrate the tremendous power of design to create viable solutions to global social, economic, cultural and environmental challenges."
WDS is currently seeking proposals for speakers for this year's summit, with a deadline of March 17.