There are few—if any—retailers in the home category that haven't been under the microscope of journalist Warren Shoulberg. From the heyday of department stores to today's direct-to-consumer players, he's covered it. For more than 45 years, Shoulberg has worked as a retail reporter for trade media like Home Furnishings News (formerly Home Furnishings Daily), Home Textiles Today and, as of this week, as a retail columnist for Business of Home.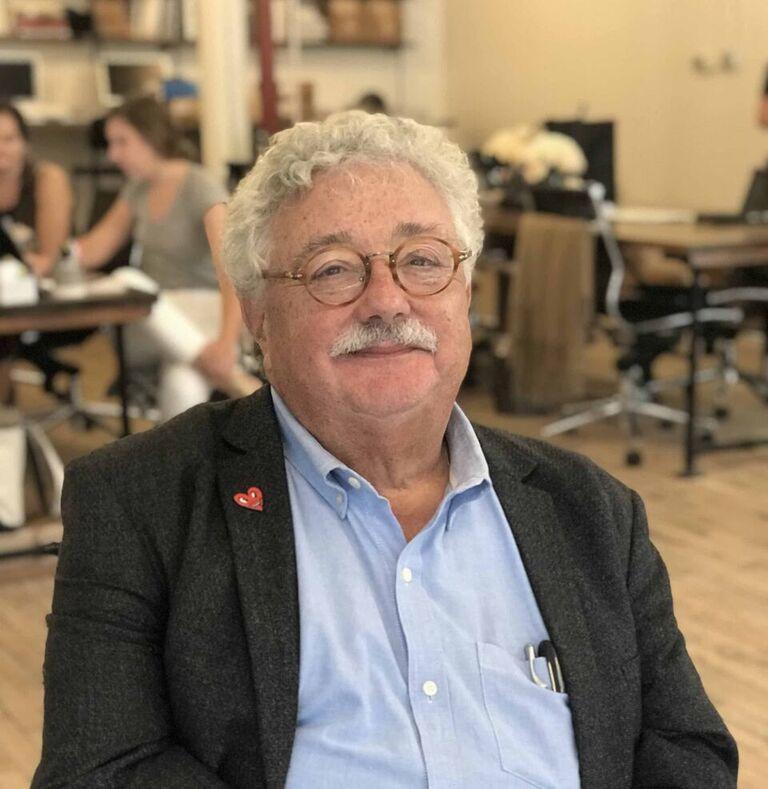 After decades in trade media, the respected reporter is an archive of retail knowledge. When he began at Home Furnishings Daily in 1977, headlines favored the big-buying players of the time: department stores. With each store often staffing its own buyers, he says, the Macy's and Marshall Field's of the day controlled market share. These days, online access and experience centers have given industry players new and old easier access to a slice of the market pie.
Following the arc of retail landscape, from the reign of department stores to the emergence of niche, upstart innovators, has been a highlight of Shoulberg's career thus far. "What you're starting to see is the big guys get bigger, and the gap between the major players and the little, niche guys get wider and wider," he says. "And anyone stuck in the middle is going to suffer."
Today, his reporting is more valid than ever, as digital disruptors make daily headlines about their ability to transform the somewhat sleepy home furnishings industry. Shoulberg casts a critical eye on these often highly publicized innovative newcomers, like mattress-in-a-box brand Casper, with analysis grounded by market behavior.
"We need to not get caught up in the hysteria of it," he says. "Casper is doing a couple hundred million dollars; the mattress business is multibillions, so Casper's market share is very small. The American consumer still likes an innerspring mattress. Maybe they want a layer of memory foam on it, but they generally don't want a complete memory foam mattress that is delivered like a burrito in a box."
In the latest episode of the Business of Home podcast, which is sponsored by Fuigo, the industry veteran joins host Dennis Scully to share the findings of his microscopic view of retail. RH, Bed Bath & Beyond, The Home Depot and others serve as case studies for what is and isn't working in the modern retail environment. Tune in as he reveals which retailer is "one of the greatest in the world right now" and why he'll never bet against RH CEO Gary Friedman, and shares the "dirty little secret" of the furniture industry.