Digital mattress and bedding purveyor Casper has announced it will open 200 stores in North America over the next three years. The brand, which launched online in 2014, currently has 18 pop-ups around the U.S.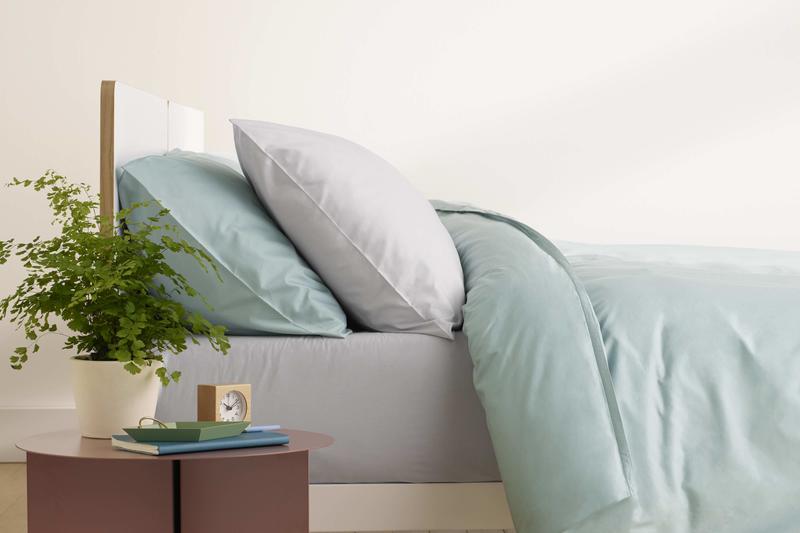 On Sunday, the company confirmed its strategy to Furniture Today: "Our best in-class products and customer-centric approach will always set Casper apart," the brand said. "Our expanding retail fleet will help attract new customers and grow our reach across North America."
The pop-ups, which were launched last October, and originally intended as temporary stores to help promote the Casper's then newly debuting mattress, the Wave, will now become part of the 200 permanent locations. At the time of the launch, Philip Krim, the company's co-founder and CEO, said: "The demand to experience our products in-person has continued to grow exponentially. Casper retail environments allow us to seamlessly traverse online and offline, which we believe is paramount to an exceptional customer journey."
The bedding brand has existing stores in California, Colorado, Florida, Georgia, Illinois, Massachusetts, Minnesota, New Jersey, New York, Pennsylvania and Texas, and its products are also available at retailers such as Target and Nordstrom.
FT suggests Casper's goal is to modify its image from mattress-in-a-box to full-on sleeping product purveyor. This is further confirmed by the brand's product expansion, moving from one mattress to a plethora of products, such as pillows and sheets.
Casper opened its first permanent store in SoHo in February. Last year, it raised $239.5 million in VC funding, giving it the distinction of having the largest market share among online mattress brands. The brand successfully set a precedent for the furniture-in-a-box model, despite other similar concepts debuting before it; today, its competitors include Allswell and Leesa, old-school mattress brands and even Real Simple magazine, which has also entered into the fray, offering quick delivery and improved return policies to compete.