Mattress e-commerce company Casper has released a statement explaining its decision to increase prices in early January. Twin mattress prices increased from $500 to $550, while king mattresses now cost $1,150, up from $950.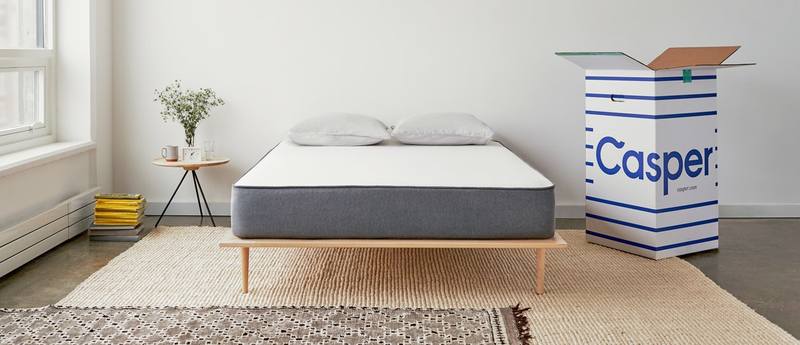 "Up until this date, Casper mattress prices have remained consistent since its launch in early 2014," says the company. "Over the past two and a half years, we have made considerable improvements to the mattress, and our new prices in 2017 will reflect these enhancements."
Read about the innovation behind Casper products online.